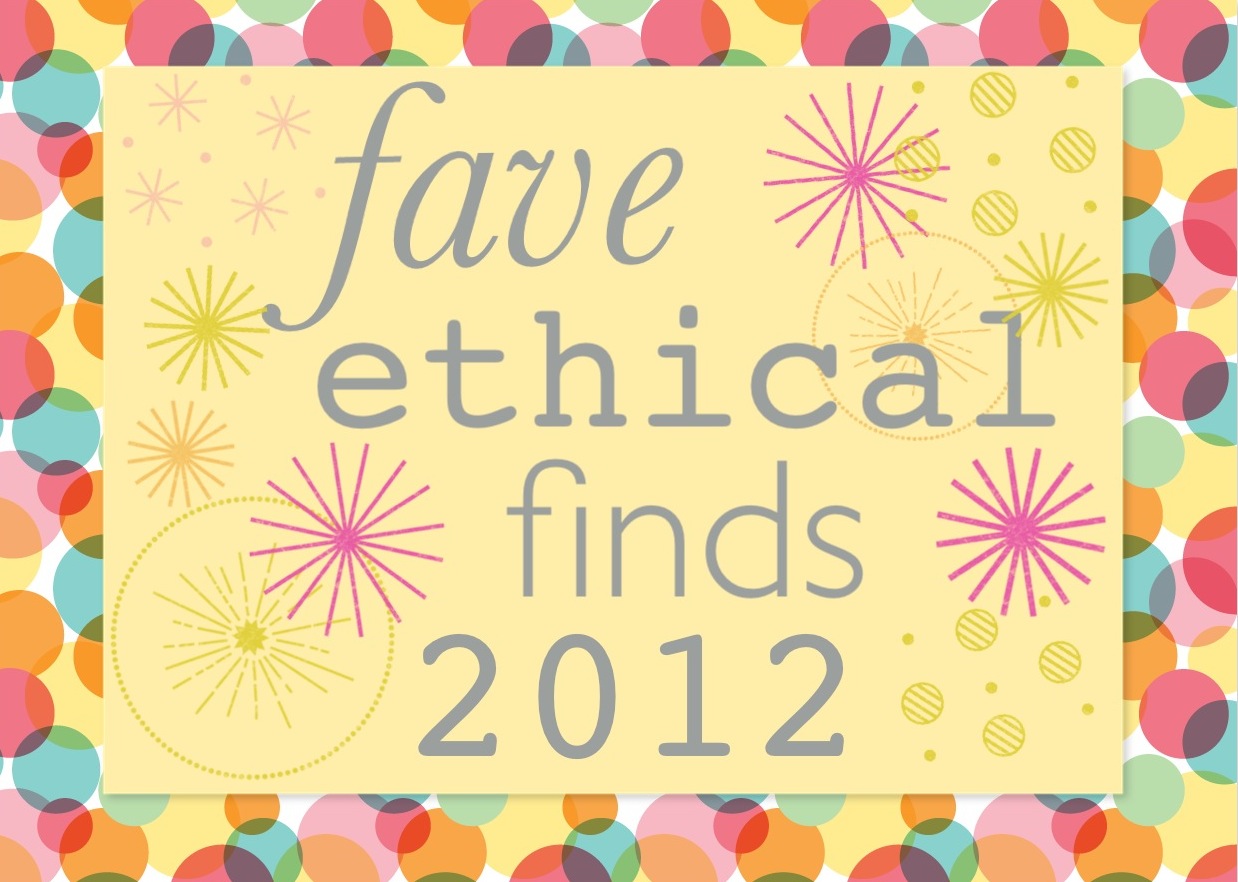 One of my favorite things about writing made-to-travel is researching experimenting, reviewing and being inspired by all kinds of new ethical products that I share with you.
2012 was a GREAT year for discovery, so I'd like to reintroduce you to some of my favorite new ethical finds of 2012.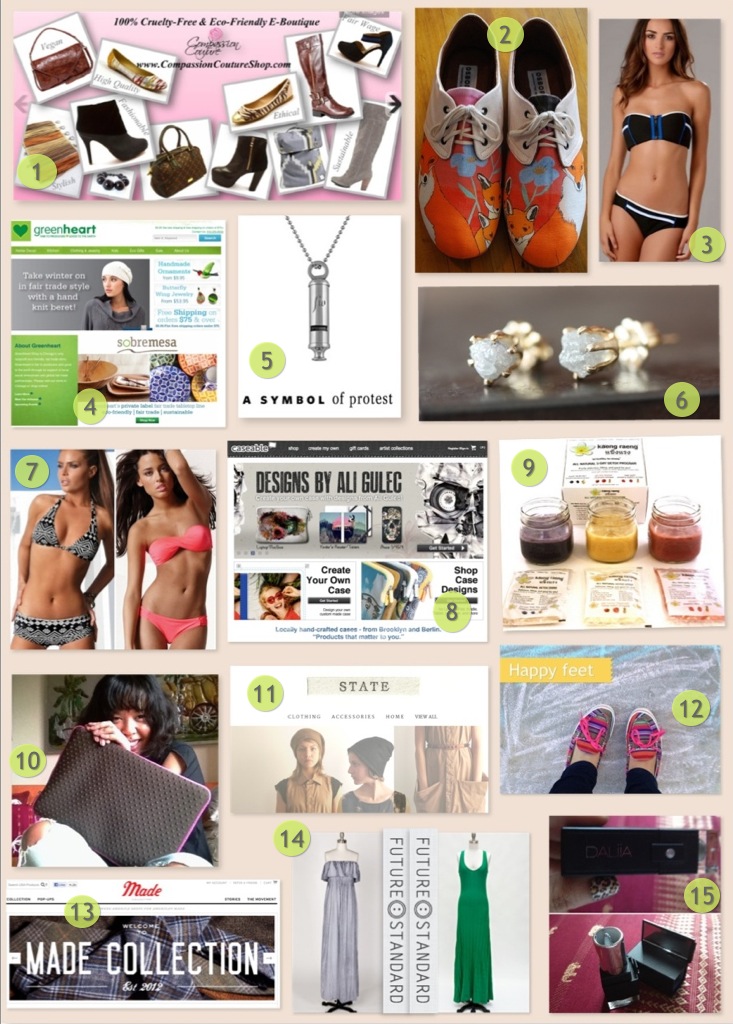 Wheeeew! That is a lot of new goodness in my life and I hope in yours too.
If you're in search for anything ethical products or have any product suggestions for me, please feel free to share! I can't wait to see what ethical finds 2013 will bring :).