ZOMG! Tomorrow will be 2015! I hope you've enjoyed 2014 as much as I have…while I did accomplish some things, I really didn't accomplish everything I wanted to this year, but life happens and I'm not going to beat myself up about it…neither should you! Let's just agree to do better :).
I love looking back at Made-to-Travel, truthfully I really enjoy every single post so these year enders are always hard, but(!) I've narrowed it down and here goes it! Hope you enjoy, friends!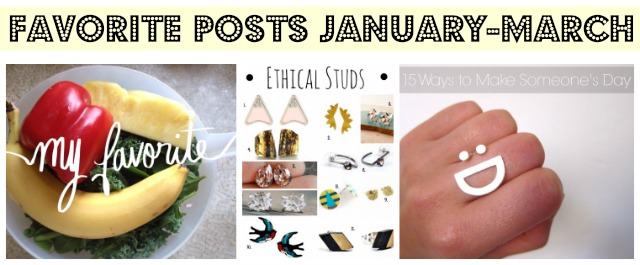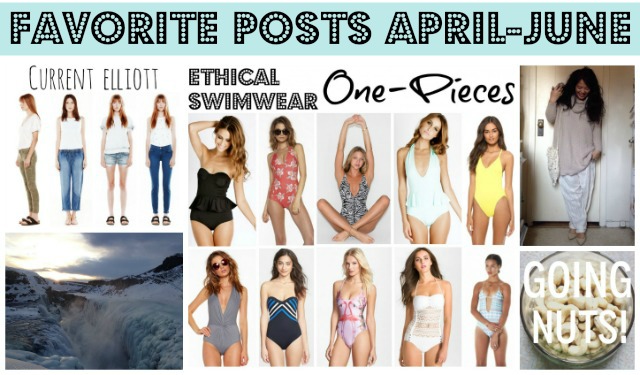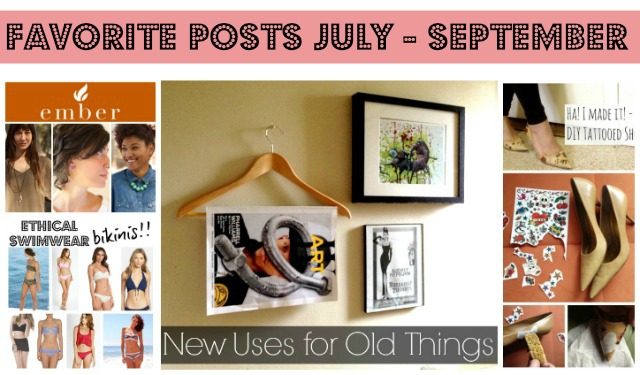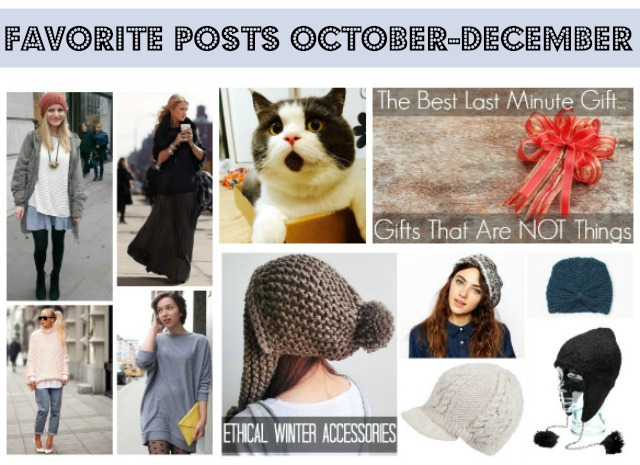 So that my friends wraps up Made-to-Travel in 2014! Thank you again and again for reading…it really means so much to me! I hope I was able to bring you some joy in 2014 and can't wait to bring you more ethical shopping and happy things in 2015!—Doesn't that sound like the future?! Wow!
Happy New Year! Stay safe and of course ENJOY!