The temperature has dropped DRAMATICALLY across the US so I have broken out all the winter gear and maybe it's time for you too! Here are some faves in ethical winter accessories to keep you bundled and warm :).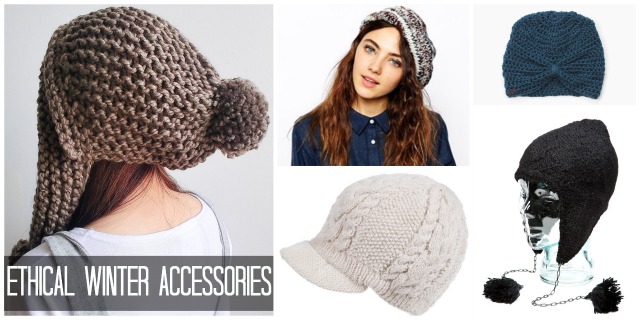 (L-R: pom pom hat w/ ear flop-$35 // mixed yarn beanie-$48 // the sofia hat-$29.95 // cable round visor cap-$45 // tassel beanie-$40)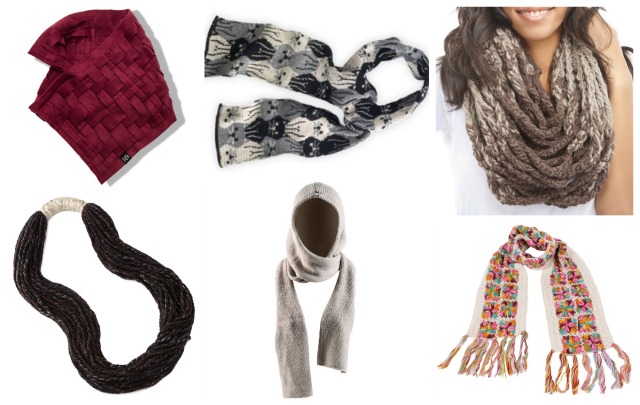 (1st Row: large weave cowl-$35 // cat scarf-$34.90 // layer scarf-$48 // 2nd Row: bora scarf-$32 // hooded scarf-$60 // crocheted flower scarf-$55)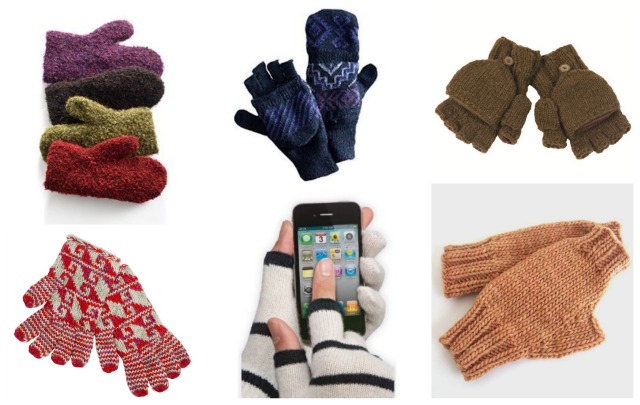 (1st Row: alpaca mitten-$38.90 //fleece lined mittens blue-$39.90 //fingerless gloves w/ fleece (my FAVE gloves ever!)-$35 // 2nd Row: wooly warm gloves red-$24 // texting gloves-$25.99 // knit fingerless gloves-$18)

(L-R: organic warm tights-$25.90 // over the knee sock-$17 // organic 3 pack-$27 // fair isle tights-$15)
I know a lot of winter gear, but truly I bundle like a mad person! I think I'm allergic to the cold…if this is possible. Anyhow, I hope these ethical winter accessories will keep you nice and toasty this winter!
PS – If you haven't entered my giveaway for $50 to UncommonGoods — YOU DEFINITELY SHOULD! They are wonderful!