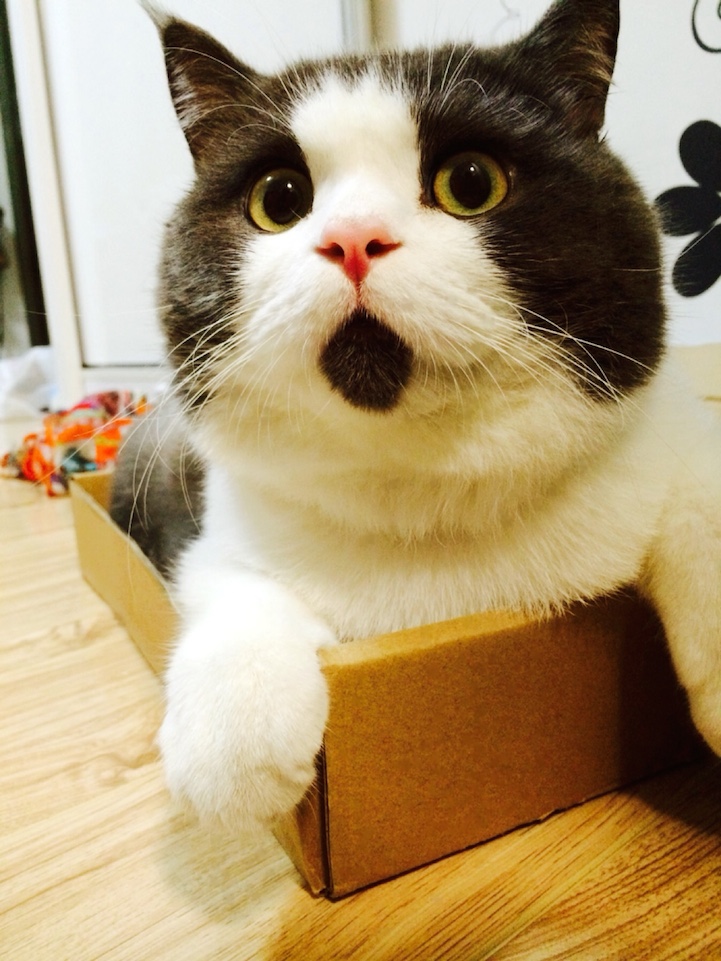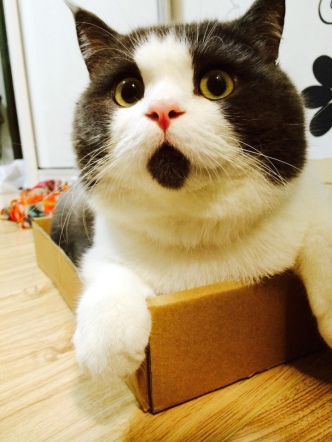 Did you know that it was National Cat Day on October 29th!?! I had no idea! I had something completely else planned to post today, but as soon as I learned I missed National Cat Day I decided to have a little belated celebration!
I always identified as a dog person—I grew up with dogs and was surrounded by dogs as a kid, but as an adult I have way more friends that have cats and I have a new special place for them in my heart! A dog is all about love love love, cuddle–which is awesome, but I have a real love for the quirkiness and the personalities of the cats I've been meeting.
So for your smile file from this cat convert are some super fun and suuuuuuuuuuper cute cat things :).

Some Fave Cats:
And if you are a feline lover you need to get all over tumblr the plethora of good, happy, cute fun, sweet, hilarious cat tumblr blogs is epic…EPIC! Tumblr = cat picture heaven.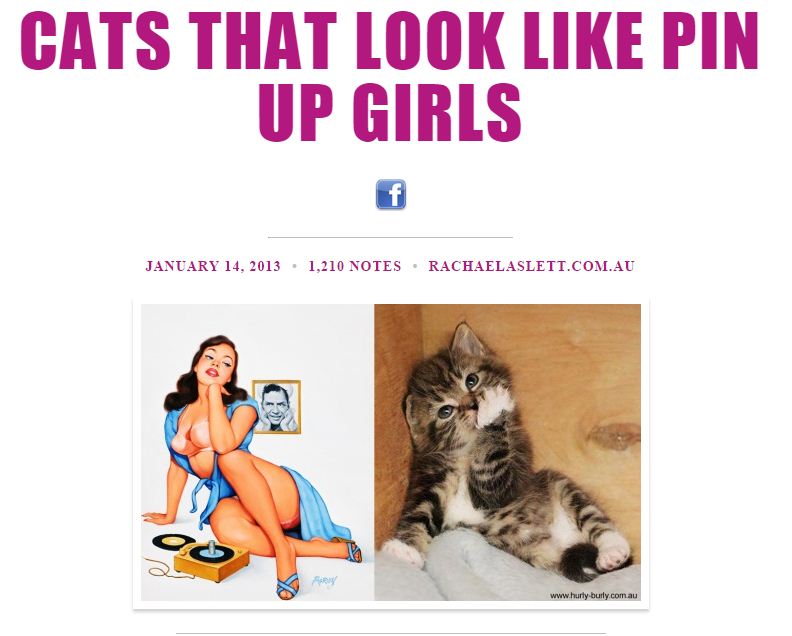 Fave Cat Tumblrs: 
Happy belated Cat Day!!!