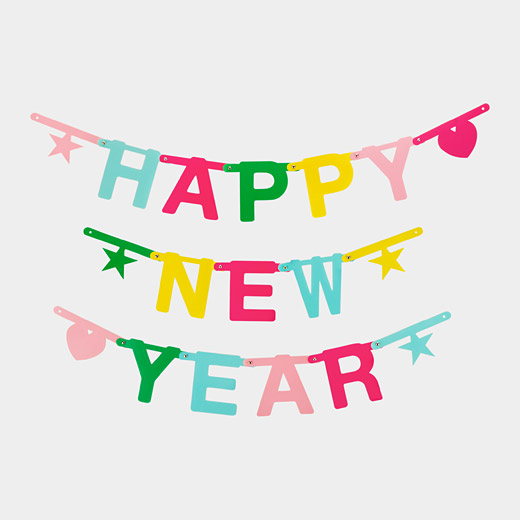 (make your own banner here)
Happy new year friends!!!!! I hope you all rang in the New Year in a way that made you happy and excited about 2013!
To start off 2013 I thought I it would be nice to share some of my favorites of 2012. So please enjoy a little look back.
-January-
I don't really get political on made-to-travel, but it was really impossible for me not to share my marvel on the huge political response to the outcry from the web on SOPA. Just shows people speaking together can make a resounding difference.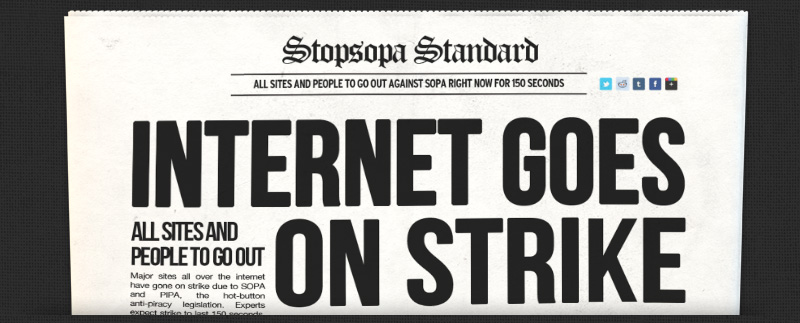 -February-
I love me the Knicks 🙂 and Jeremy Lin was the phenom underdog story that had all eyes on my team! Sadly he's no longer a Knick, but his story was one of my favorites of 2012.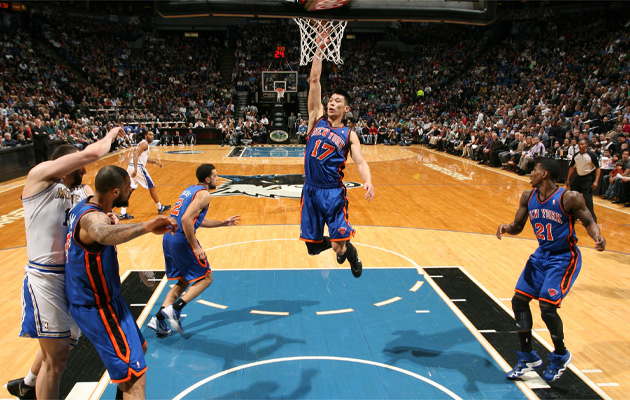 -March-
The beauty that is Aimee Mullins' story was a joy to share. I hope you all got to read it because it's an inspiration…listen to her Moth story and TED Talk also! Mullins is a wonder :).
-April-
April I have to say is a haaaaard month for me to choose. I had such amazing guests while I was away! Buuuuut I have to give it to my home slice Vicky for creating such a hilarious, awesome, and useful DIY…oh wait! I mean BIY (bootleg it yourself!)…nail dotting tool.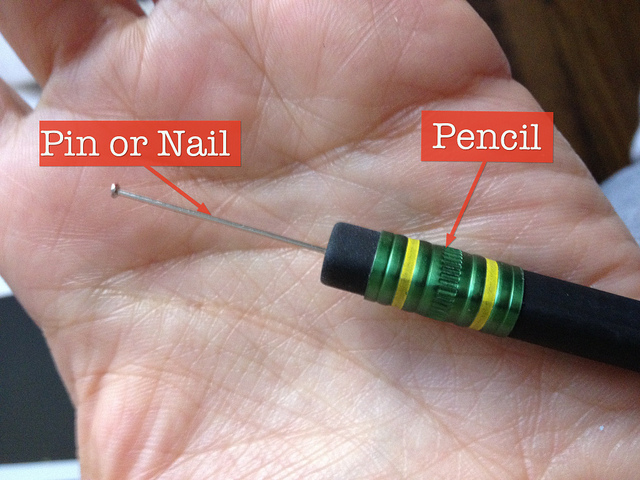 -May-
Ahhh! This little cartoon totally always makes me smile! This roundup is a great excuse to share it again :).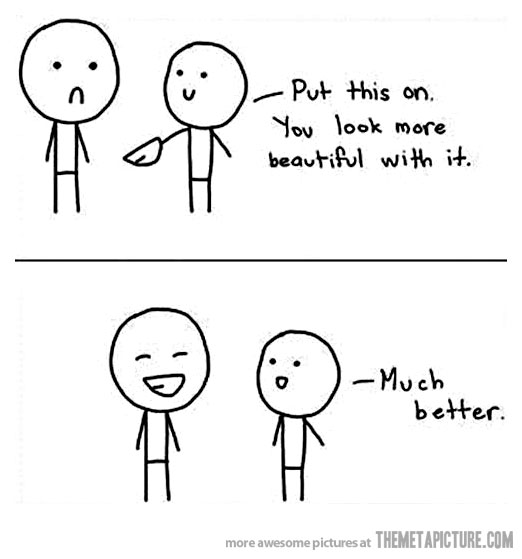 -June-
I was coveting this dress super hardcore! Thank you social media! The kind folks at SOKO gave me a tip to keep checking and voilá I'm now a proud owner of this beautiful dress by ASOS Africa.
-July-
Seriously I want to do more with DIYS!! I love them and I know you love them too! This random thought of adding lace to my button down turned out so great.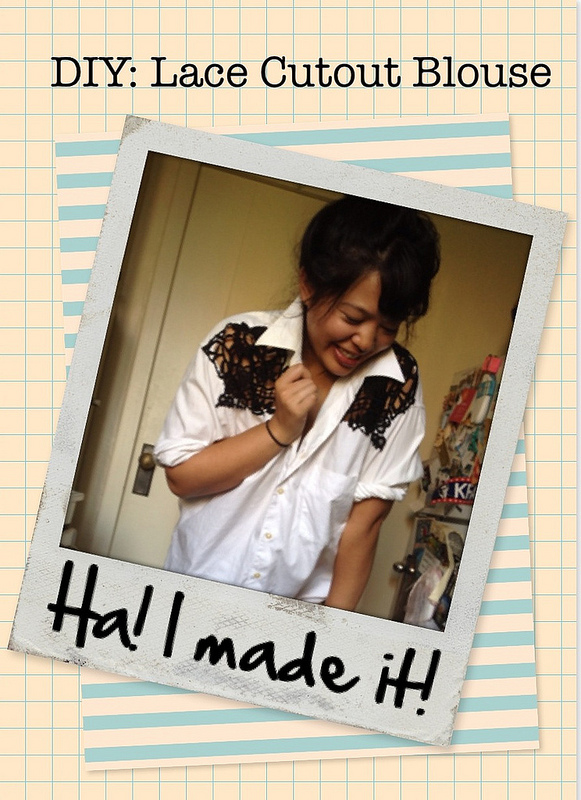 -August-
I LOVE Humans of New York, both the site and literally the humans of New York :). And in case you didn't hear what Brandon Scott and Tumblr did for victims of Sandy check THIS. Wonderful.
Sharing some photos from this beautiful site brought a big smile to my face. The photos are so kind and nuanced with their commentary. Hope you guys enjoyed it too!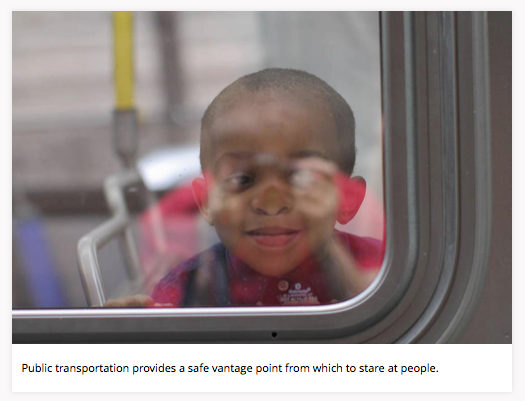 -September-
The first installment of Fall Into Good Habits!!! I actually really love this series and am planning to take it on past fall. Life is really a series of habit building and I love sharing tid bits that have helped me and wisdom that I really admire and aspire to follow.
The first installment of Fall Into Good Habits was Eat Your Veggies with one of my internet favorites Jenn of Peas and Crayons. LOVE HER, she made this post sparkle :).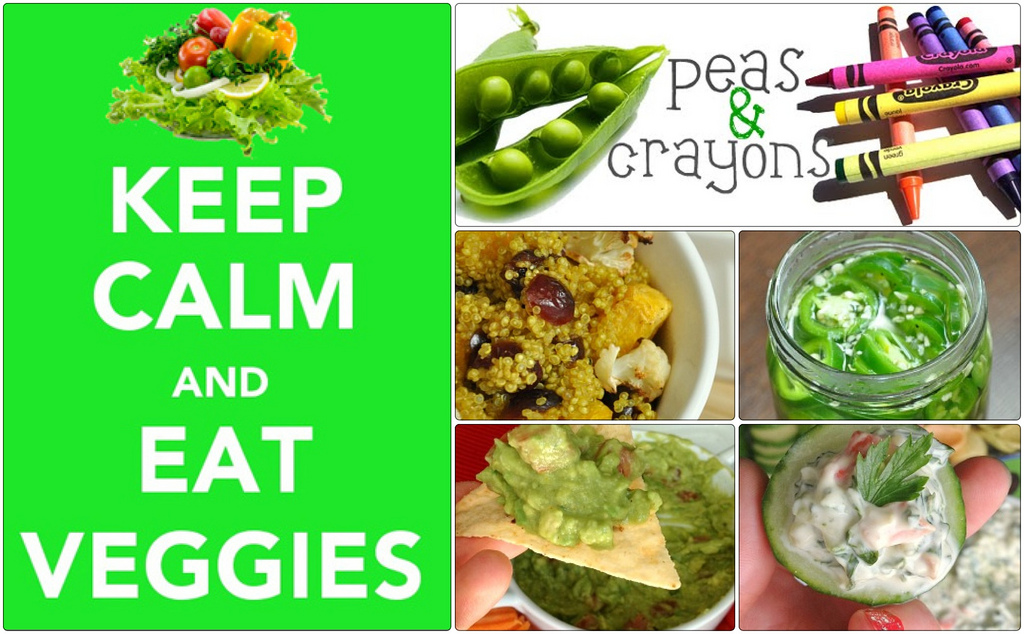 -October-
Well, I was thrilled that Goodwill NY/NJ asked me to be a part of their Halloween Challenge. I love Halloween and I love love love Goodwill. Friends, you don't know how much wonderful work they do…it's people life changing work and anything I can do to support them makes me happy.
Also you'll get to see my costume :).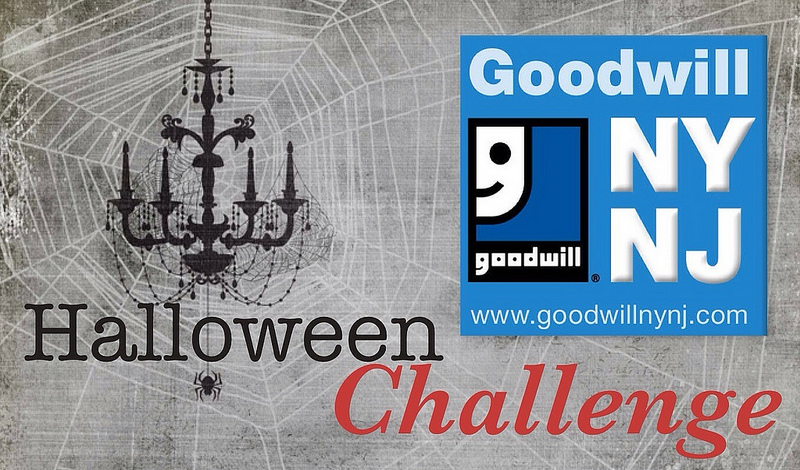 -November-
These simple simple steps to being happy from the Happiness Manifesto were so thrilling to me because they are so accessible and really things everyone can implement in their life.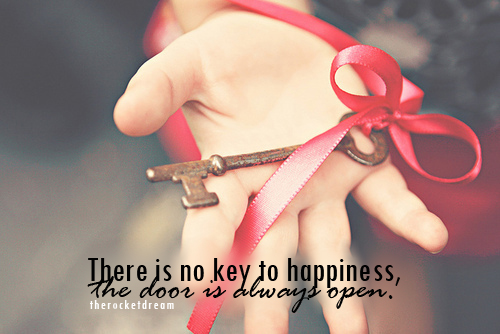 -December-
This post was inspired by a young reader and the first post I've done on evening wear! So thank you again Alyssa, I'm going to for sure be doing more evening posts because of you.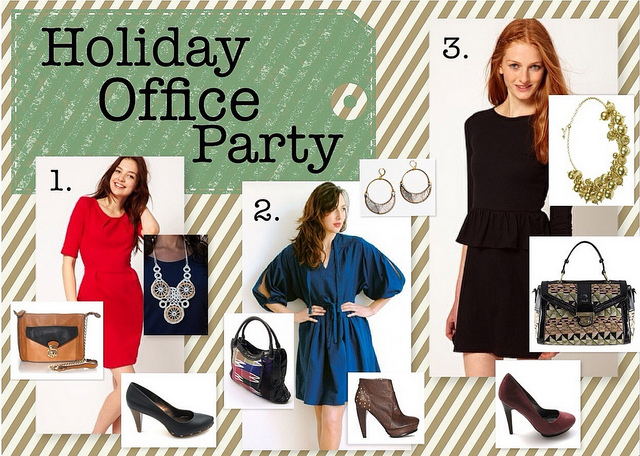 So there you have it my dears! Have a wonderful first week in the new year!