I read very very few street photography blogs, not because I don't love photography I actually really do, but I interact with a lot of  imagery at my day job so it really takes something exceptional in a street photography site to catch my eye. Something like Humans of New York.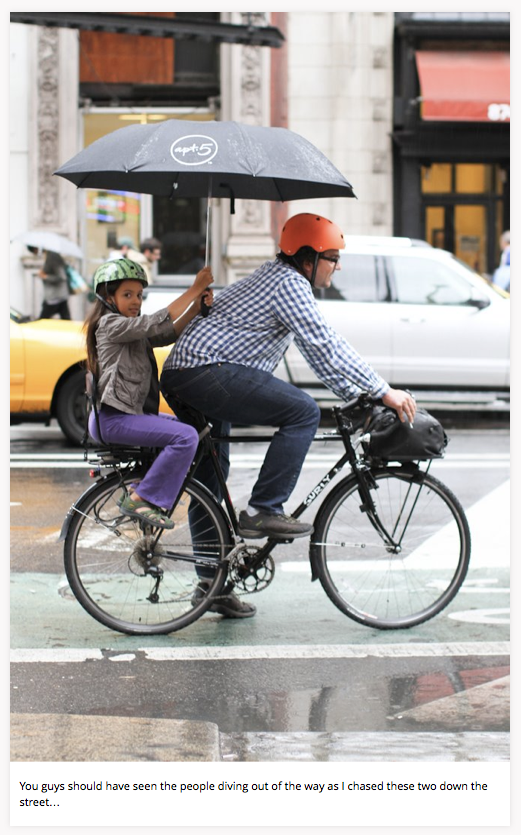 The photography is so lovable but what I really enjoy about this site is Brandon Scott's interaction with his subjects.
The tagline for Humans of New York (HONY) is "The crowd has a face" and it's such an apt statement for this blog because Scott truly gives the humans of New York a face by sharing the small observations, interactions and experiences he has with his subjects.
HONY makes me smile a million times. It's probably the only photo blog that really mimics my New York and the very personal, very real, very tender experience of interacting with the many faces in this big big crowd.
You can find Humans of New York on tumblr HERE website HERE and twitter HERE.
(all the above screen captures from HONY's tumblr site here)