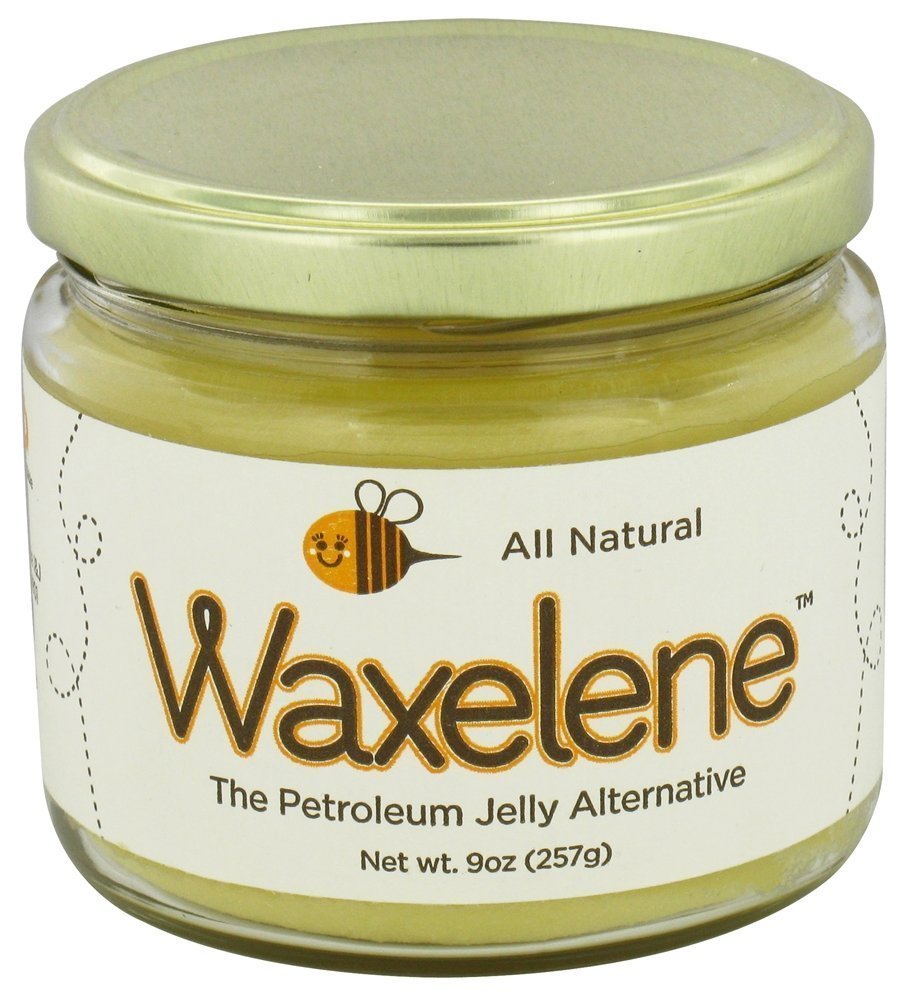 Happy Monday, friends. If you're in the US you may be enjoying some extra time off for President's Day and if you're in the Northeast in the US you are surely freezing! So I wanted to share with you one of my favorite Winter solutions Waxelene.
Review of the week: Waxelene (9oz $10.15), I bought this stuff last winter as an alternative to petroleum jelly. I have SUPER dry skin and lips in the winter and Waxelene by far has been the best solution…plus it's all natural, organic, cruelty free and made in the USA! I use it on my hands, on my lips, cuticles–anything that needs a really good dose of moisture and I am just finishing the jar I bought last winter. Lots of bang for the buck! Highly recommend!
Now friends, please enjoy some of the recent reasons I hearted the internet.
Have a fantastic start to your week, friends!