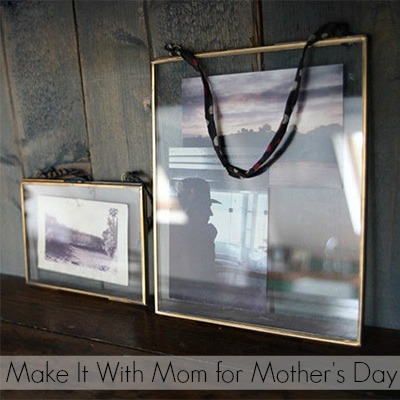 I don't know about your mama but the best gift I can give my mama is time and since my mama is also a bit of a crafter I thought bringing those two things together is the perfect Mother's Day gift. Plus it's a great last minute gift since you'll be making it together!
Make It with Mom Pictures
Print out a bunch of photos and pick a frame like the fair trade brass & glass frames ($28-$39) that can display a few photos together or find a fun DIY like this branch display above (more details here) and that's it! Bring it over to mama's house and have fun looking through memories and arranging the photos together.
Make it with Mom Jewelry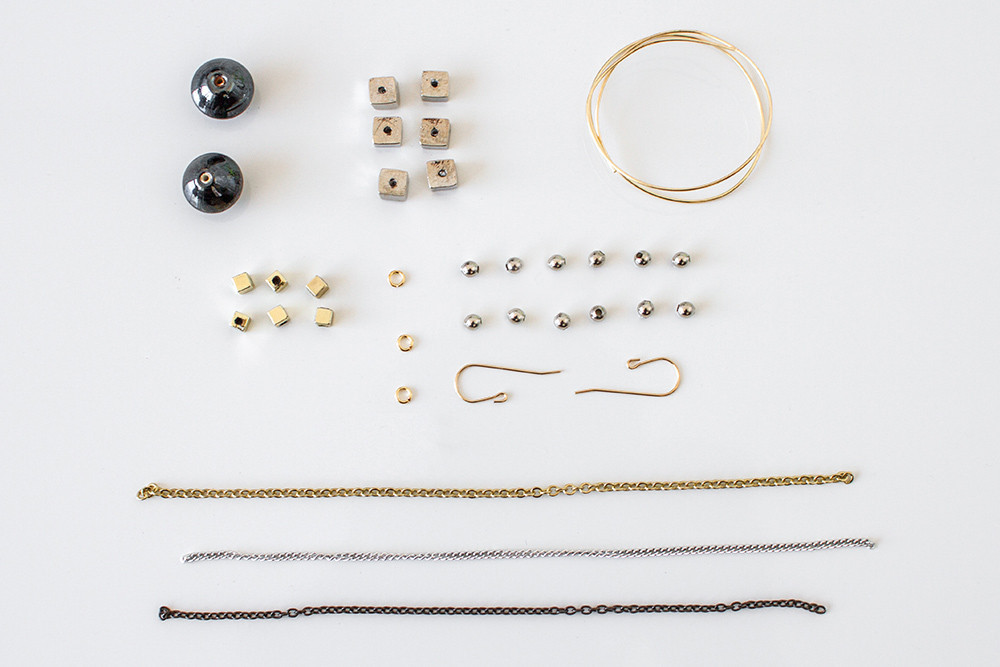 Go to your local craft store and buy materials your mom likes, or charms that mean something to the two of you, you can also pick up a DIY kit like the earring DIY kit above ($26) that uses recycled jewelry parts, or run to the thrift store and get a bunch of costume jewelry to remake. You can make a piece for each other, it won't just be jewelry it will be memories :).
Make It with Mom Candles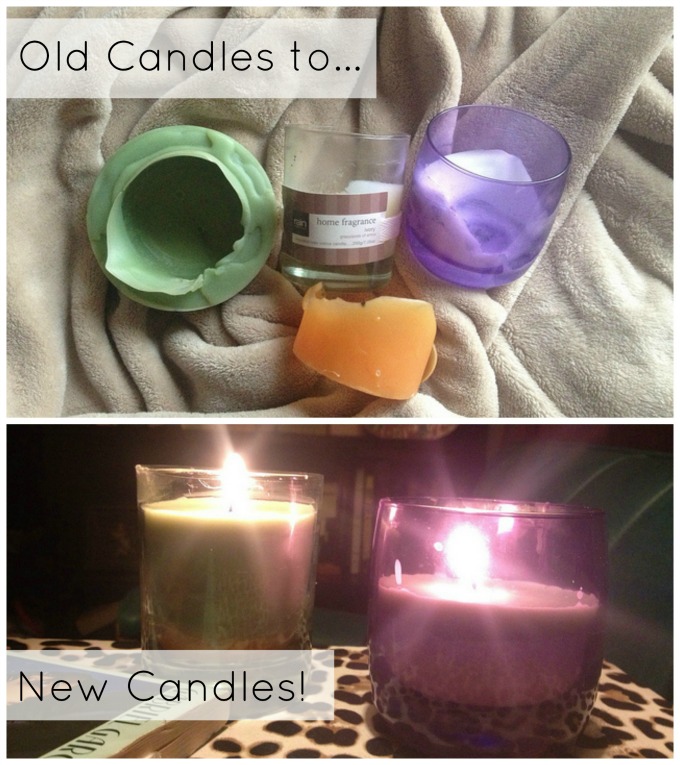 Making new candles from old candles is so sooooo easy!! I know it sound super scary, but you can find the directions right here and I promise it's not as scary as it sounds. You can go candle hunting in your mama's house or buy wax from the craft store I like that when ever your mama lights the candle up they'll think of the fun Mother's Day where you made them together!
The super fun thing about DIYing is there are bound to be laughs! Making is fun with a great deal of trial and error so you won't be just making each other candles or jewelry you'll also be making memories. Have a beautiful weekend, friends and if your mama is still with you be sure to squeeze her good on Mother's Day.