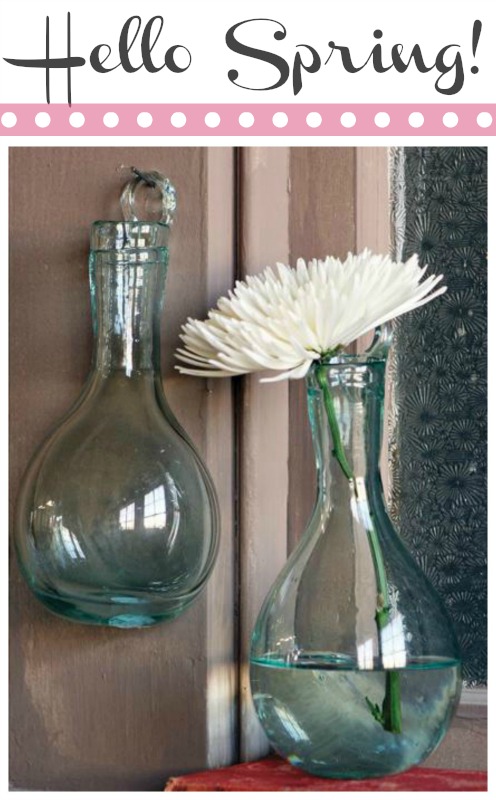 (tear drop vase $18)
Well you wouldn't really know it's officially Spring here in NY-gray and actually snowy! But that is not going to keep me from dreaming of Spring things. I just treated myself to the above bud vase to hang over my desk. I think it's a sweet treat to have a flower just for me in my office space.
For Spring I'm mostly craving really pretty fresh colored pastels in unexpected places and fabrics and the other Spring trend I'm really in love with (which I know everyone is loving) is black and white.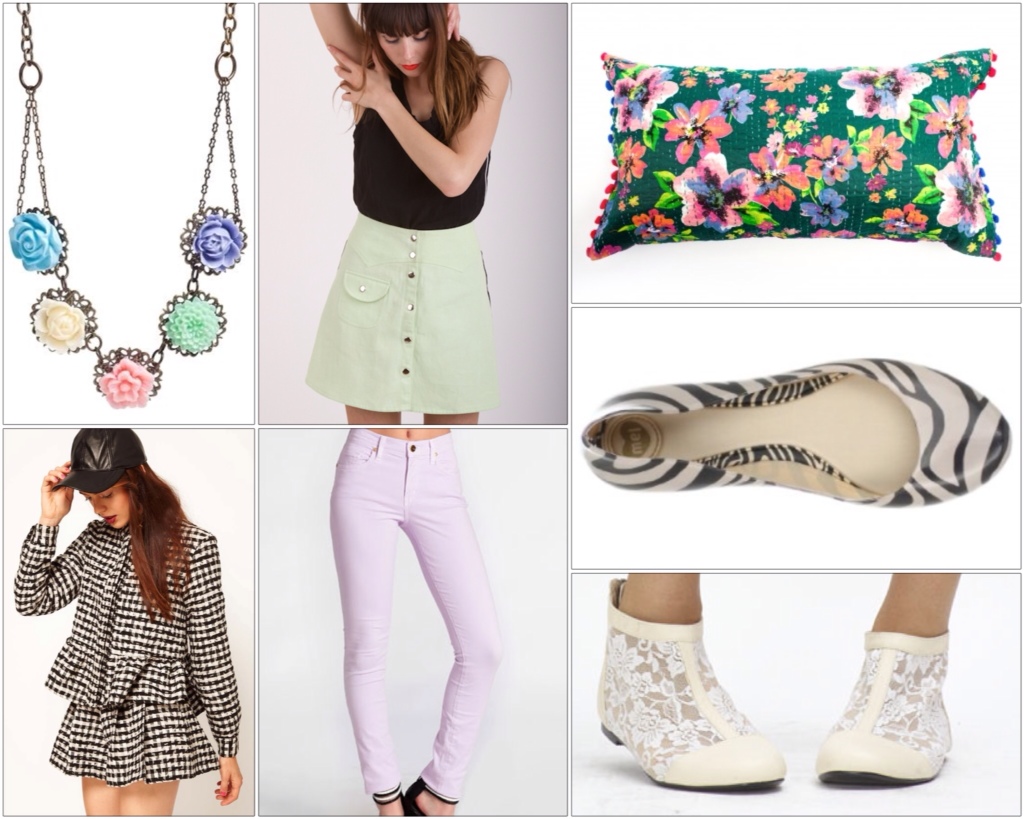 (Left – Right )
Confession! I already own the checked shirt from ASOS Africa. Just a FYI the blouse isn't a double peplum, the bottom is separate, this shirt will probably show a tiny bit of midriff on most people, but I have a very short torso so it works a little different on me.
So friends what are you thinking about for Spring? Have you felt lovely Spring weather where you are?