So friends, this is a little different kind of What I Wore situation. I was nearly deleting these pictures all together because like I feel every blogger I choose the pictures I feel best in and truthfully these pictures made me feel less than that. But instead I've decided to confront and confess all these silly little things that didn't make me feel great about these pictures.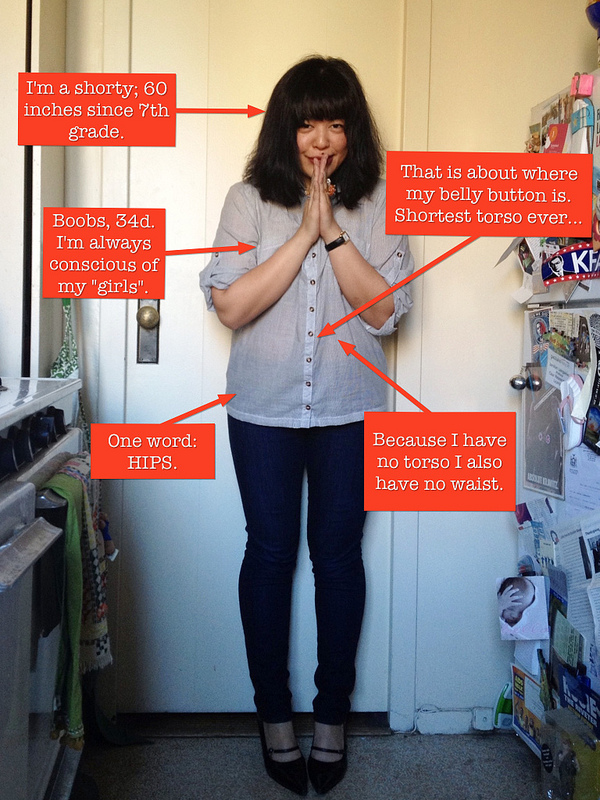 Gawsh, now this is not a pity party this is a party to say I am OVER IT! You read right! O-V-E-R! Pity parties are kind of one of my pet peeves in life and if you try to tell me about your body woes I will tell you to stop. And so in this post I am telling myself to stop.
I've been feeling not so great lately because I haven't been working out due to a hectic schedule and eating poorly because of lots of fun functions and sadly this has me in a pity party of one…OKAY two…sorry BF. But I'm ending this party…I'm over it and working out again and feeling like me again.
Am I self conscious about the above? On some days, sure, but on most day I am completely not. I know that I am blessed beyond blessed to have the body I have and there is no reason for me to feel bad about it ever. And really there is absolutely nothing wrong with my body in these pictures, so voilá no reason not to post this outfit :).
(sunnies-vintage raybans from etsy; scarf-zigzag from sustainable nyc; jacket-london souvenir; jeans-don't shop here anymore; shoes thrifted from goodwill ny)
I know friends we all have our moments of "woe is me", but I hope you can step back and  appreciate your body. I know I needed to and did :).
Also can we take a closer look at my shoes?!?! Such a score from my fave people at Goodwill…ahem they were $7.99.
Have a wonderful wonderful Friday!