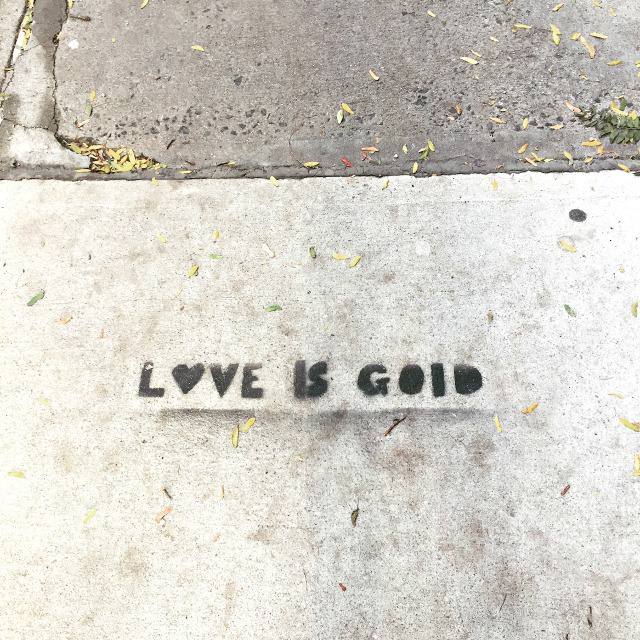 Hello my beautiful friends. I had posts planned for the past 2 weeks, but nothing seemed right. I feel like I needed some time…time to get over our election and heal the hurt feelings that came with the results and the anxiety after that—and now I can honestly and surprisingly say I feel better.
I feel better because I realized I have not changed. I can still make a difference, I can still choose to be hopeful and support causes I believe in, I am still lucky to have the life I have and all the love that's in it, I am still able to speak with my dollar or my voice for the ethics I hold dear, and I am still incredibly fortunate to be able to educate myself and do my best to inspire others to have open minds and open hearts. I still have all that's in me to believe and make change and if you're reading this so do you.
Tomorrow is Thanksgiving here in the US and friends I AM THANKFUL, maybe more now than ever. I am thankful for the love in my heart for this world, my small but mighty voice, and the privilege that I can try to be the best person I can be. Thankful for the beautiful love and support of my fiancé, family and friends and for you dear reader. Please stay inspired and be thankful for all the good you have and all the good you can still do.
I'll be back next week with more ethical shopping and happy things…Thank you so much for believing in a good world with me.
*I work for NBC News, all opinions are my own.