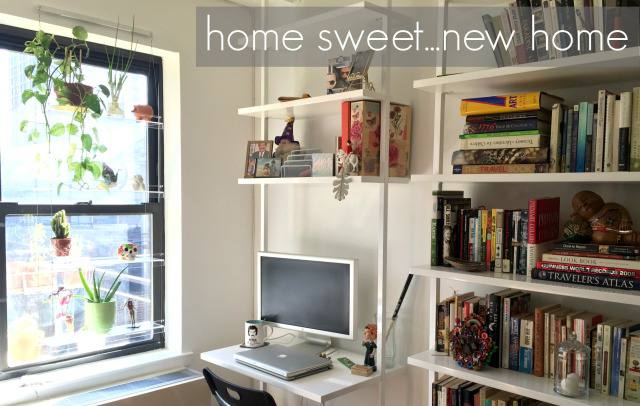 Hi friends!! Back from another bit of hiatus! I moved into my brand new home and have been so super busy decorating, renovating, unpacking and in general living my life :). I've missed you guys and am super excited to share some of my favorite ethical home buys as wells as some deeply desired ethical home faves.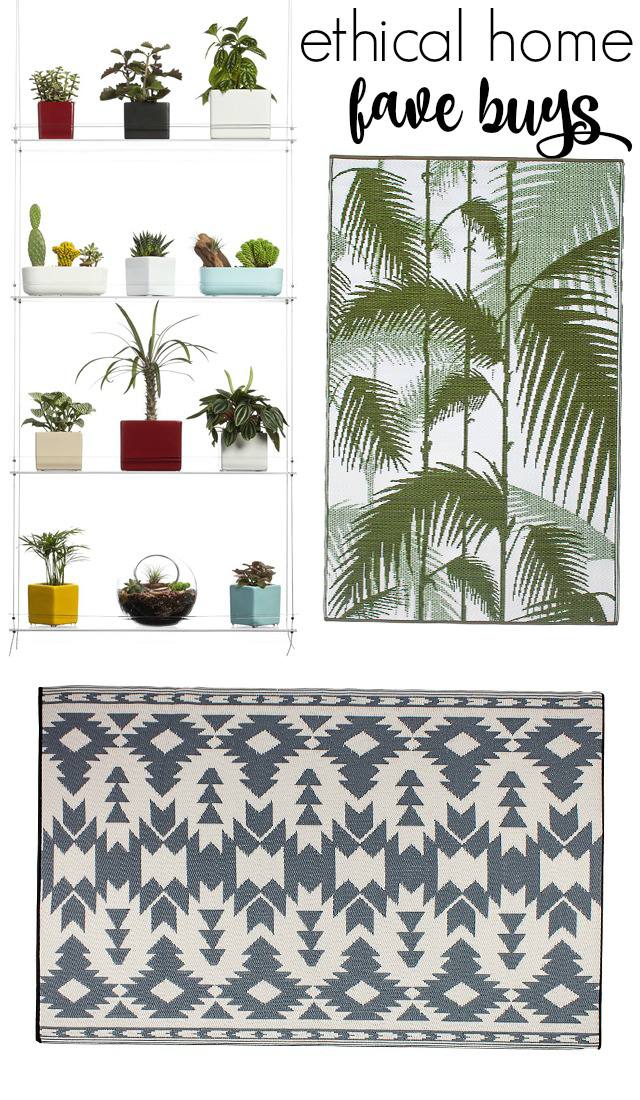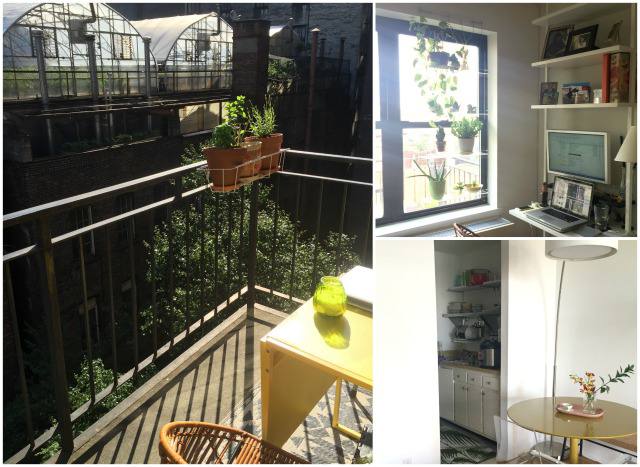 Ahhh!!! I love my new home so much!! We're actually foregoing curtains in the living room and getting one more of these Hanging Window Plant Shelves ($129) from Beautiful Views. The shelves are adjustable so the plants have some room to grow, they're also handmade in the USA and the people at Beautiful Views are GREAT, they'll even do custom orders. Can't wait to get the second shelf!
Another product we might be getting more of are these great indoor/outdoor rugs by Fab Rugs. The rug with the palms is called the Havana ($37) and the gray/blue rug with the tribal pattern is called the Miramar ($37) we bought both in the 3′ x 5′ size, although I wish I bought a bigger size for the terrace. They're fair trade rugs made from recycled straws which are woven together. They are super easy to clean and durable! The one outside has seen a great deal of rain already and still looks brand new!
But there are still a bunch of beautiful ethical home things that are on my wanted list…hmm, maybe I should start a new Pinterest board?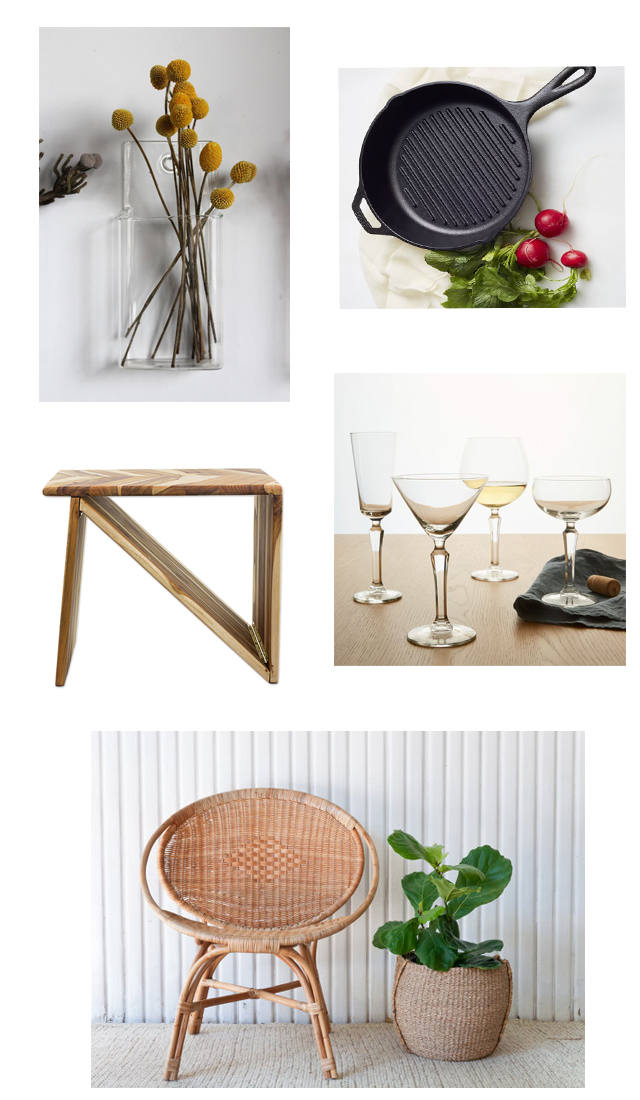 (hanging clear glass wall pocket-$24 // cast iron skillet-$19.99 // teak folding stool-$139.99 // vintage style stemware-$48 //rattan hoop chair-$229.51)
Sigh, so many beautiful things…p.s there's absolutely no room in my home for that beautiful rattan chair, but a girl can dream! While I feel like I'm constantly fixing and spending and thinking about my new apartment, I really feel like it's sooooo worth it! I can' express how wonderful it feels to own!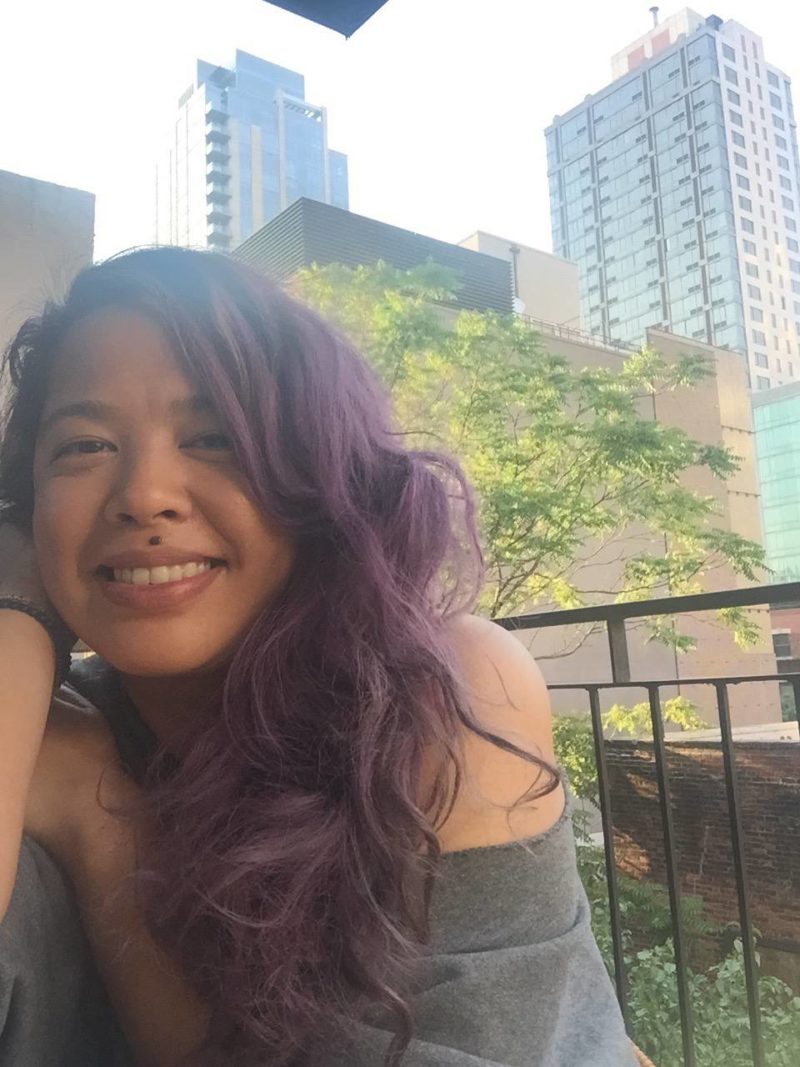 So friends are your looking for ethical home goods? Any recommendations or wanted items? Would love to hear all about it…all ever want to do lately is lust over home items :).