It would be completely remiss of me not to somehow mention The World Series and our beloved beloved NY Mets. Friends, one of my earliest earliest memories is watching a Mets' game around a teeny t.v. with no remote control (so old!), making a kind of Met totem, wearing Mets' pajamas and cheering cheering cheering.
Today is so exciting because the Mets come home to play the game 3 of  The World Series at Citifield, bringing Citifield it's first World Series Game — #LGM.
(you gotta believe street sign $39.99 // durango, necklace in blue $38 // jammer reversible coat $162 // orange paths shawl $44 // turban headband $12 // plaid shawl $49.99 // persimmon wire bag $59 // paper bead necklace $16 // esther clutch in blue $79 )
I know you're thinking we got totally waxed by the Royals on Wednesday–which is true, BUT what is also true is this scenario is all too familiar….1986 :). YOU GOTTA BELIEVE!!!!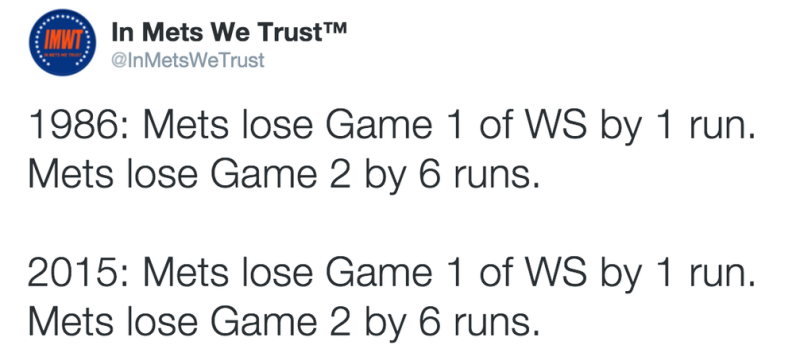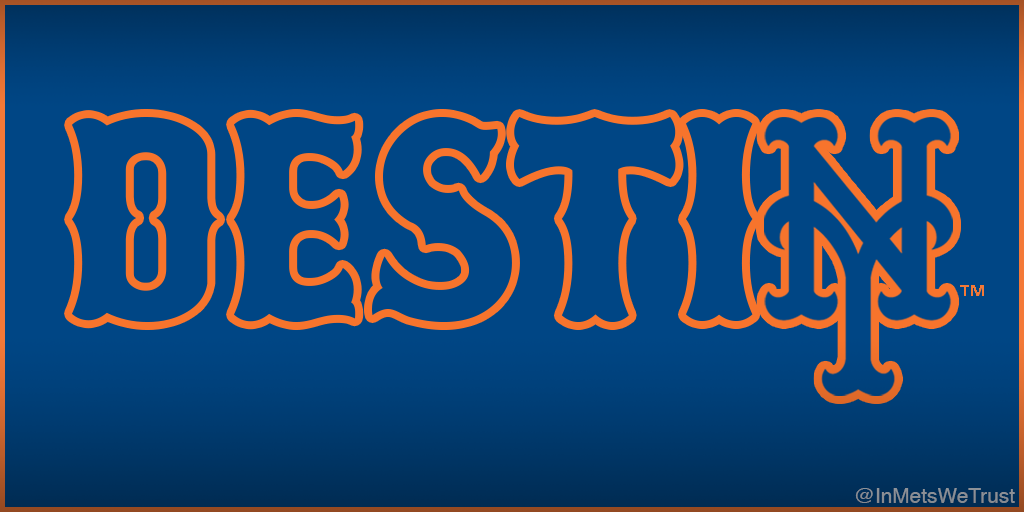 To my favorite Met fan, my wonderful adorable boyfriend, who is going to the game, HAVE THE TIME OF YOUR LIFE, it means so much more to me because it means so, so much to you.
Also–for those of you who don't know the Mets at all, fall in love with them: HERE, HERE and HERE
LET'S GO METS!!!!