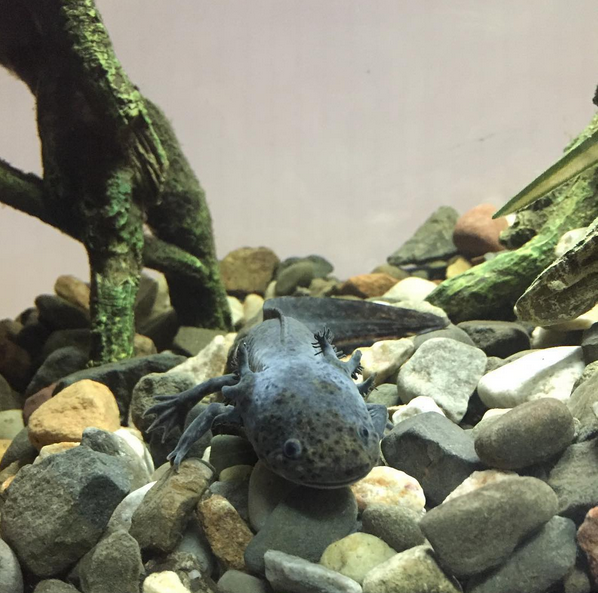 Hi friends, happy happy Monday! Review of the Week: Last weekend my dad and I went to The Natural History Museum and saw the exhibit Life at the Limits: Stories of Amazing Species, where I met this cute little axolotl. This exhibit is all about the literally extraordinary and varied characteristics animals have for survival and life—everything from cloning to surviving extreme temperatures to being super duper fast–life is truly amazing. If you're in NY, make your way over, it's so awesome!
Now, please enjoy some recent reasons I hearted the internet.
Have a beautiful week, friends!