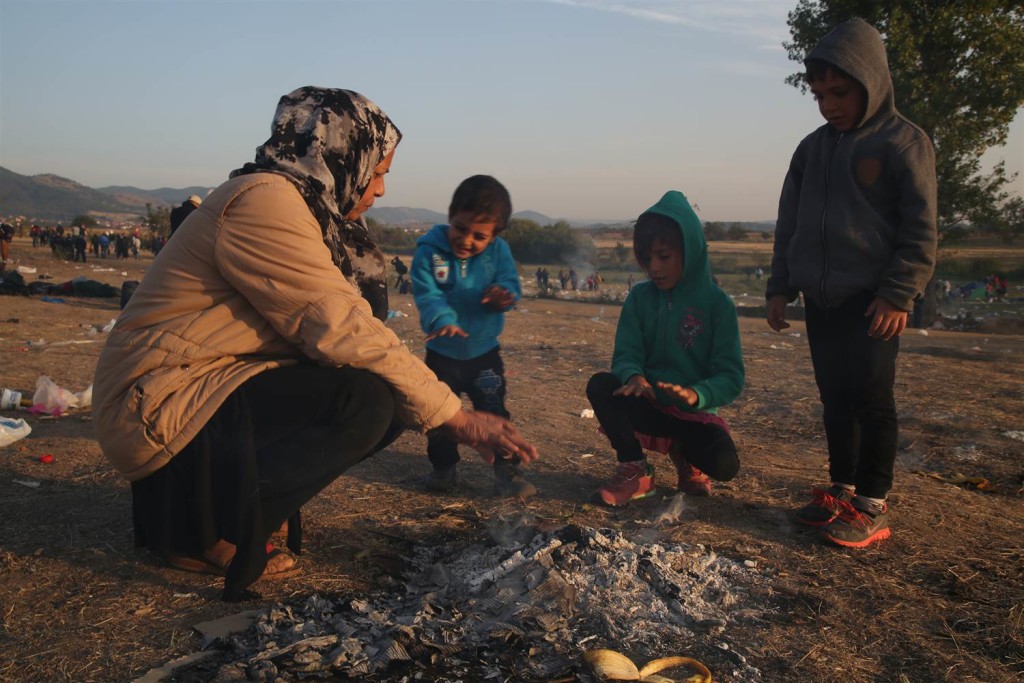 (photo via NBC News)
Hi friends, so I had my usual link post scheduled for this past Monday, but after endlessly reading and watching the migrant crisis unfolding in Europe I really wanted to share how you can help.
The trek for the Syrian refugees is a terrifying distance and I honestly can't imagine the fear, courage, heart and love people have to decide to take this kind of risk for your family. Like Salma, pictured above who traveled over 1500 miles from Syria to Germany with her 3 very young children. Just think for one minute what circumstances would make you take this journey?
(map source Rescue)
After a long unimaginable journey away from their dangerous home all of these people desperately need homes, food, and a warm welcome and even though we here in the US are a little removed from this crisis right now, I hope your heart can also sympathize and if your budget allows here are ways you can help.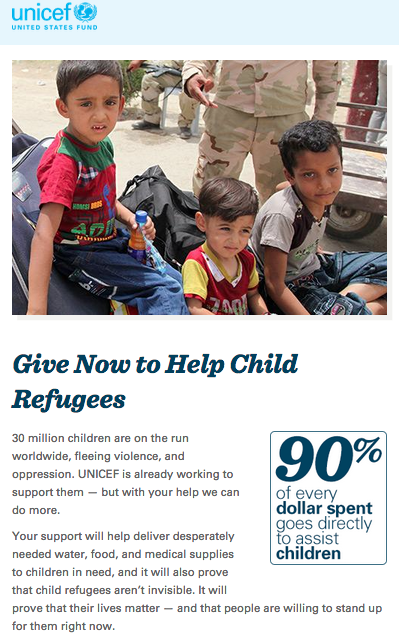 UNICEF is helping refugee families along the Serbia – Macedonia border and also along the Greece -Macedonia border, where the number of women and children has tripled over the last three months. UNICEF is providing water, food, counseling, educational materials, and has established safe, protected spaces for children to rest and play. UNICEF is also working both in Syria and in surrounding countries including Jordan, Lebanon, Turkey, Iraq and Egypt to protect children and provide them with lifesaving essentials including food, water & sanitation, medicine and access to education.
The International Rescue Committee has an emergency team on Greek island of Lesbos, helping the migrants with water, sanitation, and protection for women and girls. The IRC has also assisted some of the Syrian refugees already resettled in the United States.
The Red Cross and Red Crescent are helping migrants and refugees along the Mediterranean and Western Balkan migratory routes with food, water, clothing, medical care, first aid and psychosocial support. They are also helping to reconnect separated family members.
The above is information from NBC News, for more resources on where to help here's the full article here.

I read this little post a while ago on ways the developing world differs from the western world and how it really does not, and it really struck a chord with me because it made me remember that no matter where you are, who you are, or what your circumstances are the roots of everything we do are exactly the same around the world: 1) the desire to have dreams for the future 2) the want for children to thrive 3) to feel safe.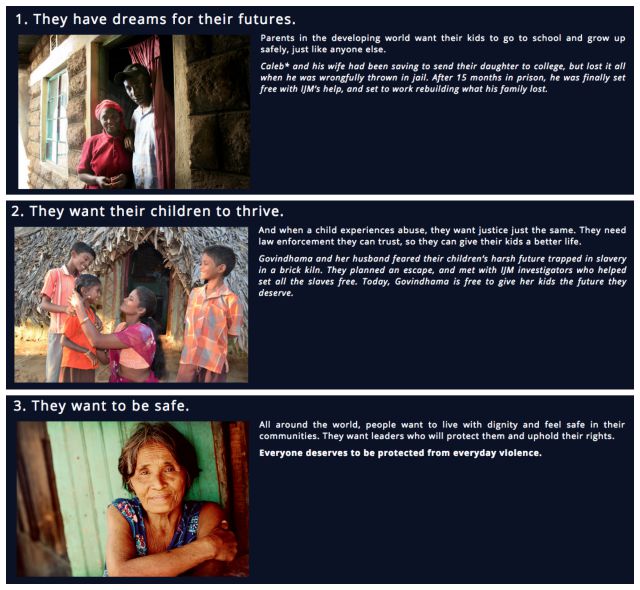 (photos via The Locust Effect)
Thanks for taking the time to read this, dear friends. I hope it's inspired you to help if you can and if you can't please do share.
(disclosure: I work for NBC News, but all opinions are my own)