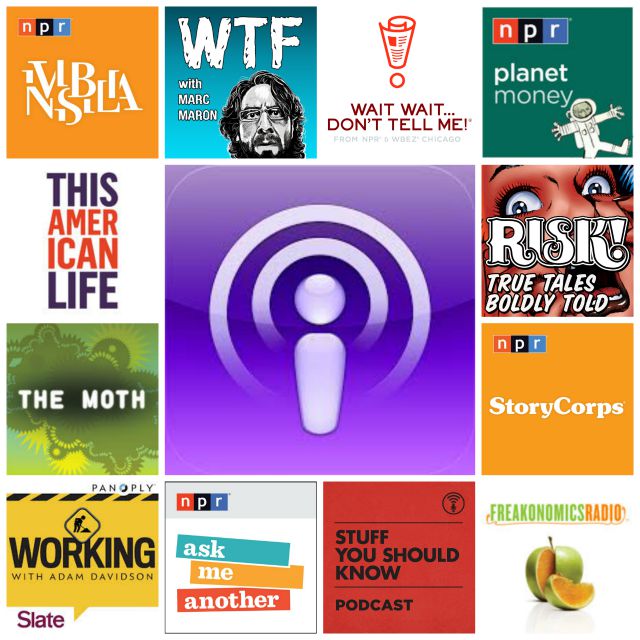 I listen to A LOT of podcasts: on my commute, on a run, while I'm blogging, cleaning my room, cooking, doing laundry–it will never fail that I'm also listening to these brilliant, funny, informative, heart warming or breaking podcasts.
There's so much goodness to listen to that it was SUPER hard to cull this list, but here it is–in no particular order– my 12 favorite podcasts and I truly hope you take a listen.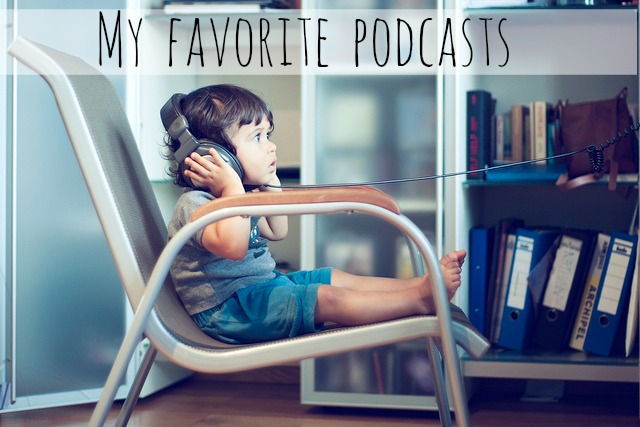 (photo credit: dora dora 2 via photopin (license))
1) Invisiblia: A series about the invisible forces that shape life–things like thoughts and sight. Invisiblia is often absolutely MIND BLOWING! My pick: "The Secret History of Thoughts".
2) WTF with Marc Maron: Maron used to just interview comedians and talk about the thoughtfulness that goes behind their comedy, but it is now ridiculously successful pulling guests like President Barack Obama, director Richard Linklater, actor Sir Ian Mckellan and MORE. It is awesome and grounded, Maron's able to get these super interesting people very candid, in a way you've never heard.
3) Planet Money:  I literally wait for new episodes of Planet Money, everything from "Why We Work so Much" to "The Big Red Button" to "The Last Euro in Greece"—is explained in a way that is funny and insightful and comprehensive. SO GOOD! My pick: "The Sisters Who Made Our T-shirt"–kind of amazing how economy made a HUGE difference in these girls' lives.
4) Wait Wait…Don't Tell Me!: A news quiz show–I know that sounds geeky and it is(!) but it is also hilarious! The panel is made up of comedian commentaries like Maz Jobrani and Mo Rocka with segments like Not My Job where they ask someone like the Surgeon General Vivek Murthy about General Hospital…it's so funny!
(Marc Maron w. Preisdent Obama on WTF via Rolling Stone)
5) This American Life: This American Life was my first introduction to podcasts and still one of my very favorite listens. So wonderfully human and inspiring. If you listen to nothing else PLEASE listen to This American Life's recent podcasts on desegregating schools—they are BRILLIANT and revelatory: "The Problem We All Live With" and Part 2.
6) The Moth: The Moth is no stranger to Made-to-Travel, a profound podcast that at the same time can absolutely make you belly laugh–My Pick: still is this amazingly inspiring story told by Aimee Mullins — see my post on this episode here.
7) Risk!: If you want audacious storytelling Risk! is for you! Do not say I didn't warn you the stories are super graphic and SUPER entertaining. Be prepared to laugh out loud ;).
8) Slate's Working: This podcast by Slate is another truly fascinating listen. Real people talking about their real jobs in the most real way possible. Everyone from Stephen Colbert on running/hosting a show to an actual medical resident–you learn and appreciate the ins and outs of their daily grind.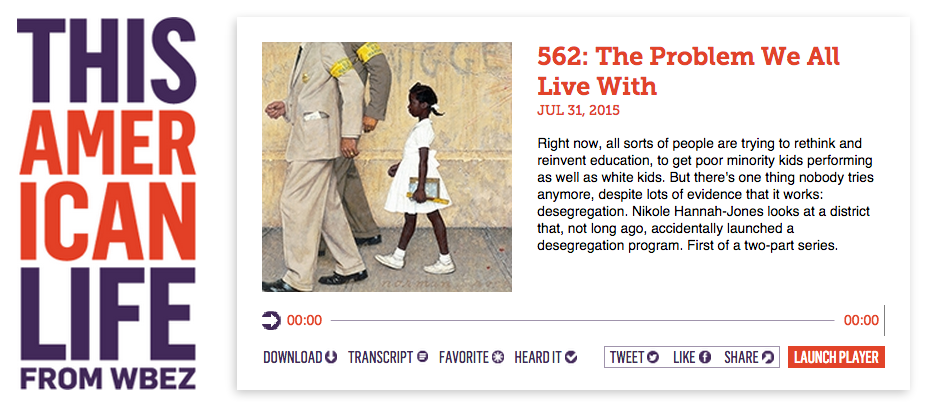 (This American Life's The Problem We All Live With)
9) Story Corps: Another story based podcast, but often times this one will make you weep because it's often very intimate storytelling between people who are very close. My pick: "Have You Ever Lied to Me"–12 year old Joshua, who has Asperger's syndrome, interviews his mom.
10) Stuff You Should Know: A podcast that literally explains how things work…which is COOL! Ever wonder how chocolate, anesthesia, or auto-tunes work?! If so this podcast is for you!
11) Ask Me Another!: Ask Me Another along with Wait Wait Don't Tell Me! are the FUNNEST podcasts I listen to. Another quiz show–kind of half brain teasers half trivia night that can be super hard but is always super funny–you really have to listen to get what I'm talking about! It's so good!
12) Freakonomics Radio: "Have fun discovering the hidden side of everything…" is how Freakonomics is described and while this may seem broad–I whole heartedly agree! From transplant matching to why we really follow the news–this podcast really does cover everything! My pick: "Think Like a Child".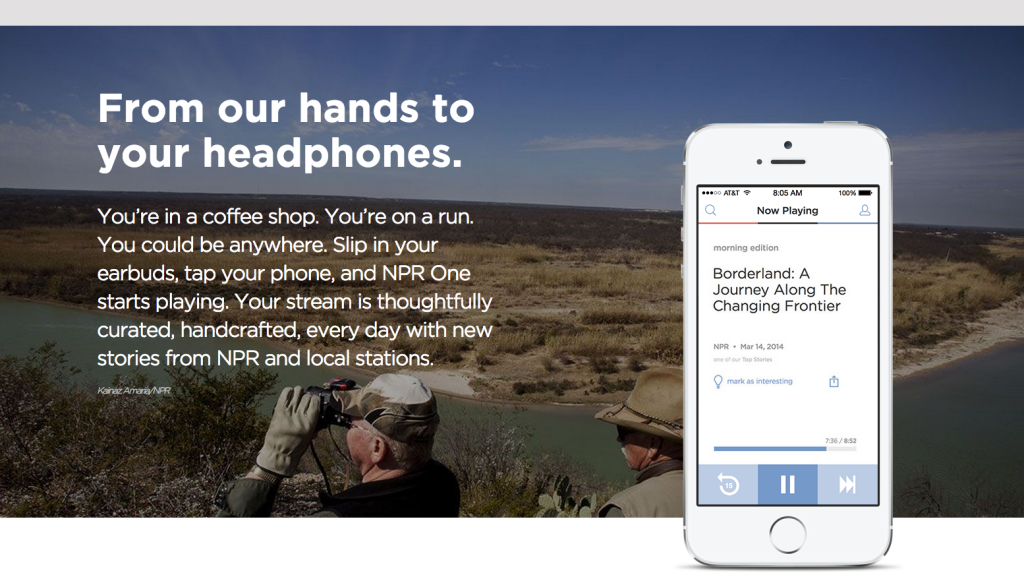 So that is it, friends!! My 12 favorite podcasts! Uhg, I feel guilty even looking at this list because there are so many more good podcasts out there all for free and for your listening and learning pleasure. I would also highly recommend downloading the NPR One app for national and local news and discovering even more podcasts!
And of course don't forget to support all these people if your means allow. If you like them become a member or donate…these podcasts are often on shoestring budgets  but made with lots of love. Support them to keep this content alive!