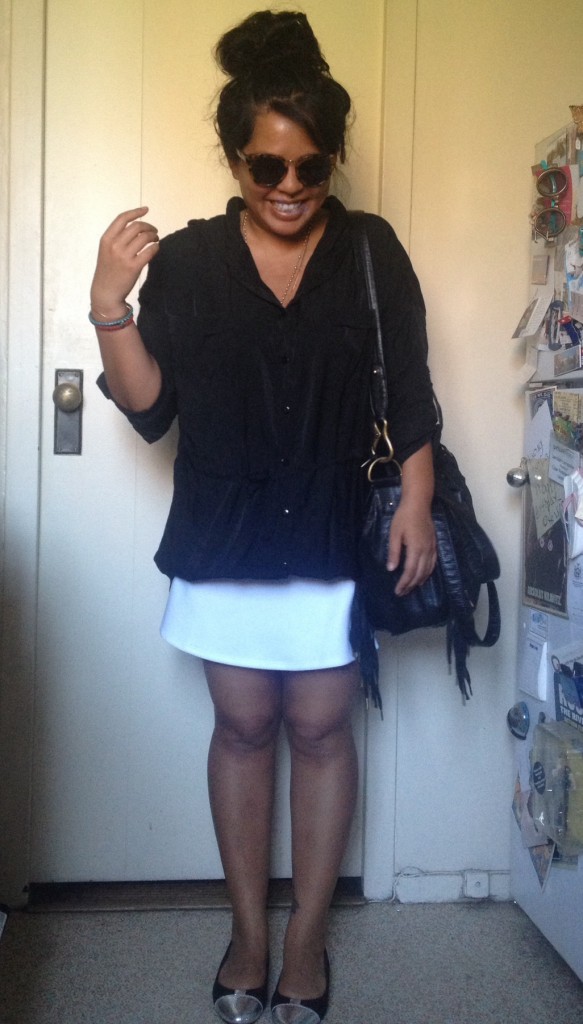 Hi friends!! I am back from our vacation to Turks and Caicos and feeling very fresh :). You know most vacations I like to go out and see the world, but on this particular vacay literally all we did was relax and it was blissful.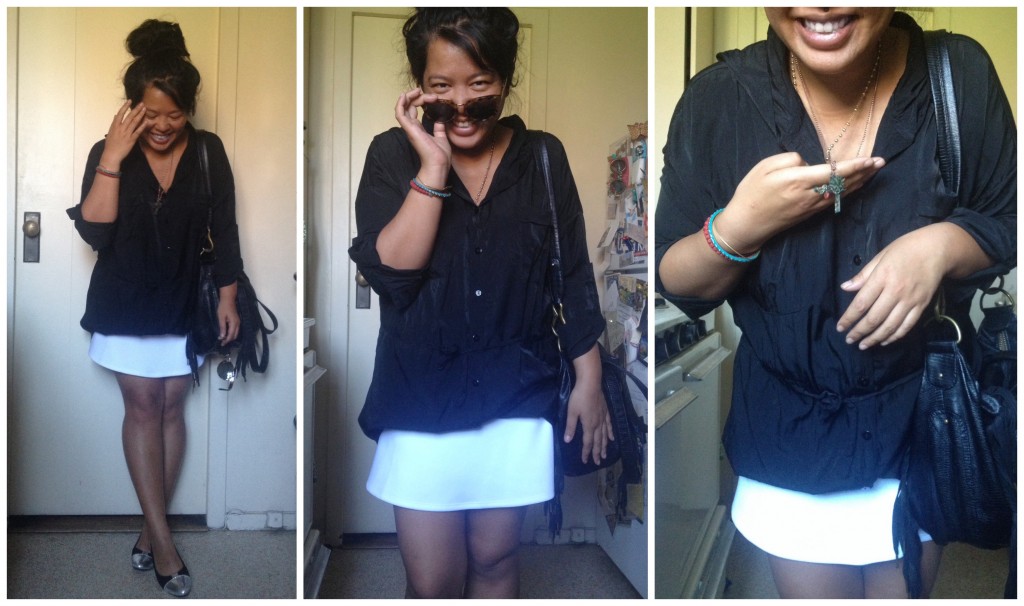 (sunglasses-tom's available here // tunic-meg  // skirt-american apparel available here // bag-matt and nat //jewelry-gifted)
My boo gave me this wonderful Giving Tree Necklace from Chandler the Robot. I LOVE LOVE it!! It was a gift for nothing which is the best kind and so thoughtful considering my really special connection with this book.
Anyhow, you'll notice I am definitely a different shade, I promise I wore sunscreen AND was under the shade. But I really could not resist the sea and was swimming like a fish which is how I got so darn dark! But I mean really could you resist swimming in this?!?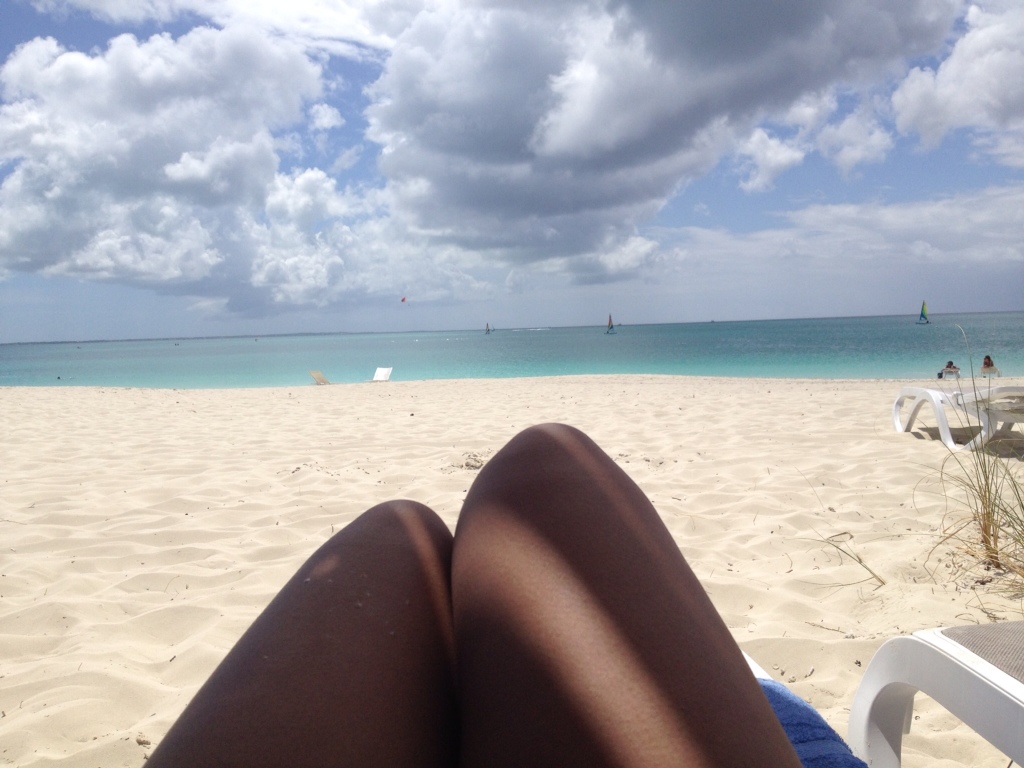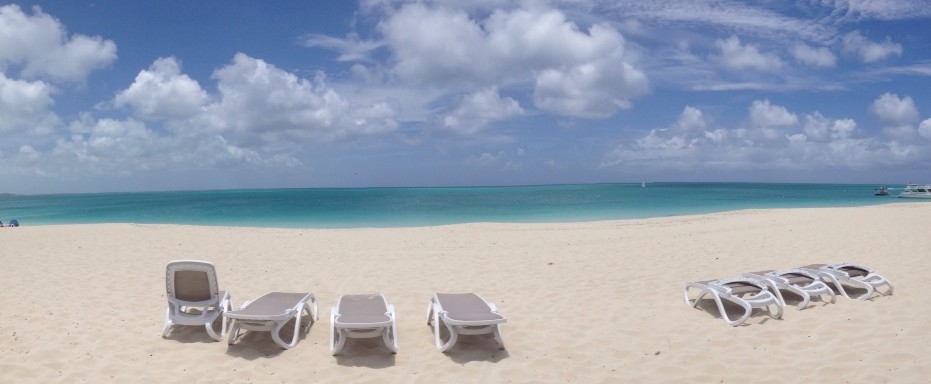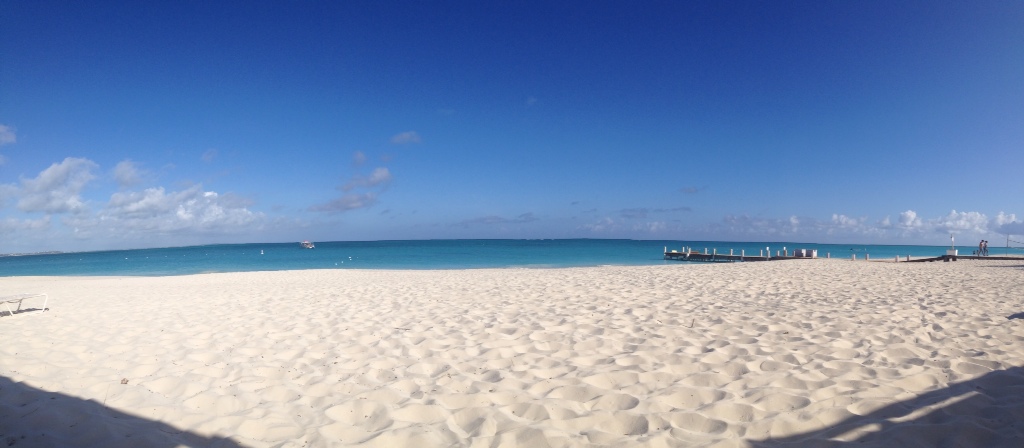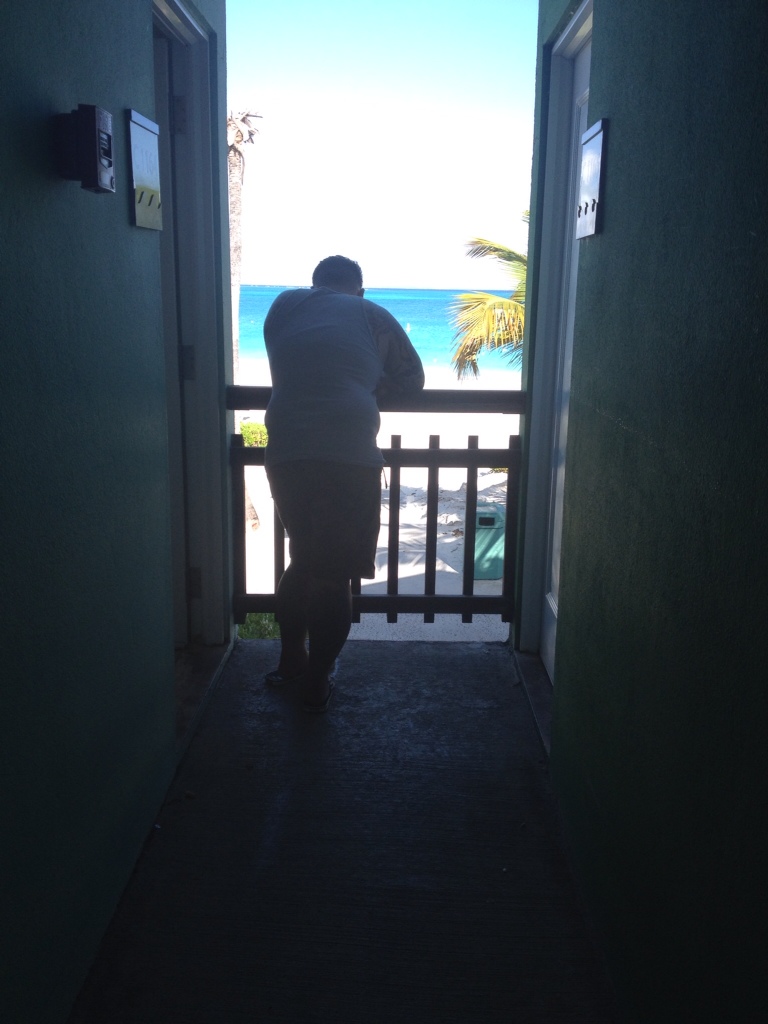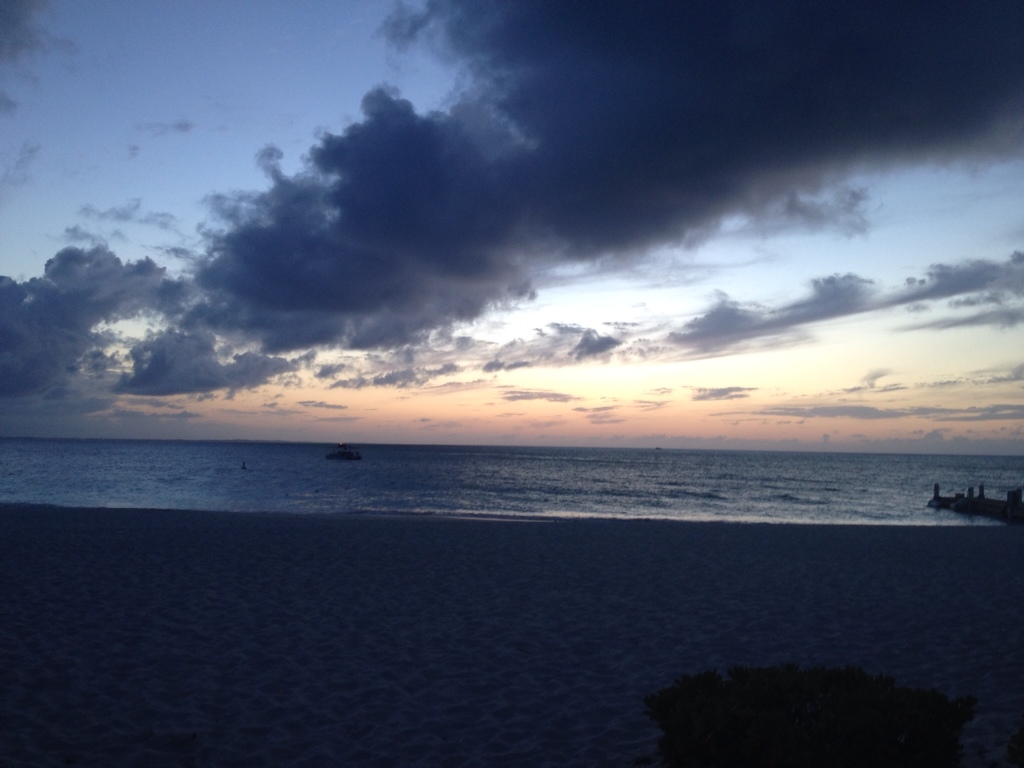 Siiigh, looking at the pictures relaxes me all over again :).