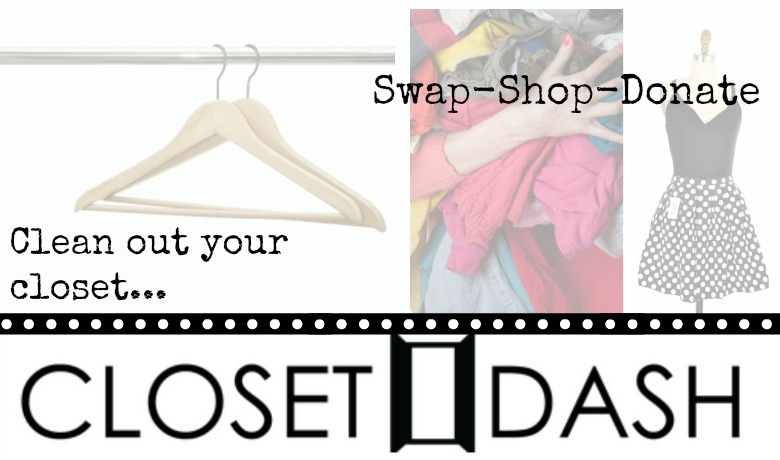 Hi friends!!! Holy moly do I have a gem for you! I did a major, major, MAJOR cleaning out of my closet last month and the wonderful people at ClosetDash TOTALLY rescued me!
The genius idea of Jennifer Lee, ClosetDash provides a really simple and green solution to update your closet. Nationwide you can swap online (details here)…or just shop ;). But if you happen to live in NYC / Manhattan ClosetDash has made it even simpler to refresh your closet with their ClosetDash Concierge.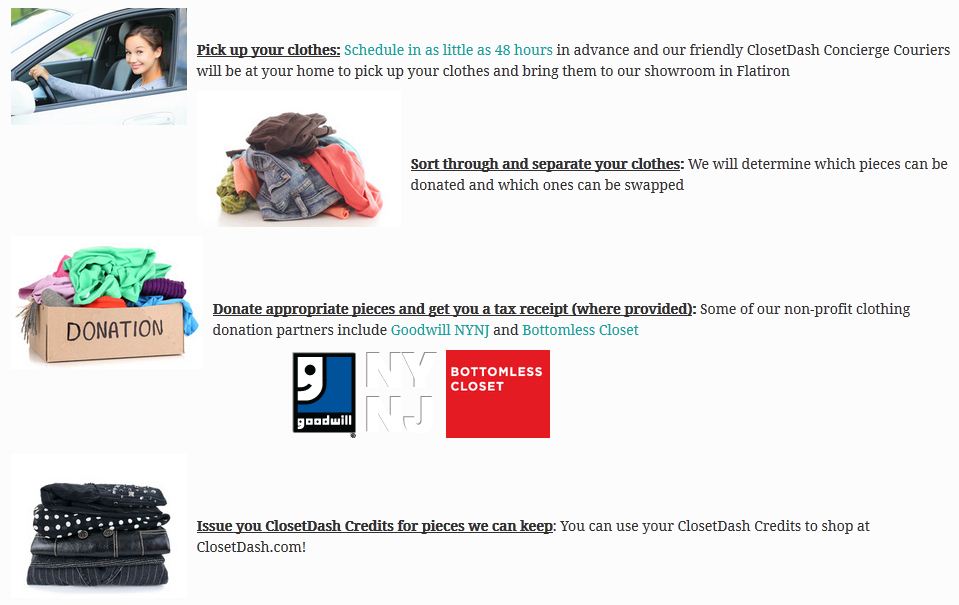 If you live in Manhattan the ClosetDash Concierge will come pick up your unwanted things, donate appropriate pieces to their partner charities, and then issue you a credit for the ClosetDash site!!! And the cost for the ClosetDash Concierge is $20!!
This  my friends was BEYOND easy.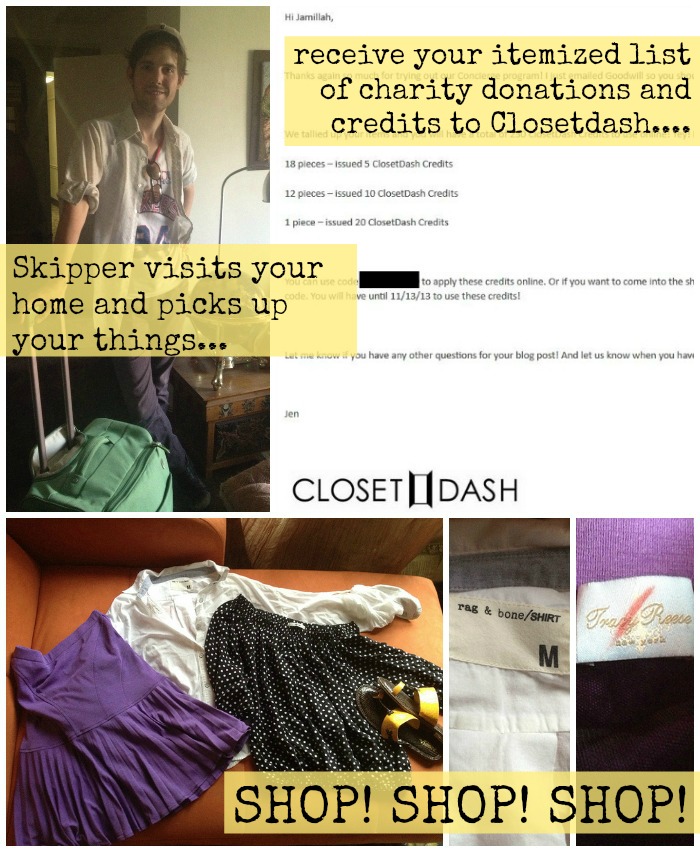 So for all my things I received 230 ClosetDash credits(!) to use in 60 days…on the ClosetDash site that translates to $230!!!!! I was thrilled!!!! Because this really felt like getting bonus cash, I decided to let myself splurge my credits on really fine things like this Rag & Bone blouse and Tracey Reese skirt :).
I also love that ClosetDash donates my items for me! It is a real hardship in Manhattan when you want to do a really good purge, but live in a carless world so it's a challenge to haul. ClosetDash Concierge really solved these problems for me and Goodwill even mailed me a receipt of my donation for my tax write-off!
And there are some great things on ClosetDash right now! Here are some of my faves…if you got nothing to swaps at the moment you can always just shop!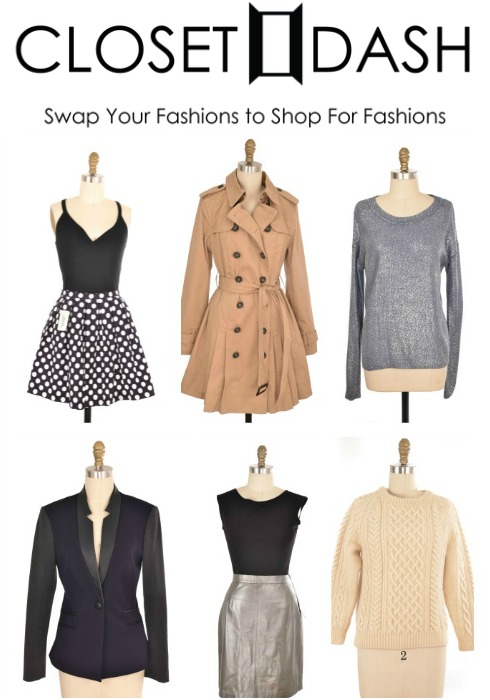 (Top Row: polka dot circle skirt-$7.99 / trench coat-$29.99 / silver knit-$12.99 / Bottom Row: black and navy blazer-$39.99 / silver leather skirt-$24.99 / fisherman knit sweater– $12.99)
A couple of great things if you are shopping the ClosetDash site, (ie, you are not using your swap credits):
Free domestic shipping on all orders! 😀
Return or refund in 30 days!
$5 Fridays
These kind of customer satisfaction services make a big difference to me as a shopper! But if you have any questions on shopping, shipping, or swapping I would really encourage you to contact them! Everyone there is super nice and helpful.
Facebook: https://www.facebook.com/ClosetDash
Twitter: @ClosetDash
Pinterest: http://pinterest.com/ClosetDashShop/
Instagram: http://instagram.com/closetdash
Now every major closet purge I have a GREAT solution! Thank you ClosetDash Concierge!!!!!
*I received free services to review for this post but all opinions are 100% my own and honest, please see policies & disclosures page for more info.