I hope if you celebrate Thanksgiving you had a fantastic time during the long weekend. Cyber Monday is by far and away my favorite sale situation. Shopping from the comfort of my own home is truly priceless.
A LOT of the sales I shared last Wednesday are still going strong! Be sure to check those fab ethical sales HERE!
But I perused the wonderful web over the weekend to find some extra deals for you to have an ethical Cyber Monday :D. Happy shopping!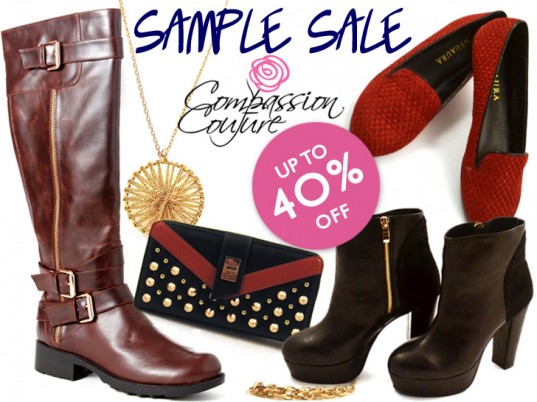 (image source)
*P.S.-I bought these fab riding boots from the Compassion Couture Sample Sale :).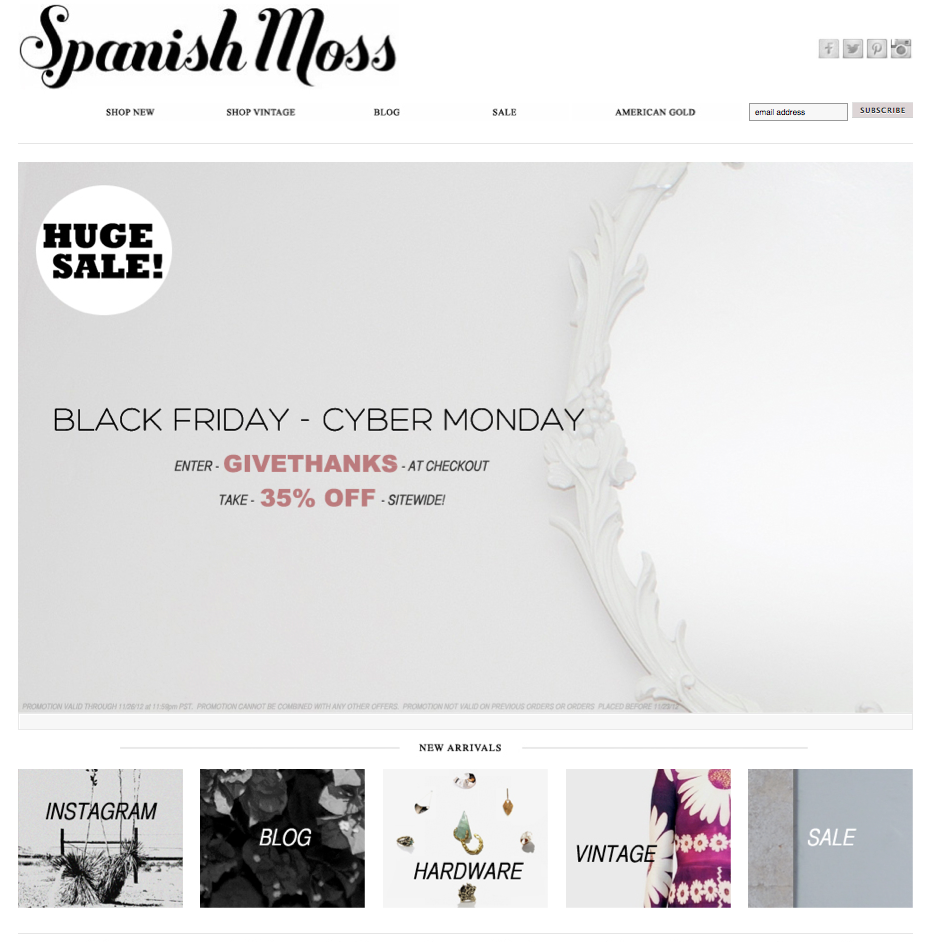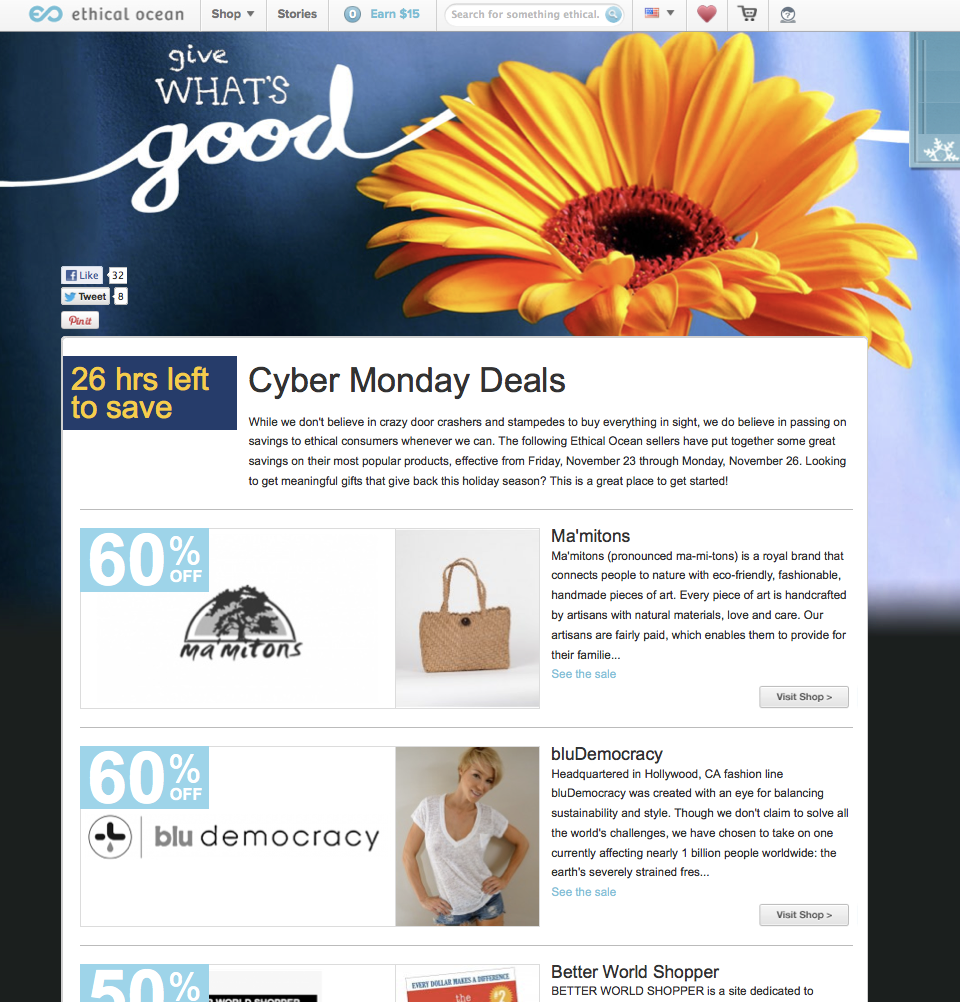 *PPS!-I shopped Fashioning Change's sales too :D.
***PPS!!- I'll be looking out for sales for you all day! So be sure to check back here for any additions or follow me on twitter HERE.
Newly ADDED!