Well friends, I have come to terms with the fact that I'm a bit of a bag monogamist. I basically have a rotation of the same 5 bags during the work week but I heavily heavily rely on a go to bag and for me that is a bad girl bag.
The above is my now retired bad girl bag. It served me well but honestly not as long as it should have in my opinion. While it looks pretty great from afar this bag caused all sorts of problems! The studs fell all over the place and would come loose so the prongs would get stuck on scarves, blouses, jackets, MY FINGERS! Not cute, friends.
So in the spirit of my resolution to consciously trend I looked for a new bad girl bag from an ethical provider and found this matt and nat bad girl bag via ethical ocean.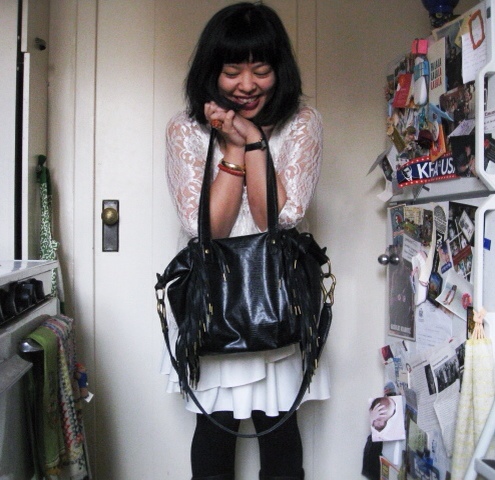 I adore my new go to bag, and matt and nat bags are really ethically pristine too! All linings are made from recycled plastic water bottles and the bags are cruelty free. A message inside of your bag will let you know exactly how many bottles were recycled to produce your accessory.
The lining in my bag is made of 21 recycled bottles….how about that!? 😀
I love a bad girl bag because i think it can add a bit of fashion/edge/sexy to any outfit and for me my new bag fits the bill. But I don't just love how it looks, I need functionality and options in my go to bag…I want it to go to the office then to dinner and then out for drinks and the many ways this bag can be worn really make it fit in any situation.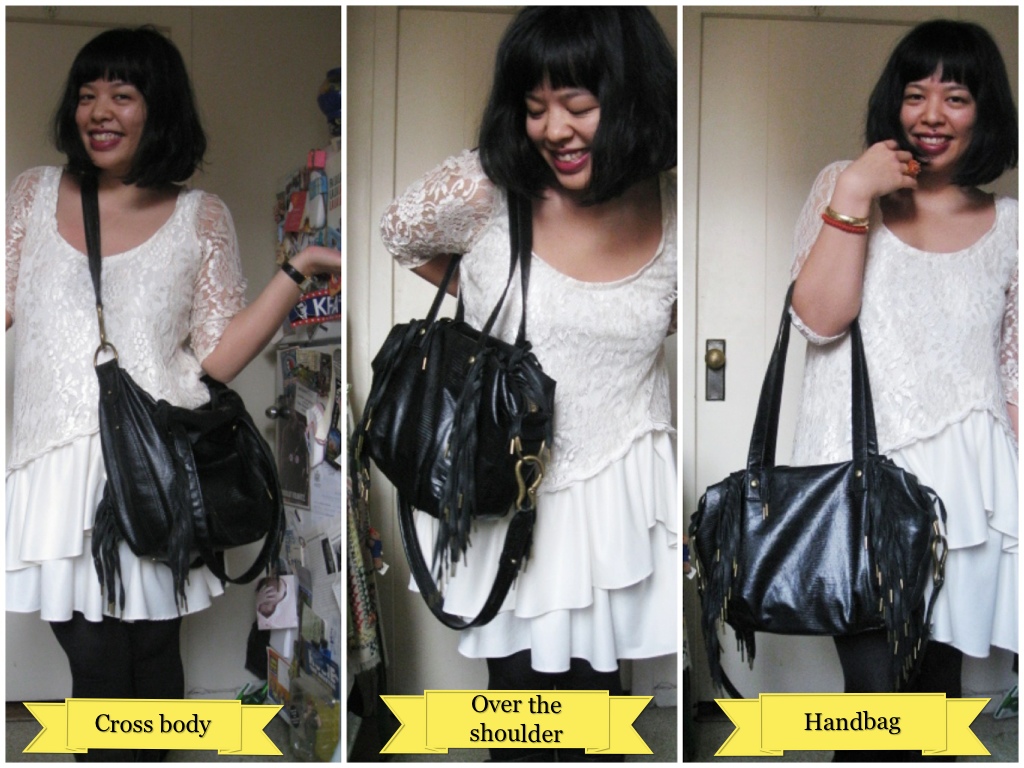 Now friends, sadly my matt & nat bag is not available anymore on ethical ocean, but there are wonderful things at both sites so I highly recommend you checking them out! Or come take a lookie at these options :).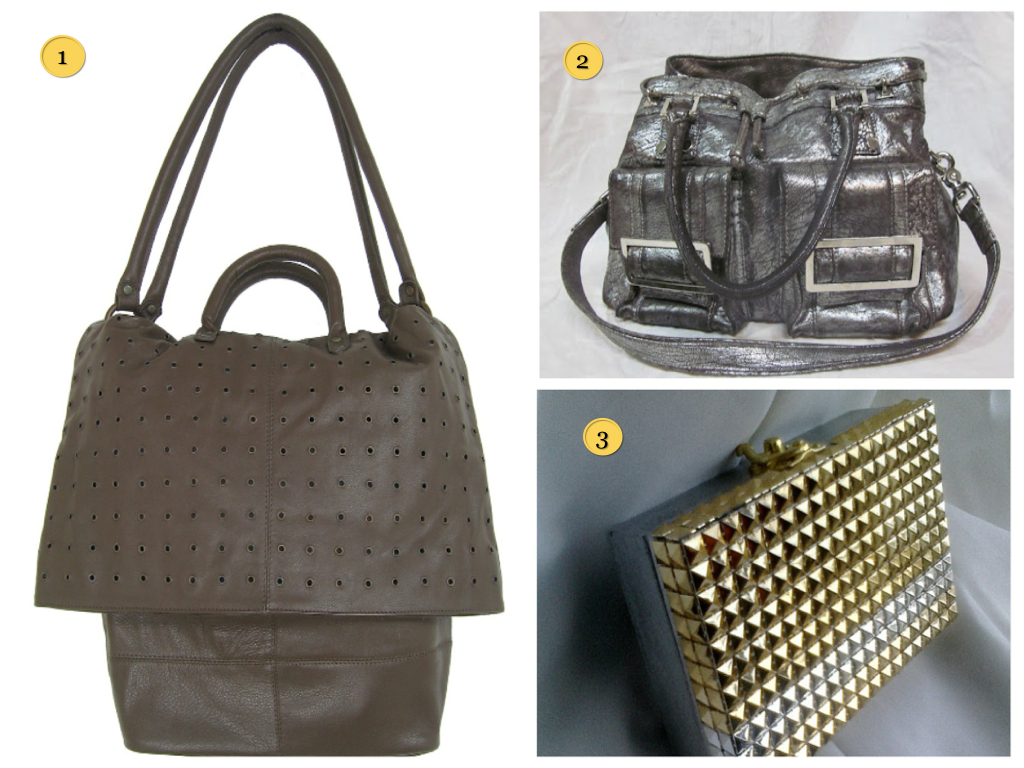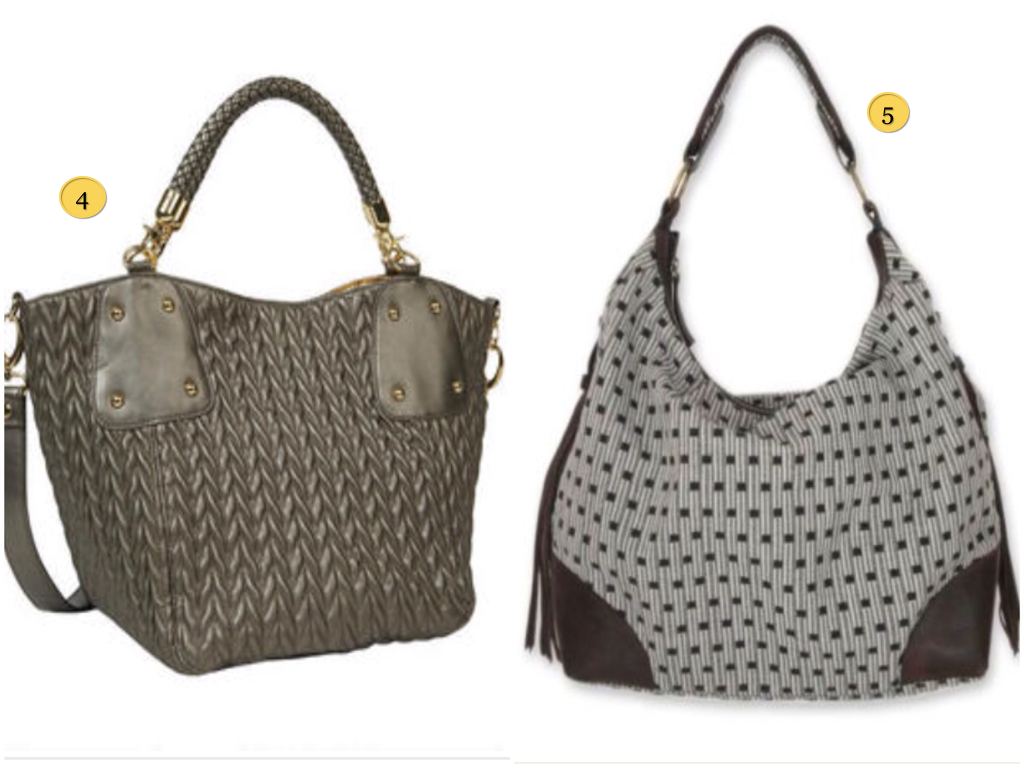 1) Where Fairtrade Leather- $97 2) Andrea Brueckner via Housing works-current bid $82.50 3) Gold & Silver studded clutch EbyEvelyn Designs-$38 4)Big Buddha J Pearl-$90 5) Chiang Mai Puzzle Bag by Novica-$68
A go to bad girl bag is really an investment piece for me. I where my new bag nearly every single day! And I have to say it makes me feel great that it  looks just like I want it to, it is also really well made and the ethics behind my beautiful new accessory is something to be admired :).