Oh friends! I hope you are not hustling like me to finish off your list! BUT in case you are here are some wonderful gift options that you can get without leaving the comforts of your home.
Give a gift that gives MORE! I love this from Global Girlfriends. Give the gift of giving back to your loved one. Whether they are an animal lover, a breast cancer survivor, or have a passion for education this gift is ah-mazing. There is a really wide variety of worthy causes to gift to your special someone, and with your purchase a beautiful certificate of your donation is sent to you to print or email to your recipient.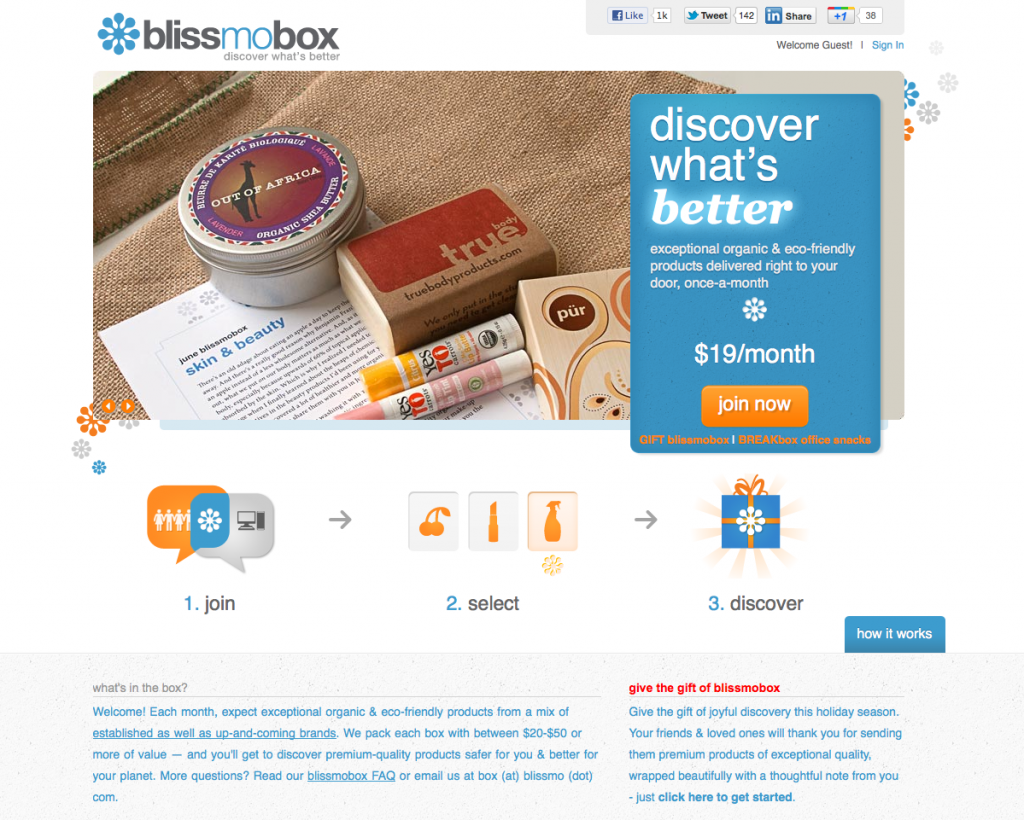 I am secretly hoping someone gifts blissmo box to me! Every month a sampling of ethically sound products will be shipped to your door. A great way to try out products and slowly transition to greener more ethical shopping.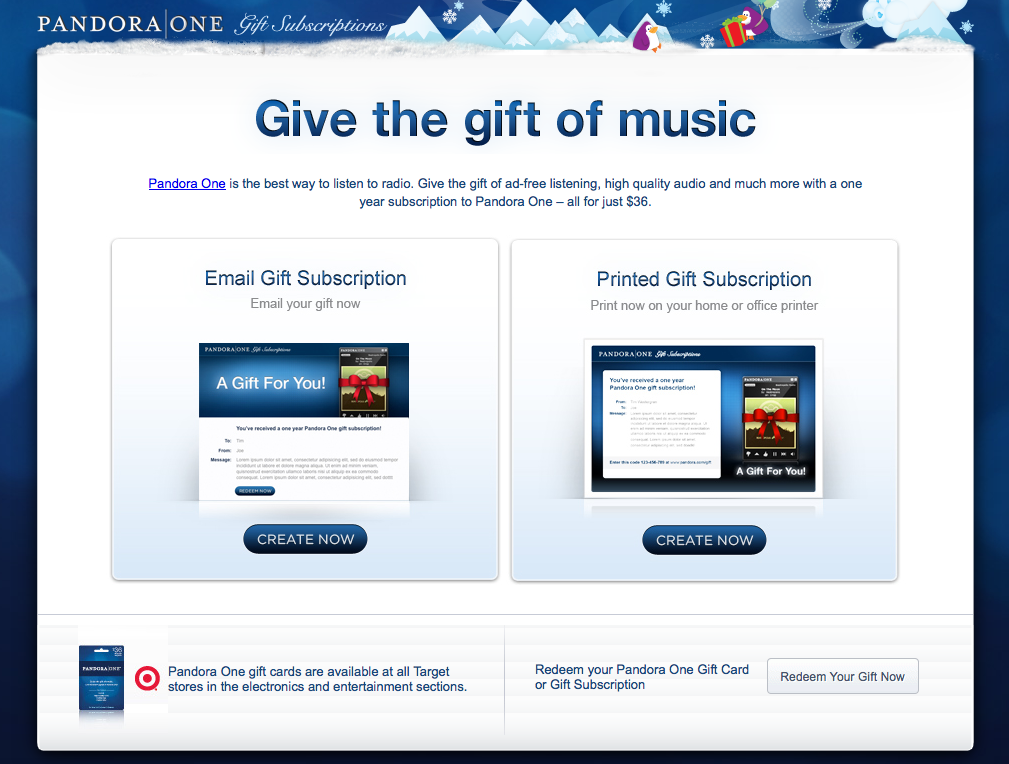 I gave the gift of Pandora to my brother and bf last year and no gift I have ever given has been used more! Pandora  is a music streaming service that allows you to create music stations based on artists, songs, or albums, making a very customized music listening experience.
A gift subscription to Pandora will allow your recipient to listen to their Pandora stations commercial free with unlimited skipping! Also included in your gift is a great desktop app that allows you to access your Pandora without opening a browser.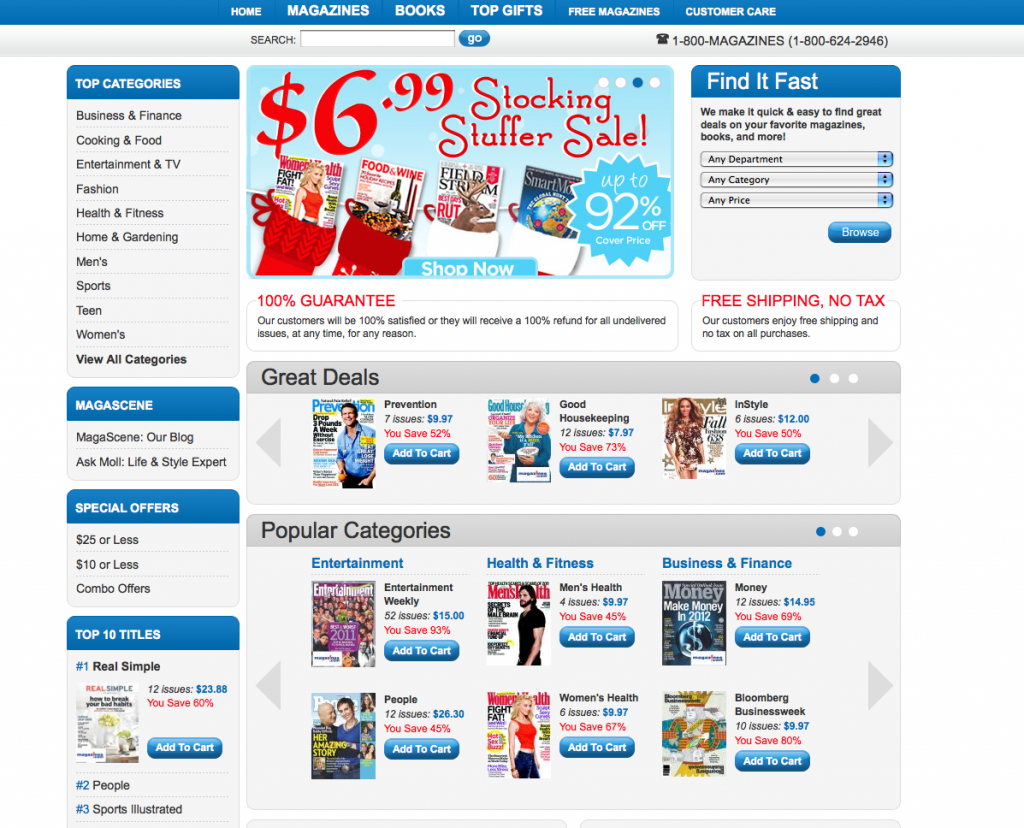 Magazine subscriptions! I'm big into magazines and I know I would be thrilled to receive a subscription to one of my faves. Culture buffs? How about The Atlantic Monthly? Crafty folks? Martha Stewart? Gossip junkies? People!? There is literally something for everyone.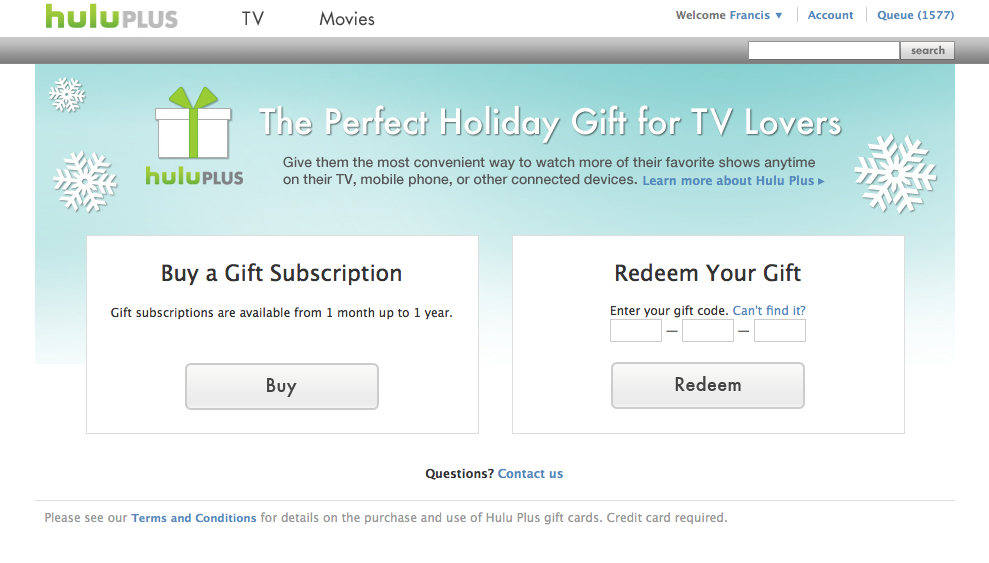 Another gift I'm secretly wishing for, HULU PLUS! Talk about saving your dvr, there is an abundance of great TV available for streaming on your computer or your compatible TV or TV streaming device through Hulu Plus.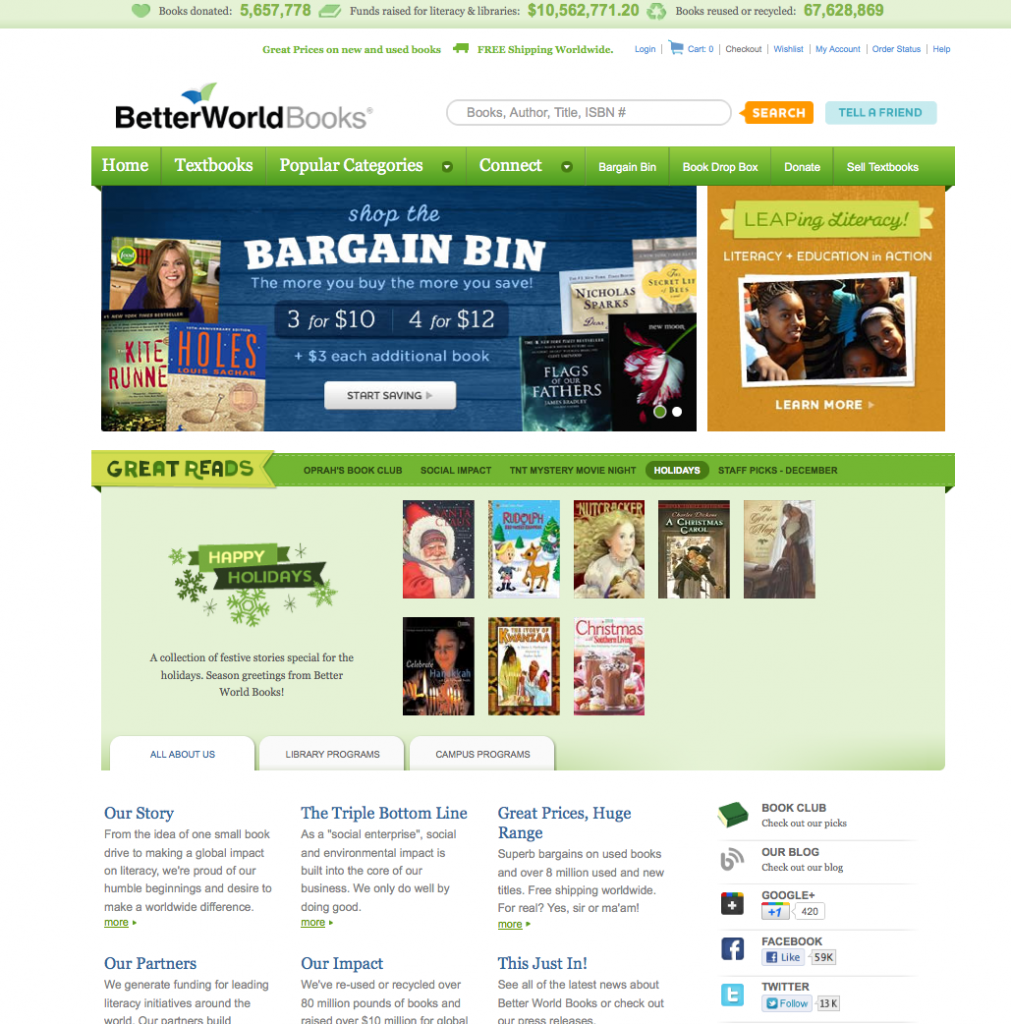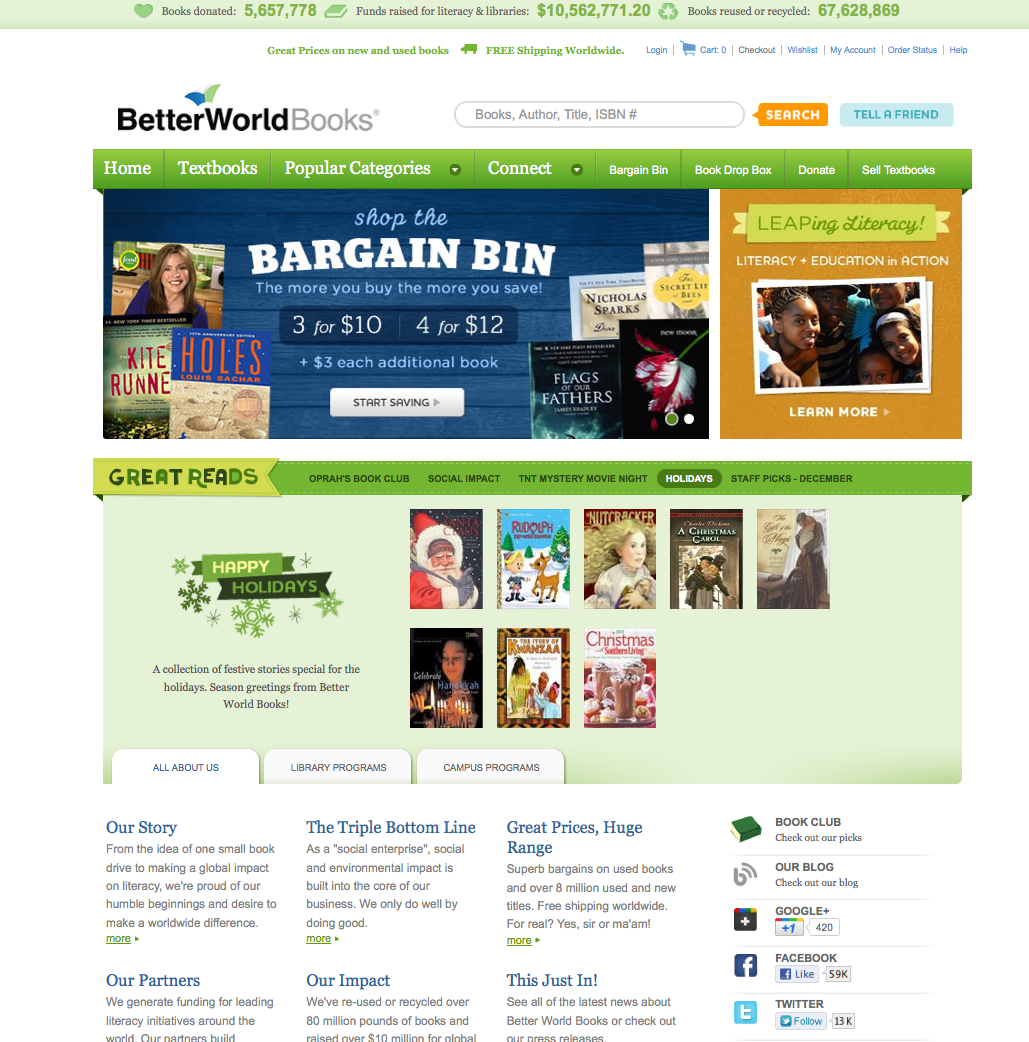 And lastly a gift certificate to Better World Books. I mentioned this wonderful place last week, but worth mentioning again in your last minute scramble. A great selection of books and for every book bought a book is donated to someone in need, also they are a large contributor to high impact literacy programs in the U.S and around the globe.
So friends did you find any last minute gift ideas here?!?! Any other ideas?!