Friends, you know that I am a constant partaker in the arm party so when the fine folks at Same Sky contacted me and introduced me to their beautiful bracelets I was ecstatic.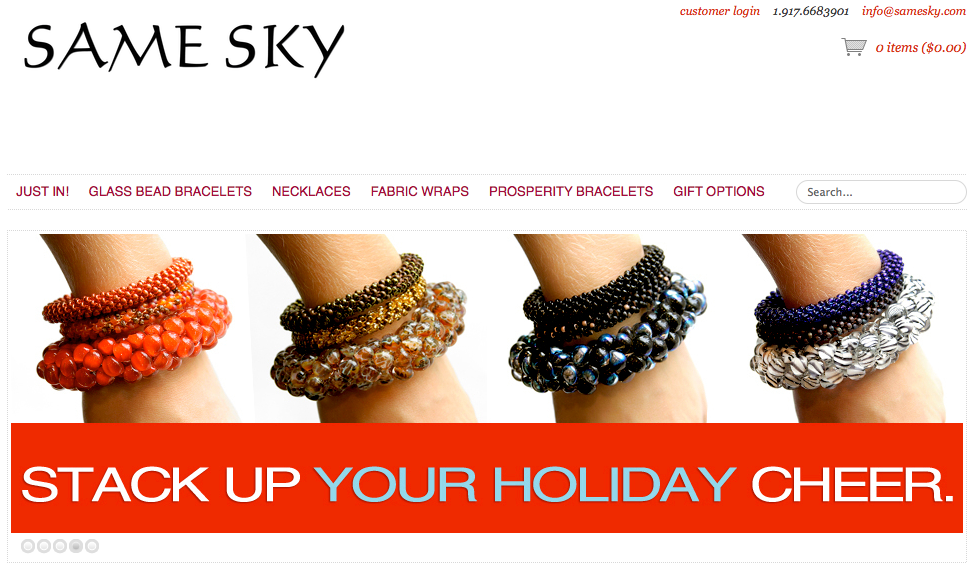 Not only am I crushing on so so many of their gorgeous items the work of Same Sky is truly commendable.
Same Sky first partnered with Gahaya Links a company that employs HIV+ women, all survivors of the 1994 Rwandan Genocide. Same Sky's success has enabled them to grow helping more women lift themselves out of poverty.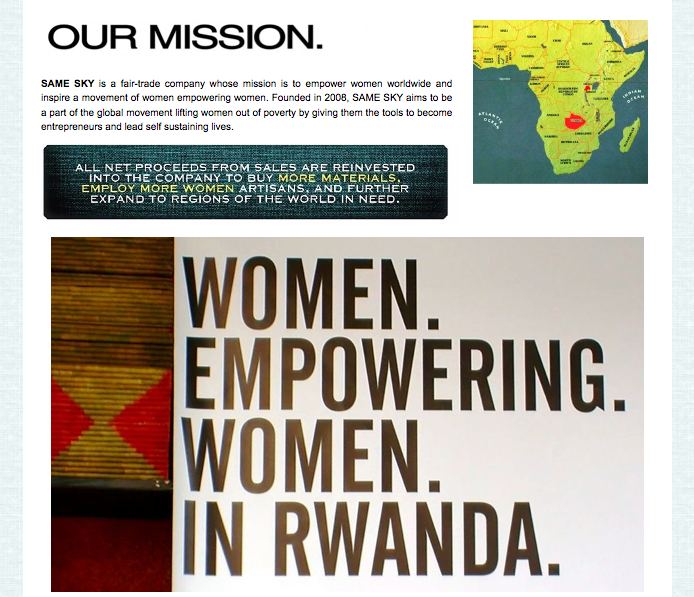 Same Sky's motto of "Trade not Aid" is so important. These beautiful items are crafted by a company that is making a difference in the world and made by women who are changing their lives.
Now the jewelry friends! Here are some of my favorites!
Aren't they just gorgeous?!?!
Go visit Same Sky HERE! And follow them on twitter HERE and facebook HERE.
And for sure check all the celebrities spotted wearing Same Sky bracelets HERE – totally impressive!
Happy shopping for MORE friends! If you'd like to see the other ethical shopping from this blog you can see them all here.