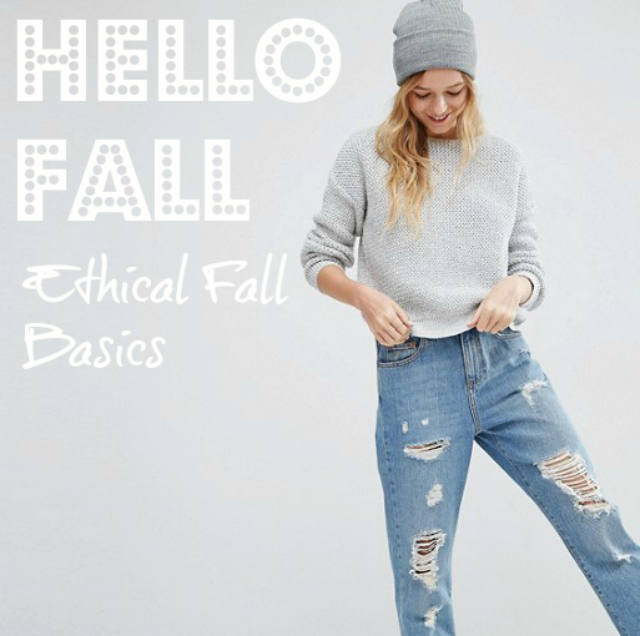 So now that Fall has totally set in, I feel like we should review the basics :). In case you're looking for your new season essentials here are some great ethical Fall clothes and things to get this season started right!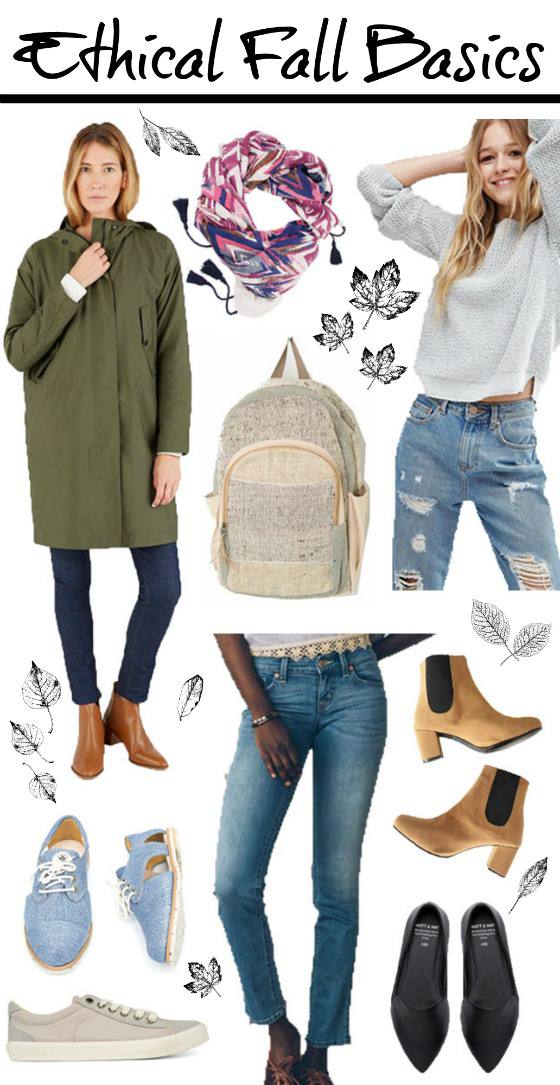 Ethical Fall Clothes:
So there you go friends! Your Fall basics! Find anything you're missing in your Fall arsenal? Also side note: I know I'm constantly recommending beautiful things for you to buy–but these are to fill in the gaps of what you already have! Shop your closet FIRST–ALWAYS! And if you see any brisk weather needs, I hope these ethical fall clothes and things can fill them!