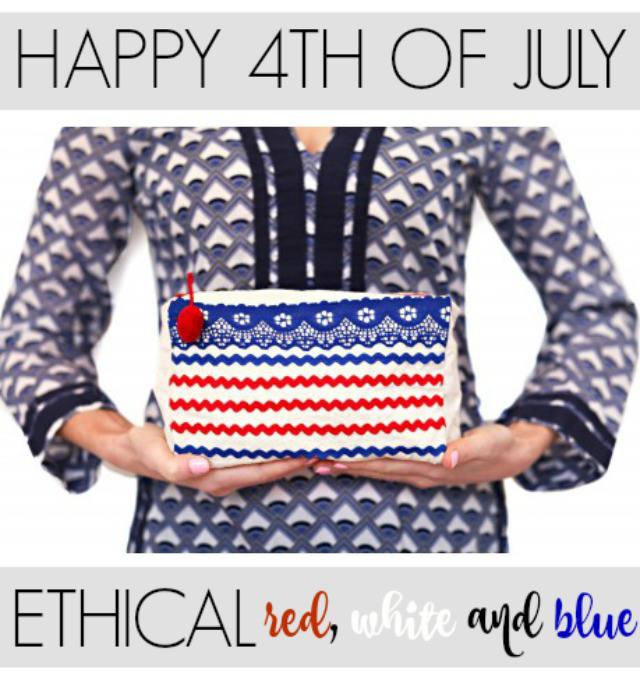 (makeup bag-$29.99 via ToThe Market)
Happy Friday, friends. This weekend the United States will be celebrating our Independence Day, so I thought best way to leave you for the weekend is with some ethical finds in our nation's colors of red, white and blue. I actually really love our colors and think they work great all year long, so I hope you find something here to take with you well past the 4th of July.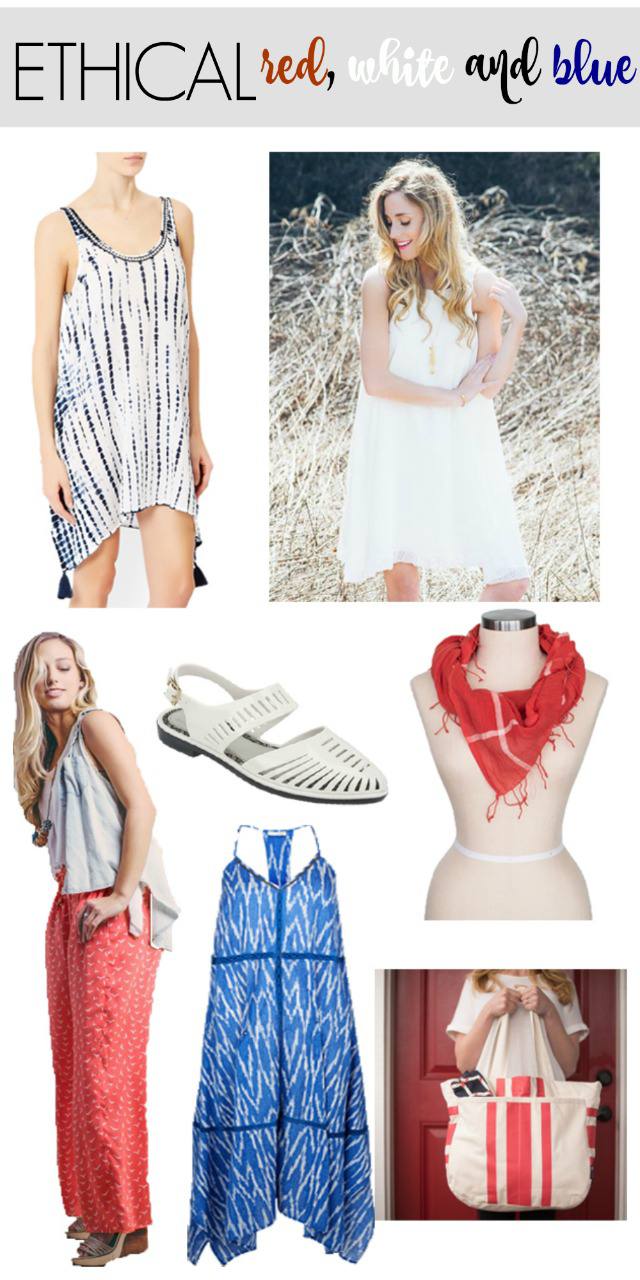 tie dye tunic-$68 // edleweiss dress-$86 // red lounge pants-$44 // melissa + jason wu-$69 // red scarf-$20 // hira hanky hem dress-$84 // red striped carry-all-$39.99
Despite our terrifying presidential election and the scary news around the world, I really do hope we can take a bit of time to stop and really appreciate all the United States means to so many. Maybe it's an optimistic view, but I'm a product of immigrants who worked really hard to give us a great life–an option that is not really possible in so many places and I'm thankful everyday for it.
Have a gorgeous weekend, my dears!