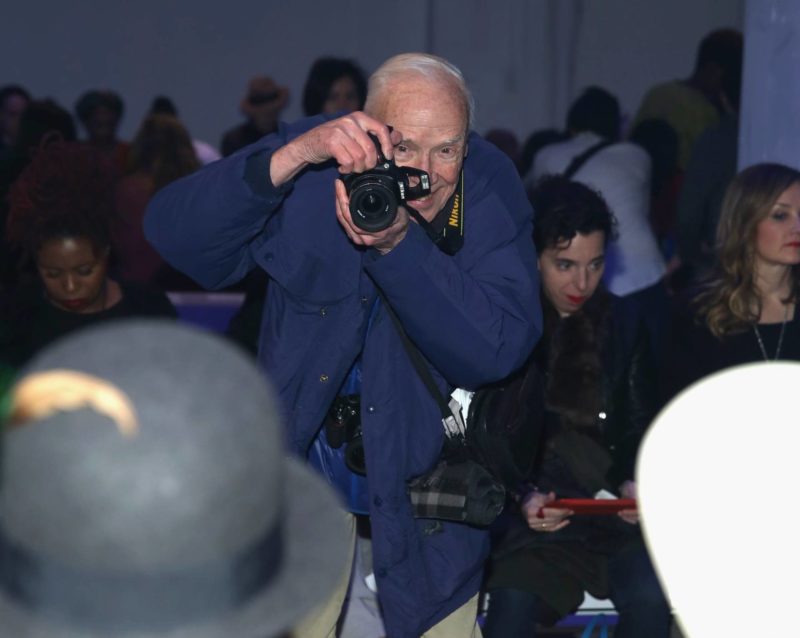 Dearest friends, if you're into fashion or photography you probably heard New York Times' prolific and legendary photographer Bill Cunningham passed away on Saturday. I occasionally saw Cunningham around town on his bike–he trolled midtown Manhattan for his subjects and he was a revered presence at every fashion week, Gatsby party, and many other NY events I attended. While Cunningham was the father of street fashion photography, what always struck me is the joy that he had on his face while taking pictures and it always made me smile.
Here is a man who found something that inspired him everyday and gave him joy everyday…if we could all only be so lucky. If you haven't seen Bill Cunningham New York, you should(!)-it's a great film about a passionate man. Rest in peace Bill Cunningham.
Now friends, please do enjoy some wonderful reasons I hearted the internet this week.
Lastly friends, this past Sunday NYC celebrated the LGBTQ community and in the wake of the horrible incident in Orlando I wanted to leave you with these photos of unity. The world outstretched their arms to Orlando and I truly hope they felt it. Have a beautiful week, friends.