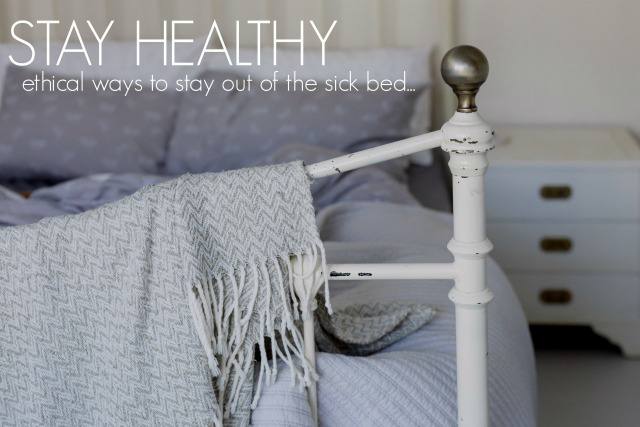 Since I've been traveling and in the midst of purging and moving to the new place I've been deathly afraid of getting sick! Colds and flus are running rampant around me and I have no time to get sick and laid up in bed, so I've been more cautious than ever in keeping myself healthy and so far so good!!
Let me just preface this post with I am clearly not a doctor, I've been practicing the below and have managed not to get sick despite literally everyone around me getting sick. These ethical ways to stay out of the sick bed are all based on my own experience and pathological google searching!
Eat Your Veggies!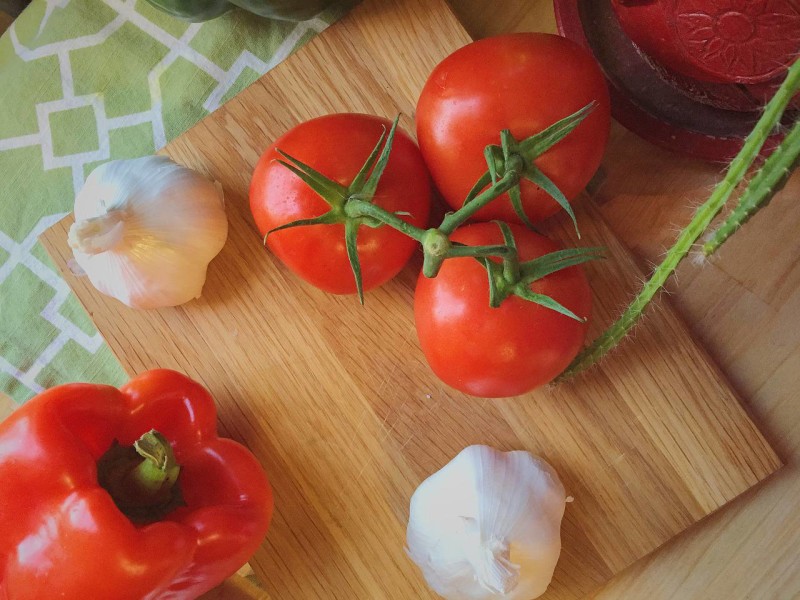 Vitamin C Veggies & Fruits: One of the big things I've done is make it a point to everyday eat raw vegetables or fruits that are known for their high doses of vitamin C. My favorites vegetables for vitamin C are red bell pepper (3x more vitamin c than an orange!), brussel sprouts and tomatoes // my favorite fruits for vitamin C are strawberries and oranges. But there are LOTs out there! Further reading: here, here and here.
Garlic: Garlic has been used for literally centuries for it's health benefits. Eating it raw is best since it maintains it's high sulfur content. Not everyone is a big fan of raw garlic, but I find raw garlic on toast with avocado, tomato, olive oil, salt, pepper and some fresh squeezed lemon or lime juice to be super delicious or make some guac with an extra dose of garlic. Further reading: here and here.
Ethical Hand Sanitizers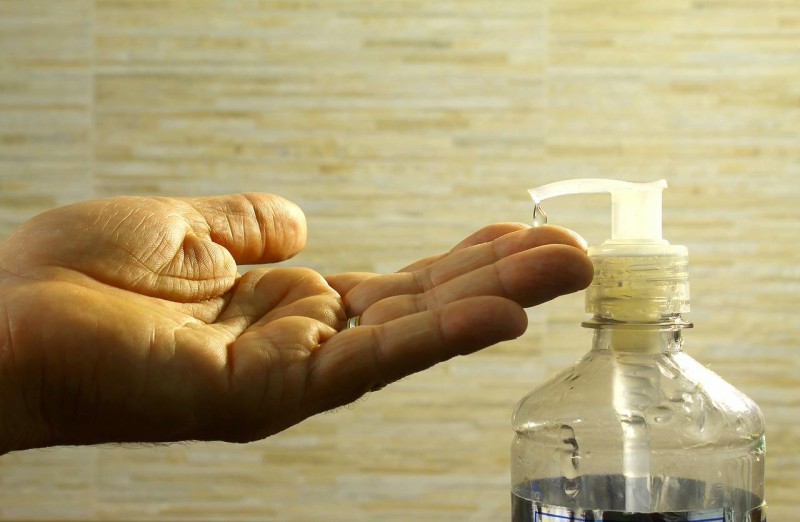 So as I've mentioned before I have eczema and so really should not and do not use hand sanitizers with alcohol. I used to use the Burt's Bees hand sanitizer but sadly now it is discontinued :(. I hate that! But there are plenty of trusted all natural and cruelty free brands that also offer ethical hand sanitizers.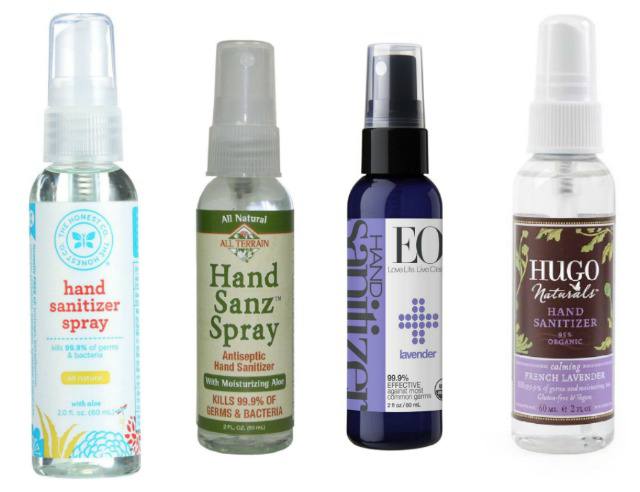 The Honest Company Hand Sanitizer Spray – All Natural, Aloe – 2 oz
 – $8.95 // All Terrain Natural Hand Sanitizer Spray with Moisturizing Aloe, 2-Ounce
 – $6.76// EO Hand Sanitizer Spray- Organic Lavender, 2-Ounce (Pack of 2)
 – $10.89 // Hugo Naturals Hand Sanitizer, French Lavender, 2 Ounce– $3.68
I just bought the EO Hand Sanitizer, looking forward to trying it! You can also check your local Whole Foods to see what brands they have near you, they're a little more money than your average Purell, but I gladly pay it because of the benefits—cruelty free! non-drying! natural!
Don't Forget to Sanitize…
After your commute!– before I even touch my keyboard first thing I do is spritz my hands and the second I get home I either wash my hands or use y handy sanitizer.

Before you eat!
After anytime you leave your desk–whether visiting a colleague, coming back from a meeting or running to the ladies' room I spritz my hands.
So friends do you have any tips on staying healthy during this transition time? I need all that I can get!