OMIGOSH! I can't even believe how long I haven't blogged! But shortly you'll see why! I LOVE gift lists and I'm super sad I missed Valentine's Day for you guys, but truly it could not be helped. This is the first week in about 2 months that my life is a semblance of normal. So here goes :).
1) I'M ENGAGED!!! –with quite possibly the most beautiful engagement photo of all time and most definitely the happiest moment of my life.
While it looks like we are in the clouds (which I was in my head!) this was on Langjökull (Long Glacier) in Iceland.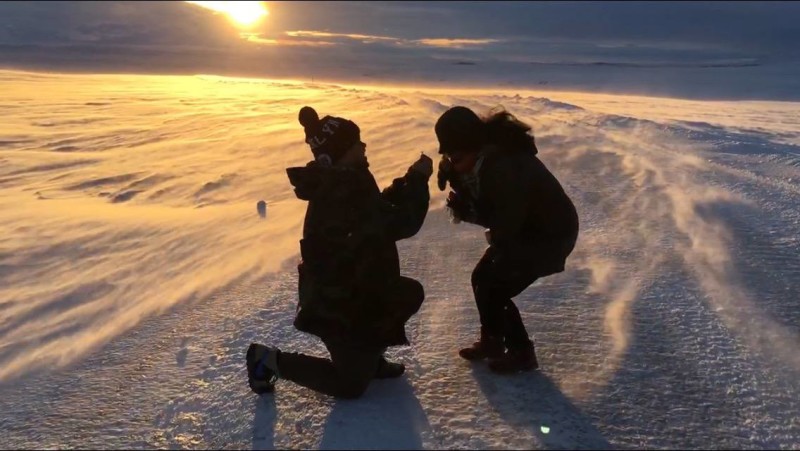 2) Also more Iceland :).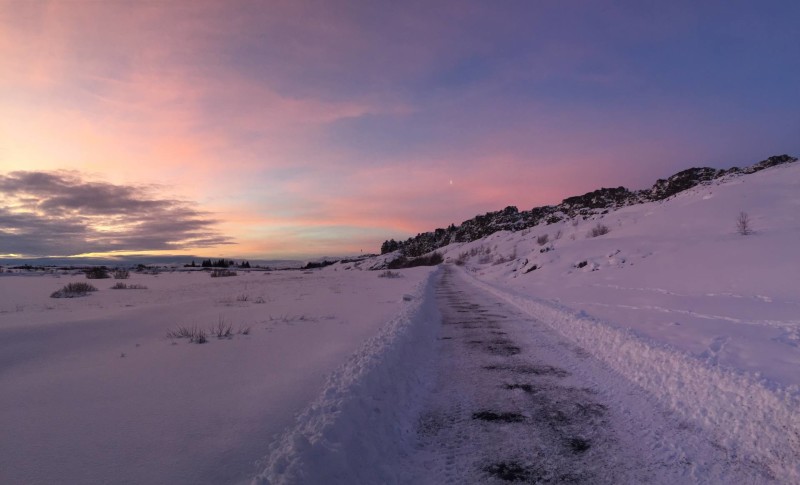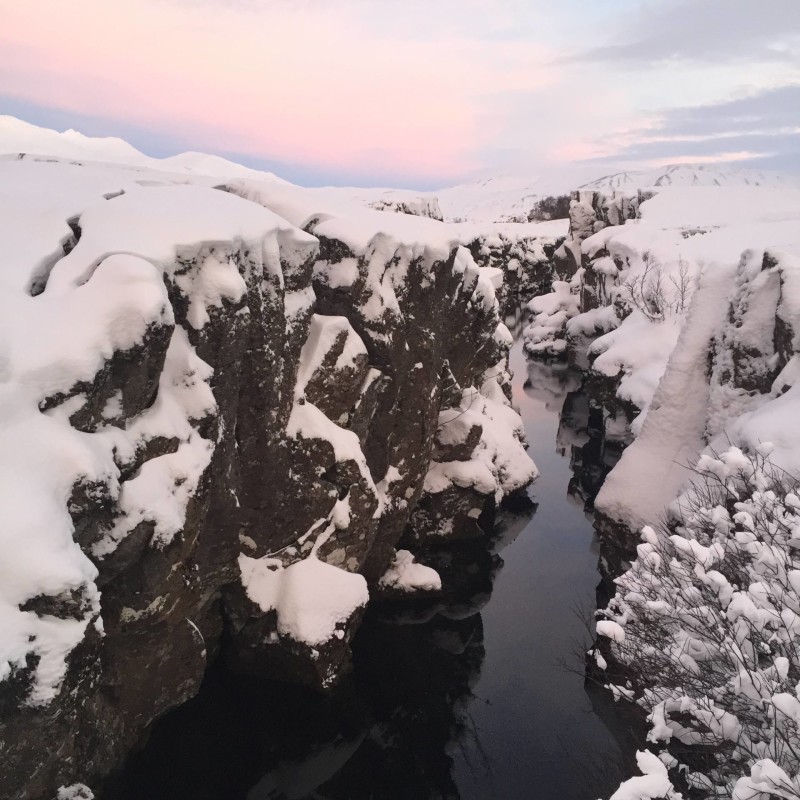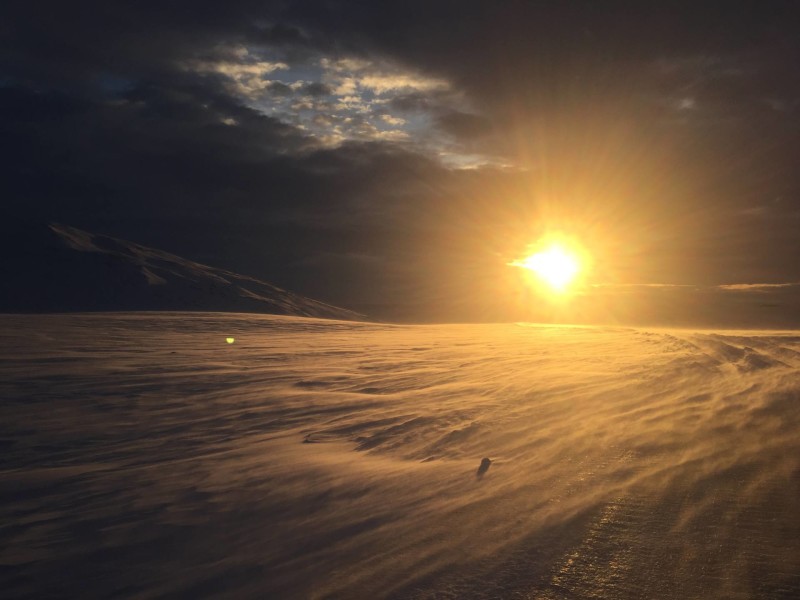 3) The Philippines, aka where I visited my heart again with my beautiful family.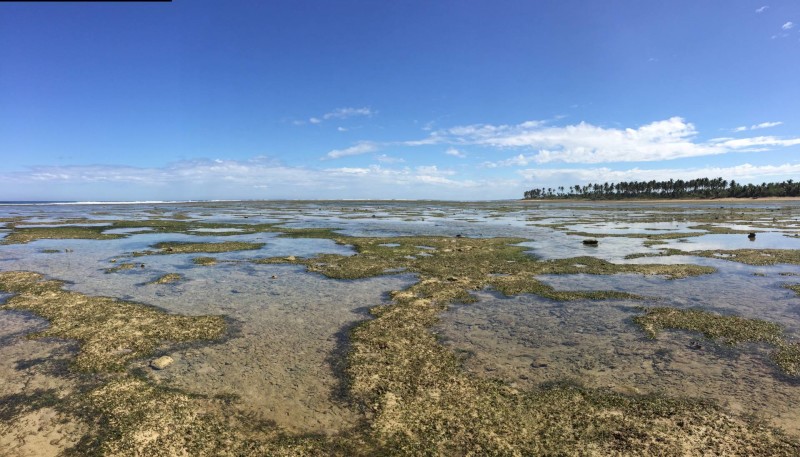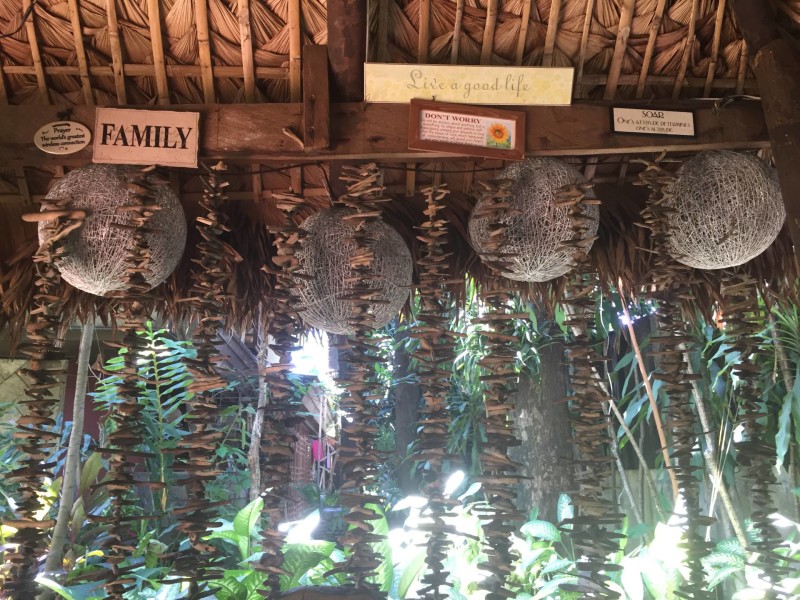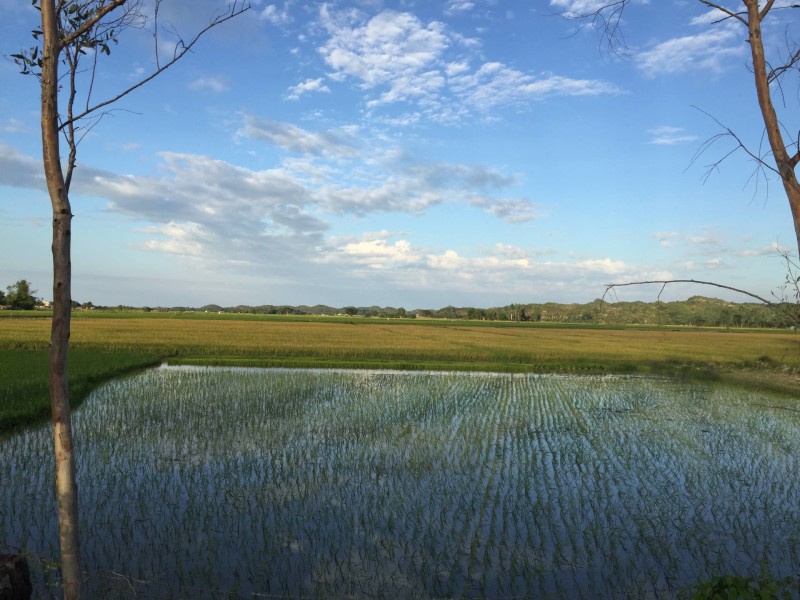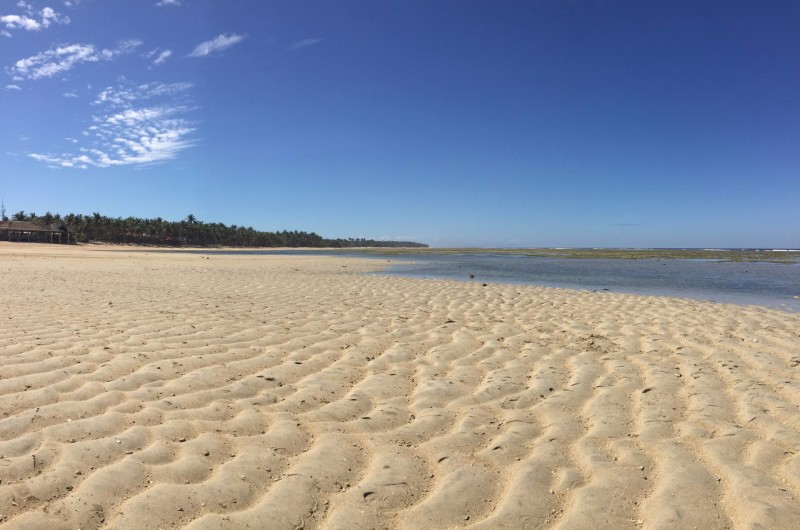 4) I am a proud proud PROUD owner of a new home!!! AH! I can't believe I own a piece of the city!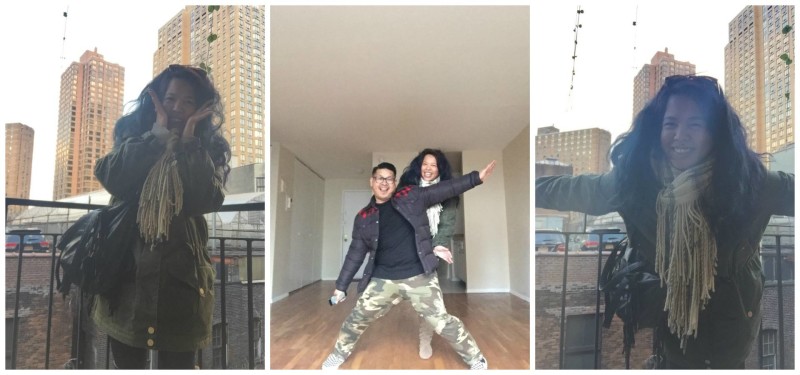 Soooo yeah…this all happened in the last 2 months!!! Now you know why I've been completely absent lately. I'm still in the midst of renovating, decluttering, packing, quasi planning a wedding and still celebrating our engagement! OMG–what a friggin tornado of events! LOTS of joy.
I have missed you guys and writing and sharing ethical finds and happy things with you! You can expect to see some more home things on Made-to-Travel since I've been stalking all sorts of home design and when I get into it some wedding things too. Hope you all don't mind!
BIG HUGS and this post dedicated to my beautiful aunt who left us too soon…your life and love inspires me. Love you Tita Letty.