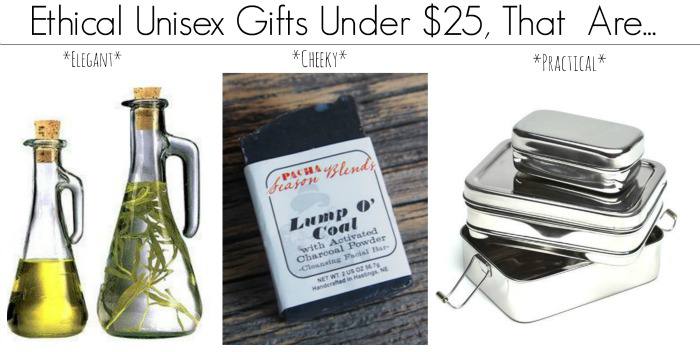 I don't know about you, but I have different styles of gift giving for the various White Elephant, Secret Santa, and Grab Bags I'm a part of…. I mean a gift exchange between my cousins is just WAY different than a gift exchange with my colleagues! So with that in mind, here's some ethical unisex gifts under $25 for all your gift giving styles!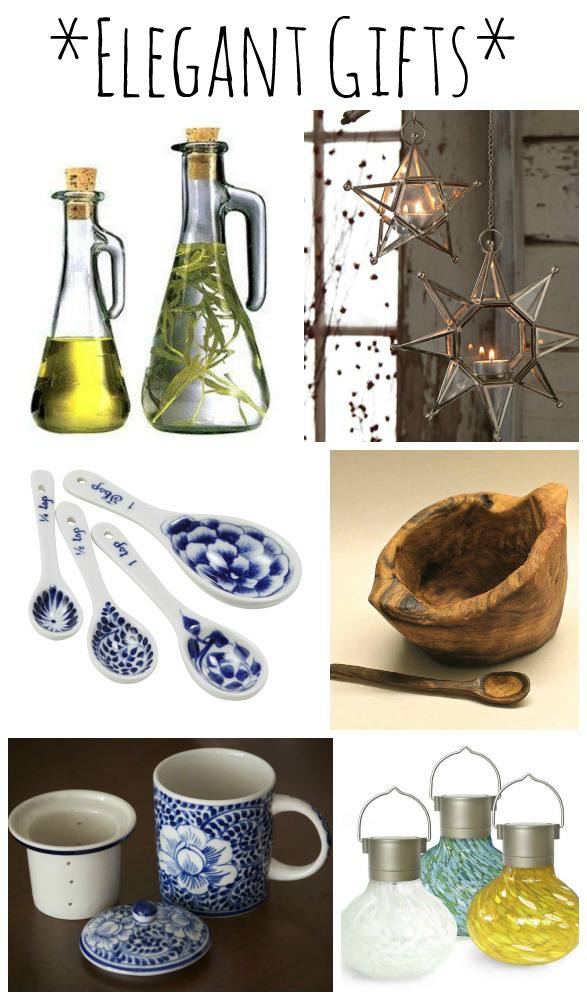 Elegant Gifts: Oil & Vinegar Duo $19.99 // Sun Lantern $21 // Measuring Spoon Set $14 // Olive Wood Salt Cup w. Spoon $13 // Tea Infuser Mug $23 // Solar Glass Votive $23
I love finer elegant gifts for an office party Grab Bag or for a Secret Santa with my besties.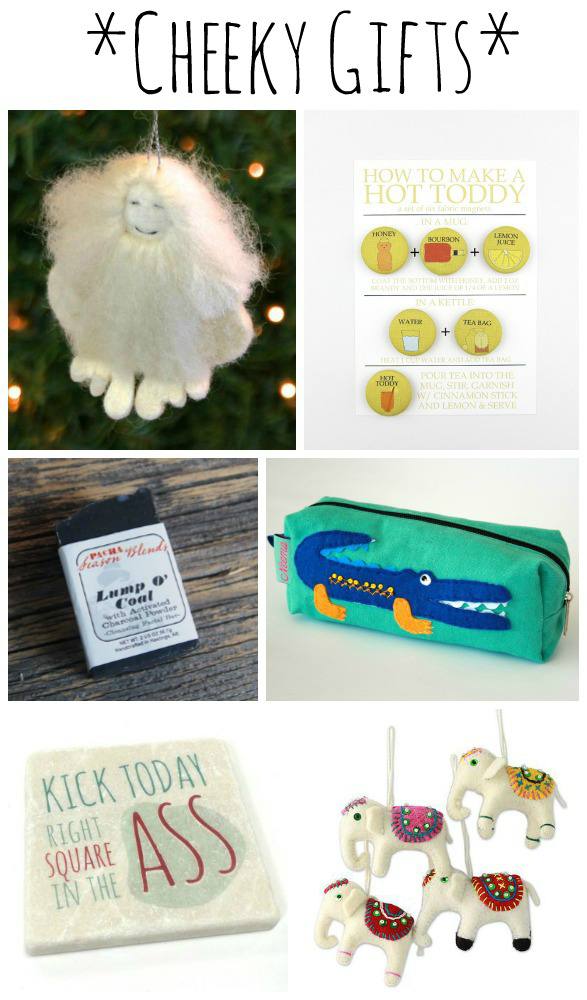 Cheeky Gifts: Yeti Ornament $8.75 // How to Make a Hot Toddy Magnet Set (also available in other drinks!) $10.99 // Lump O' Coal Soap $3 // Crocodile Pencil Case $20 // Kick Ass Today Coaster $10 // Set of 4 White Elephants $22.49
For gifting with your cousins or a White Elephant party with some friends, cheeky gifts are where it's at for me!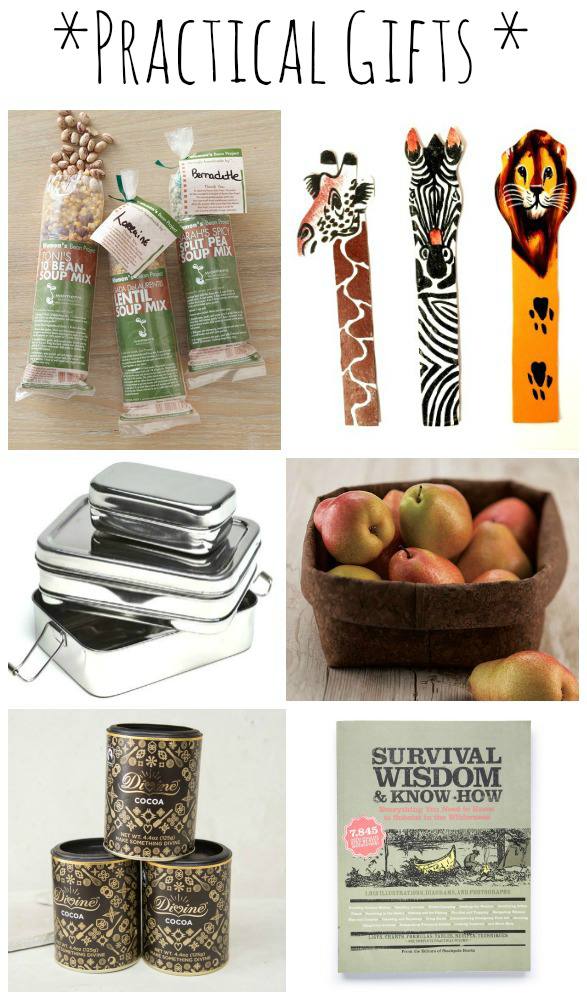 Practical Gifts: Soup Mixes $6.25 // Bookmark Set $10 // Three in One Lunchbox $25.95 // Adjust-A-Bowl $25 // Survival Wisdom & Know-How Book $20
But mostly, I really do enjoy giving gifts that are practical (nothing more practical to me than cocoa!). I want everyone to love and use every gift I get to give!
How about you friends? Do you have different gifting styles depending on the crowd? Have any favorite unisex gifts to share with me?!