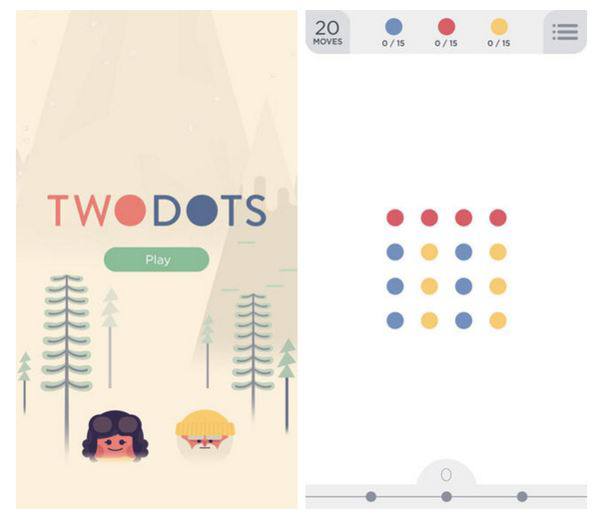 Review of the Week: I don't think I've ever reviewed a game before! But since I've been crazy at work and hustling for holidays, it's definitely been nice to zone out and play one of my new fave games, Two Dots. I kind of love the calming colors, plus it's leisurely since it's not timed, but don't let that pretty laid backness fool you–Two Dots is totally strategic and challenging, especially the further you go and is addictive for real! Hope you enjoy it!
Now please friends enjoy some links that made me heart the internet this week.
See this moment as enough. A desire to buy, to experience what others are experiencing, to do more … these all stem from the idea that the present isn't enough somehow. We aren't satisfied with what we are, what we have, what is in front of us … we want more. But I've been practicing with the idea that the current moment is already enough. I'm already good enough.
Have a wonderful week friends!