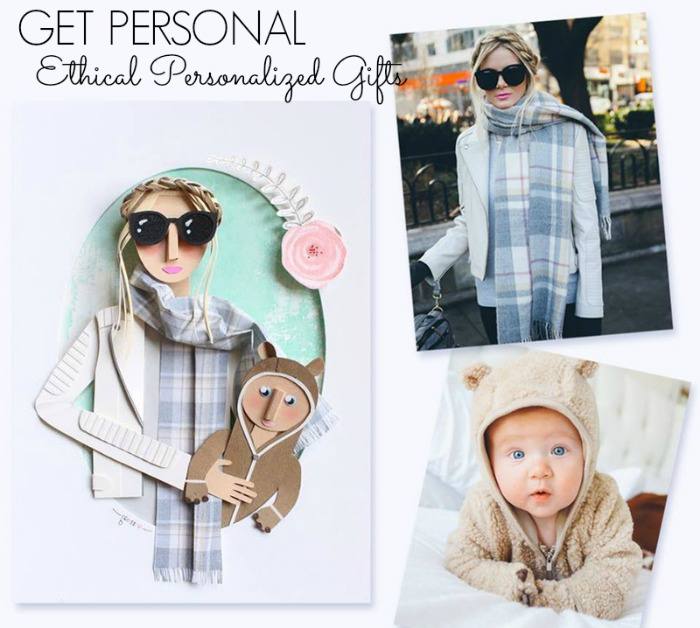 So if you know me, you know I love a personalized gift! And we're still in that time frame where you can get some wonderfully unique and super duper personalized gifts that are also handmade and ethical for your loved ones. Nothing like giving something that is completely made for your special someones !
Here are some of my most favorite ethical gifts that you can get personal on!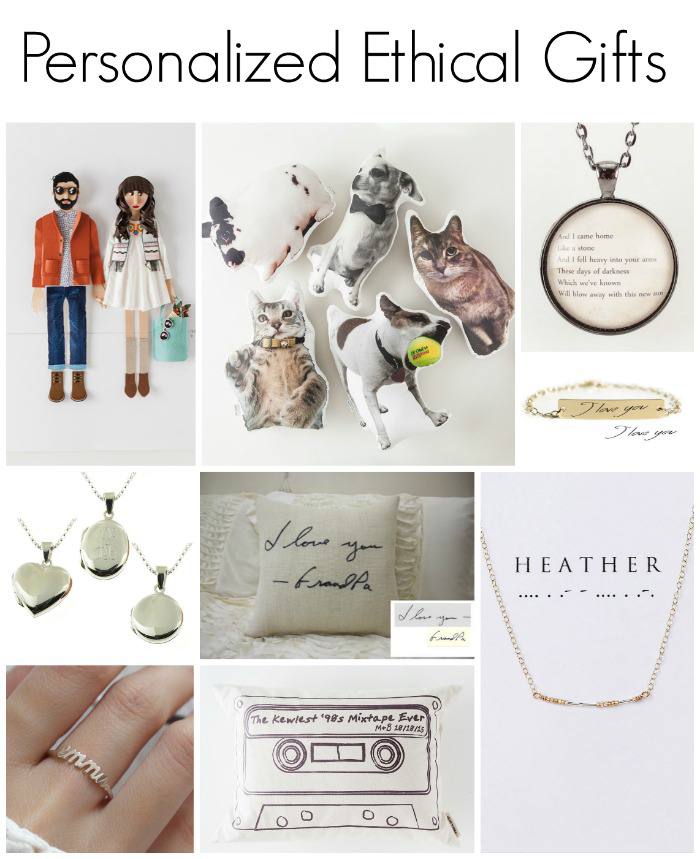 Custom Paper Portrait ($120-$240): ZOMG I LOVE THIS SO MUCH! Also get a couple portrait for the new mom or the new couple or for your uniquely fashionable bestie. I would DIE if someone made this for me.
Custom Pet Pillows ($58): Every pet owner I know would love this one!
Personalized Song Lyric or Poem ($23): Get a song lyric or quote or poem that has super special meaning.
Actual Handwriting Bar Bracelet ($36): Such a beautifully simple gift, great for your mom, bestie, or lover.
Sterling Silver Personalized Locket ($49.99): Classic and timeless, fill with happy memories and thoughts.
Burlap Handwriting Pillow ($36): Another impossibly thoughtful gift. I think I'm going to get his for my dad! He lives abroad so I think a sweet gift to have a bit of me and my bro :).
Morse Code Necklace ($62): I love the idea of carrying a secret message on a necklace that is GORGEOUS. Such a great gift for your bestie, sister, or mom.
Stackable Name Ring ($27): Simple and pretty, plus a great variety of fonts to choose from.
Custom Mixtape Pillow ($35): Oh this one is genius!! Great for a family, newlyweds or that cousin in college.
Hope these inspired you to get someone a super duper personalized gift. It's my fave kind to receive! Have you received any personalized gifts that you especially remember?