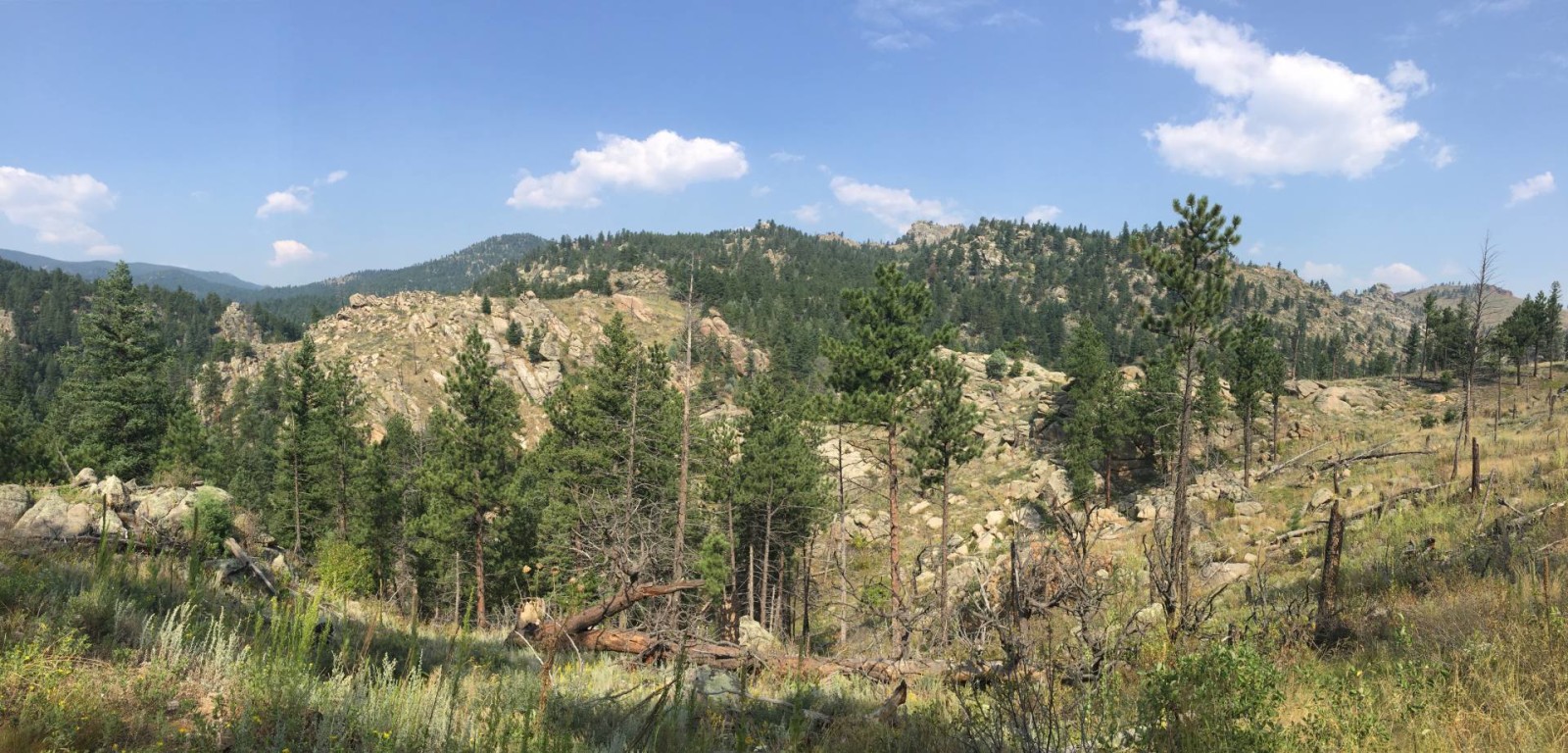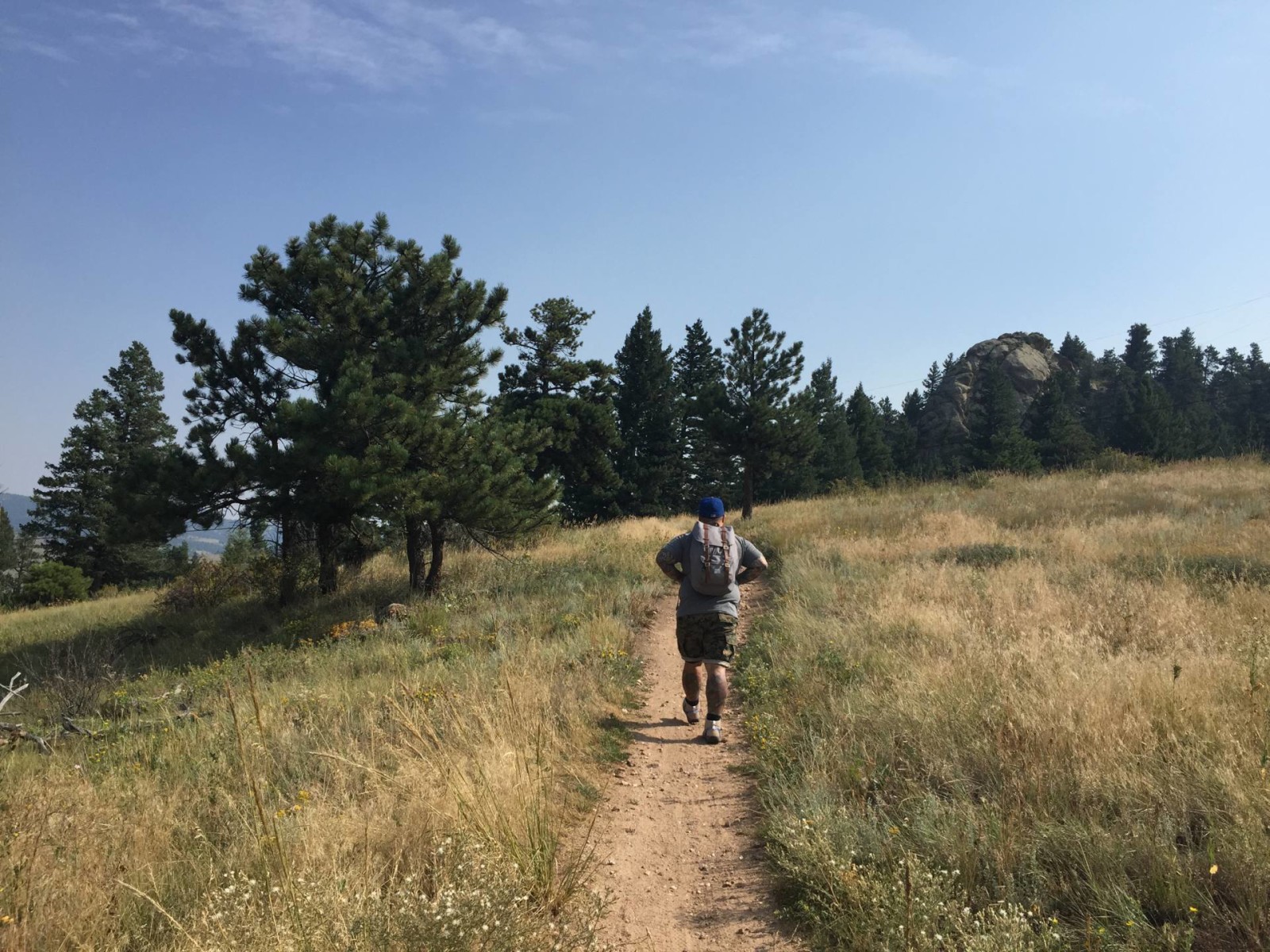 In August the BF and I went to Colorado to visit his sister and spend some time with his family. The first couple of nights we spent it away from the fam out at the foothills of the Rockies in Golden, Colorado, a short 45 minute drive away from Denver but a totally different world.
We stayed at the most beautiful and peaceful airbnb, I'm a big fan of COMPLETE unplugging at least once a year and this cottage in the woods had no TV, no wifi, and barely any cell service…just a record player, a hot tub, a puzzle, the prettiest terrace with tons of stars and mountain views–it was perfect. If you want a romantical getaway tootally recommend this beautiful retreat!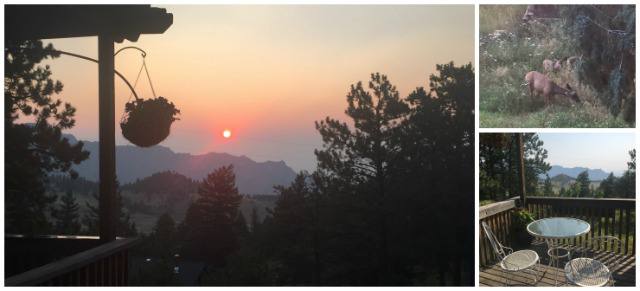 We went on a nearby hike at the Walker Ranch Loop. So this trail is marked Moderate/Easy on most places where it's listed but on All Trails it's actually marked difficult! Sorry BF!!! But totally worth it, right?! I have a feeling it's marked difficult purely because of "The Stairs". Oh yeah! That was tough!
Despite the stairs, we finished the trail and it was gorgeous! There's a lot of variety in the terrain– at some points the trail is super lush, then super dry, the elevation provides stunning views and then the descent takes you right down to the river where you can have lunch on the boulders or use one of the picnic tables. Since the terrain is always changing it really feels like at every corner can be a new surprise!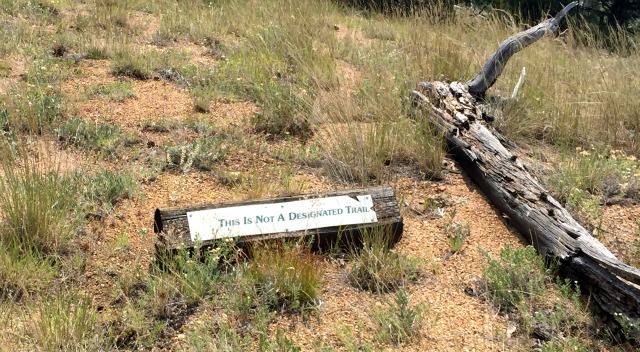 After our 2 nights in Golden we went back to Denver and met up with BF's family. PS-I got an amazing dress at a thrift store in Denver, I can't wait to show it to you guys!
And because we are super New Yorkers thru and thru and the BF is a FANATIC we went to a Mets vs Rockies game with the 7 Line Army, who truly truly brings away team advantage. Friends, it was SO FUN! I wish I could watch all baseball games this way!

That–in a super tiny nutshell–was our trip to Denver. It really was the perfect amount of outdoors fun and adventure coupled with some city dwelling. I hope we get to go back!