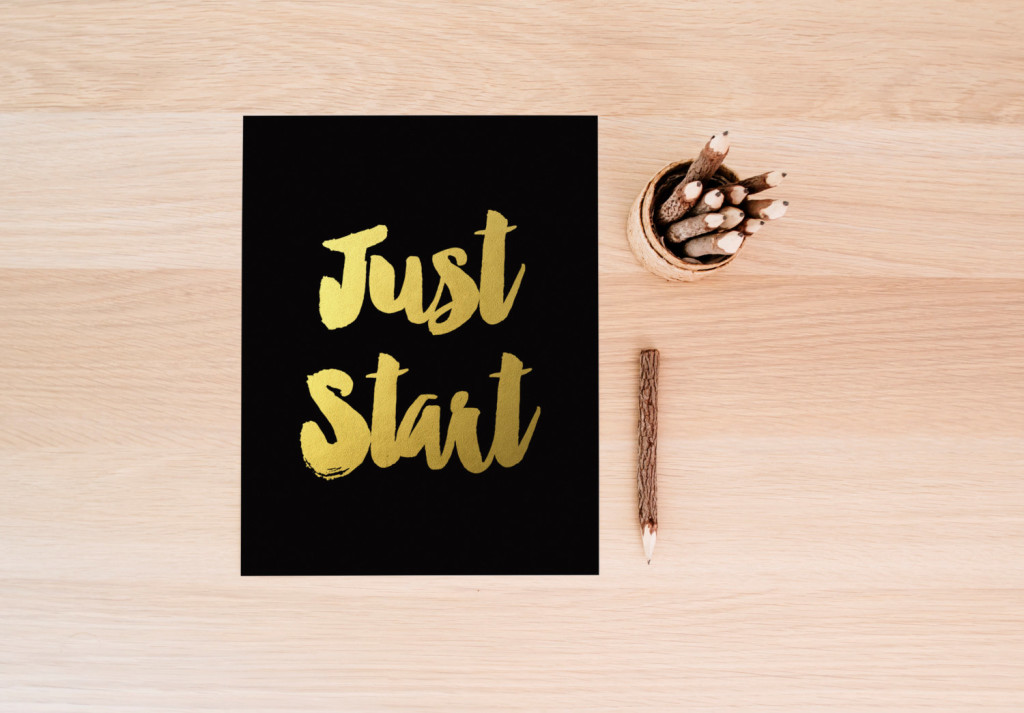 (print available at PartyInked)
Hi friends, happy Fall Equinox! Autumn even more than New Year's for me always reminds me of beginnings and fresh starts. And while if you know me, you know I'll totally miss the warm weather of Summer, I really also do love Fall for this very reason. The environment is changing and so is an opportunity for us to do the same :).
To celebrate the Fall Equinox I thought I would share some Good Words on starting new and breathtaking places you can see fall foliage around the world.
50 Stunning Places Around the World to See Fall Color– Above photo is in Alaska, below is in China
(via Edited Good)
Fall Foliage Best Places in the Northeast– AMAZED at the above which is in Staten Island!! Below is New Hampshire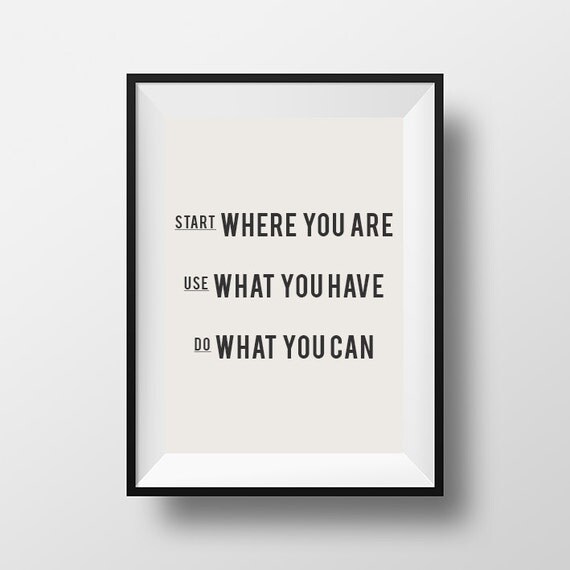 (via InspireandMotivate) 
America's Best Fall Foiage Drives-Above photo in Virginia; bottom photo in Colorado
(via The Wonder Forest)
21 Insanely Beautiful Spots to See Fall Colors Across America– Above in Boston, Massachusetts; below in California
Hope you enjoyed this little Fall Equinox celebration! Happy happy Autumn, friends.