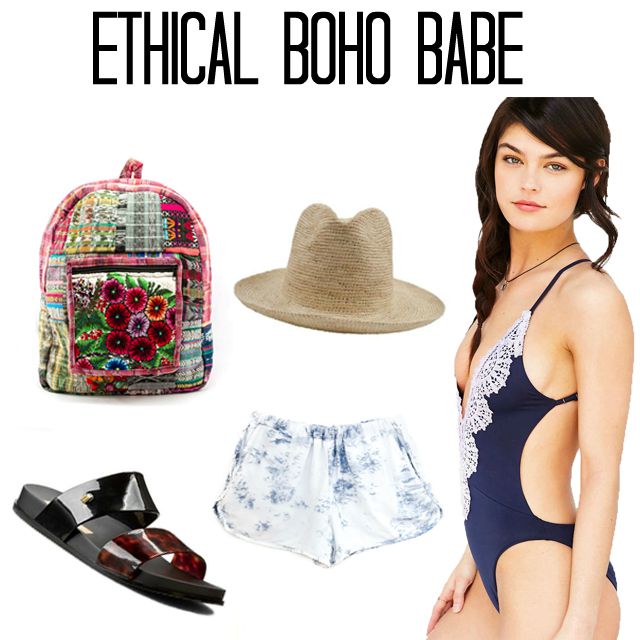 Can you believe Labor Day weekend is already here?!? I am always so sad to see Labor Day, since it's the sign that Summer is coming to a close.
While it's still the season to get your last dips on, I wanted to share my guest post on Blender Babes last week– Ethical Beachwear for Every Girl. I am constantly super excited by the great ethical swimwear that's out there and this year is no exception!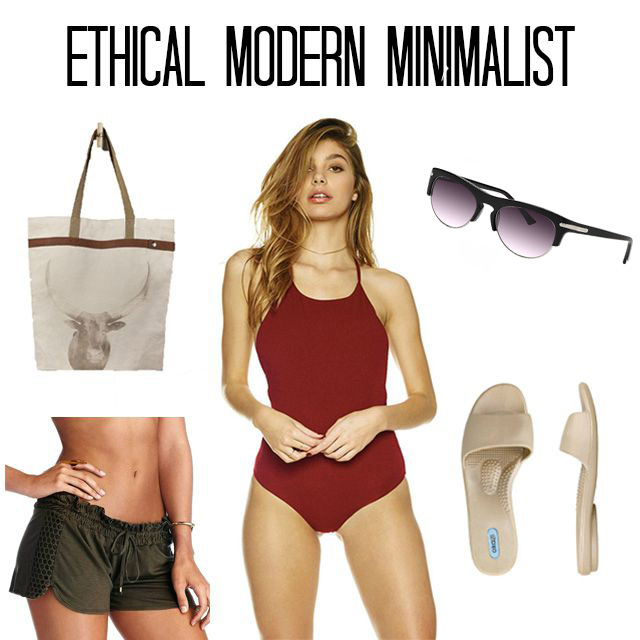 Blender Babes is no stranger to Made-to-Travel, I featured one of their recipes in my post on Homemade Ice Creams and Frozen Treats. So I was totally stoked when Blender Babes founder, Tarashaun, was interested in featuring ethical shopping for summer. Yay for more sites wanting to share ethical shopping!
Whether you're boho, rocker, minimalist or classic beach gal, I rounded up the best ethical beachwear for you! Visit Blender Babes HERE to see your ethical beachwear look!