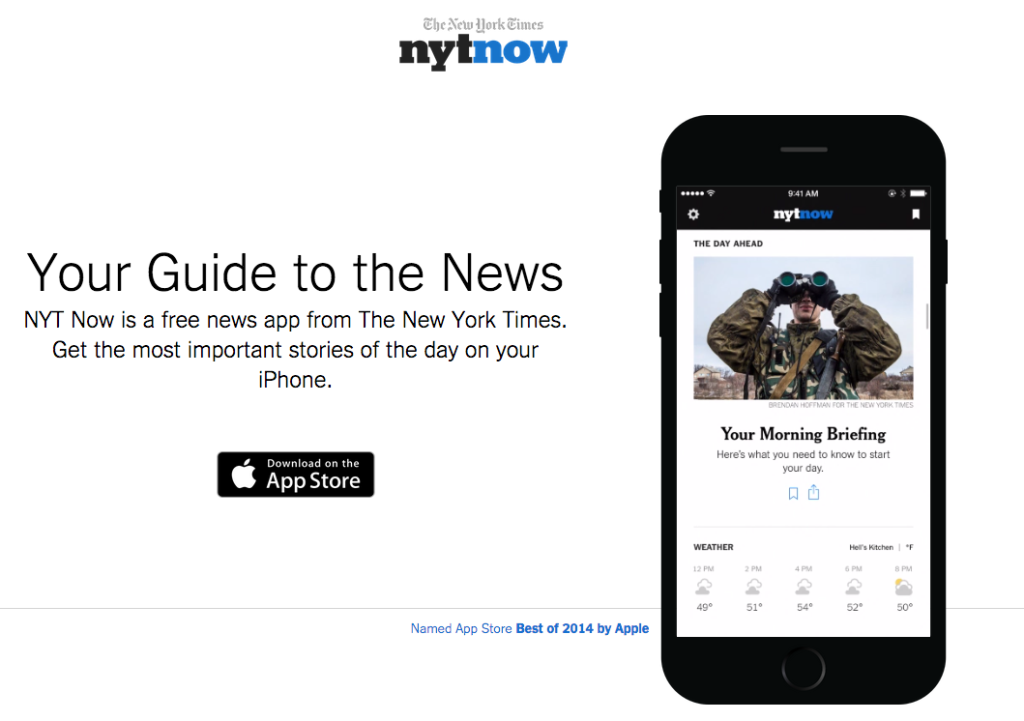 Happy Monday, friends! Another start to a new week!
Review of the Week: NYT Now app was just made available for free last month and it has quickly become one of my favorite apps. I love "Your Morning Briefing", which gives you a quick glance at the top stories every morning and the local version that provides you the top stories in your hood along with things to do. HIGHLY recommend you download it stat!
Now dears, please enjoy some reasons that made me heart the internet.
Have a wonderful wonderful week my friends!