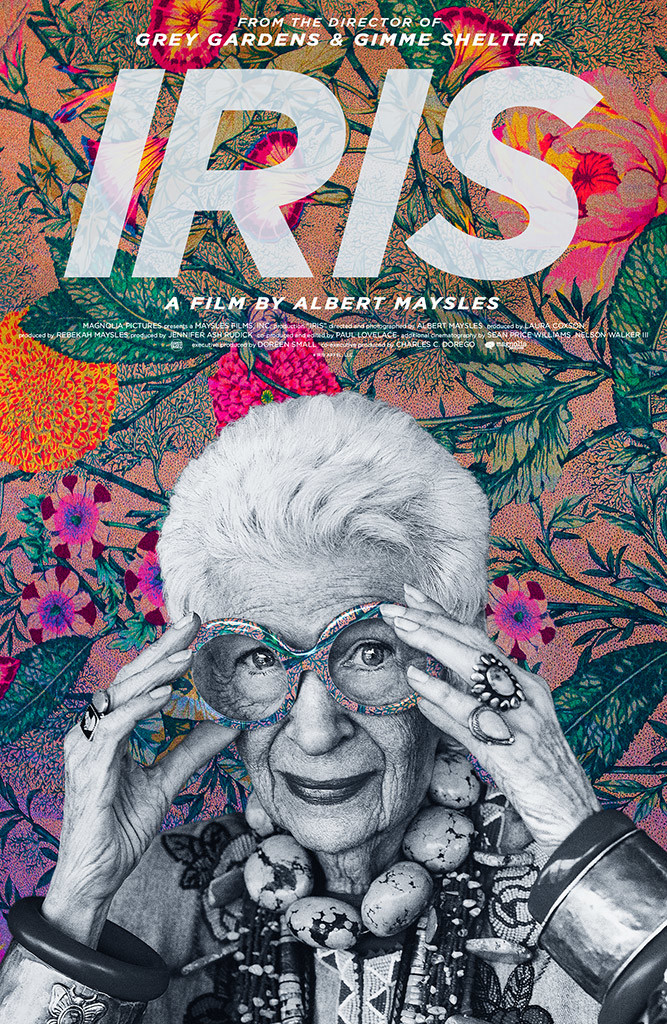 Hi friends!! Happy Monday!
Review of the Week: My review of the week is super special! I just watched Iris, the documentary about the one and only incomparable 93 year old (!) Iris Apfel directed by Albert Maysles, and it is AWESOME. I can't wait till this documentary is available to download, which literally has never ever happened to me ever. It is an inspiration! Yes, there is a lot of fashion, but this documentary will not only inspire you to dress exactly the way you want to, it will inspire you to also live exactly how you want to live…I was completely sad when it was done because I wish there was more movie!! So great! You have to watch!!
Now dears, please enjoy some of the latest reasons I hearted the internet.
It's incredible to me that the forces of biology conspire with the yearnings of the soul to harness what was once primarily self-interest, into being an "others focused" person. A mother. My life is different as a mom. My heart and capacity to love is bigger as a mom and my epic fails are also amplified. There is no hiding the fact that though my desire to be better [more kind, patient and fun] is robust.
Lastly I want to share the Iris trailer with you because I like really really really want you to watch this film! Have a beautiful week, friends.