Okay…so I have no really great verification (I searched endlessly online) that February is International Friendship Month, but I liked that this possible international celebration falls into the same month as Valentine's Day…all about L-O-V-E February :).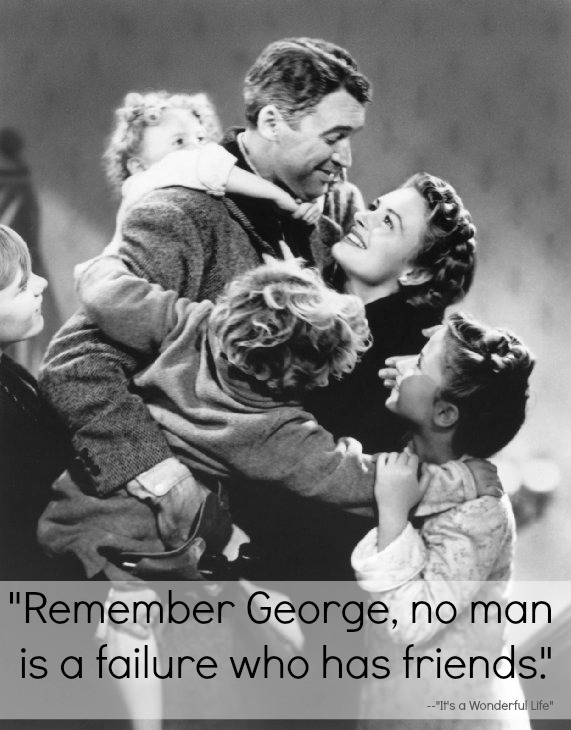 For your Smile File, here are some wonderful quotes on friendship… share one with a friend :).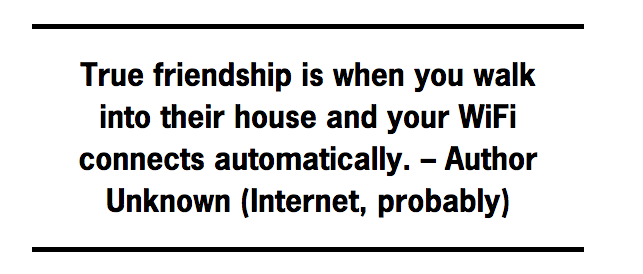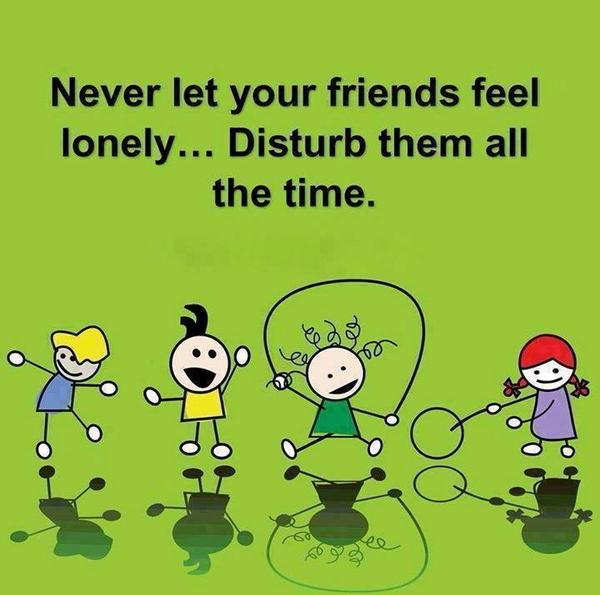 This last one made me smile :). I am constantly sending random texts that remind me of friends…I am good at disturbing! Also love Sarah Vowell's quote–nothing like having friends that aren't afraid to dance and laugh and cheer and geek out with you !