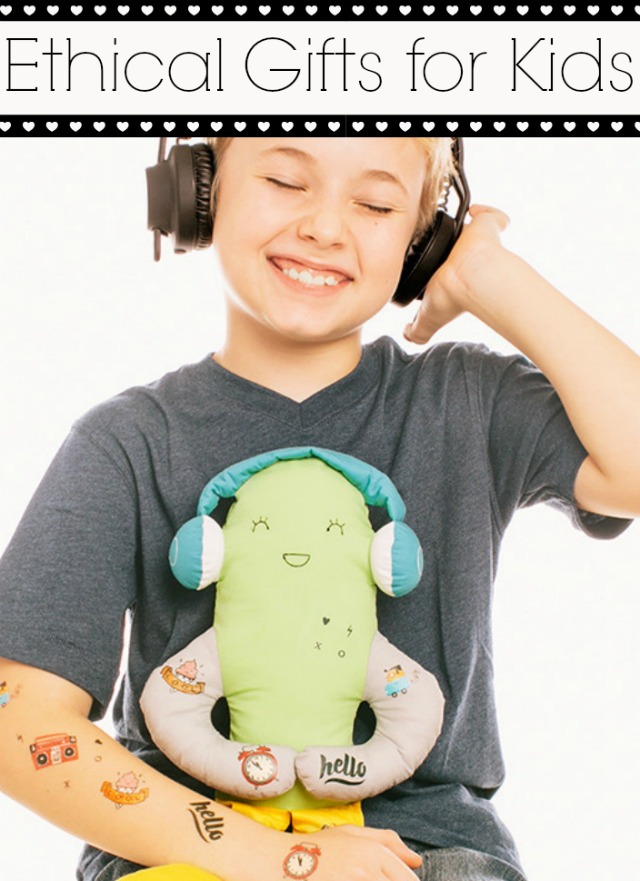 I think more than anything the holidays are for the kiddies :). I always try to cross them off my list first! Nothing like seeing a little guy enjoying something you gave them. I'm actually getting a Cutie Tattooie (pictured above) for my bf's nieces. I love how fun and interactive they are plus totally made in the USA.
I always try to give gifts that use a child's imagination. So first off in Ethical Gifts for Kids —Gifts to Play With :).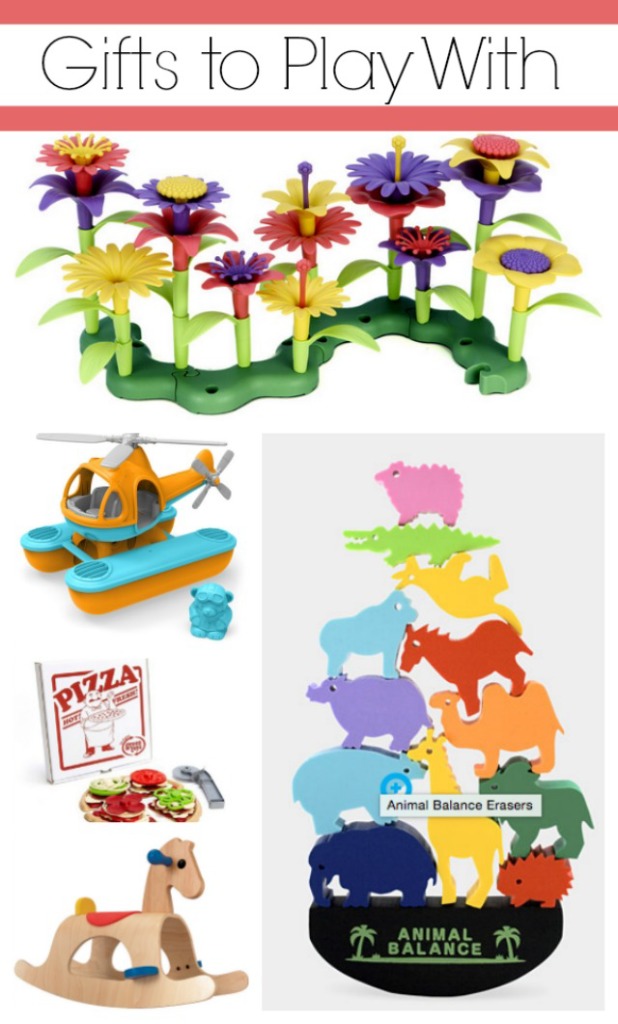 top: build a bouquet-$27.50 // first column: sea copter: $19.99//  pizza parlor-$37.99 // palomino horse ride-on-$77 // balancing eraser $16
And there is nothing cuter than little itty bitty clothes :). Lots and lots of ethical options here!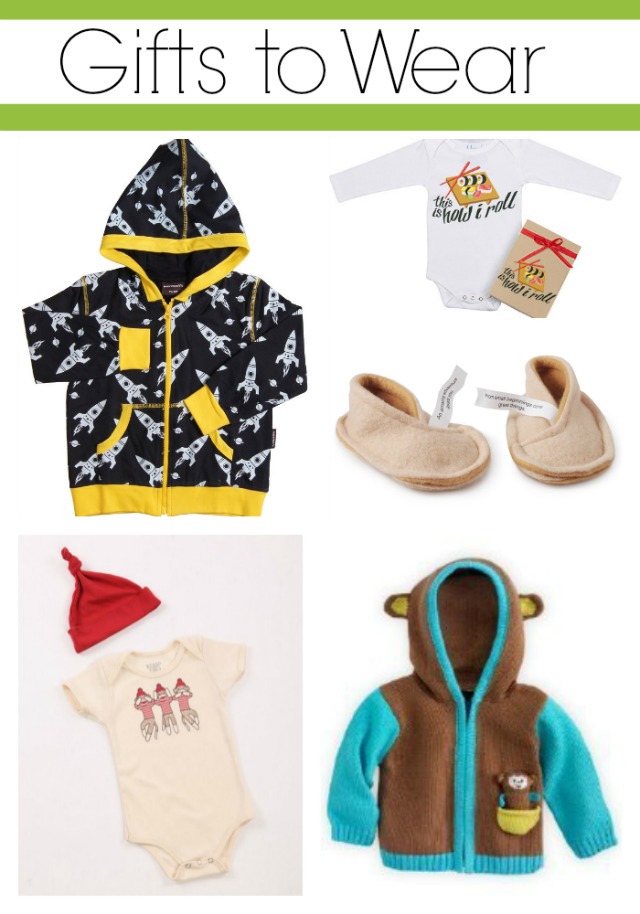 first row: rocket spaceship hoodie-$46 // 3 monkeys onesie –$38 // sushi roll body suit – $26 // baby fortune cookie booties – $29 // mel the monkey hoodie – $59.90
Have a wonderful wonderful weekend, friends!