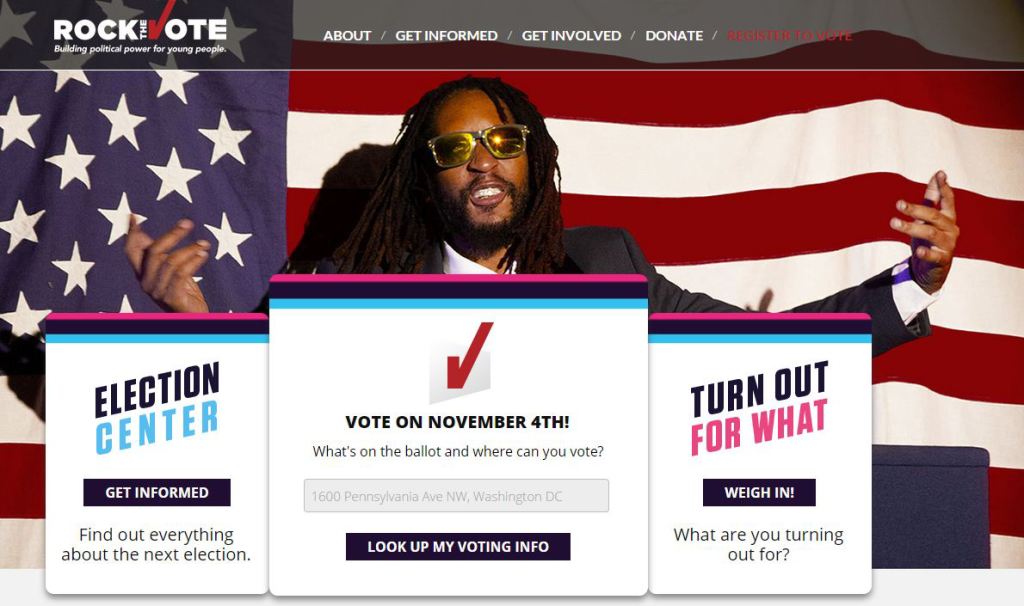 Friends, if you are a reader in the US and you can vote…VOTE! Both my parents and lots of my family are unable to vote in the US and so I've always found it a real privilege that I can.
Tomorrow is all about local and while voting in the national elections is of course super important there are so many allocations and policies that are left up to your state/district/city that it is imperative that you find out what and who is on your ballot and vote for what you care about!
How to Find out What's On Your Ballot
A couple of great ways to do this!
Rock The Vote – Enter your address and Rock the Vote will show you where your nearest polling station along with all the candidates with links to their social media accounts and ad campaigns.
Google – This is actually my favorite method…type in "whats on my ballot" in the search field of Google, pop in your address and all the candidates appear along with Statewide Referenda, once you choose a candidate or Proposition a new tab will open with Google results on that candidate or Proposition–very handy :).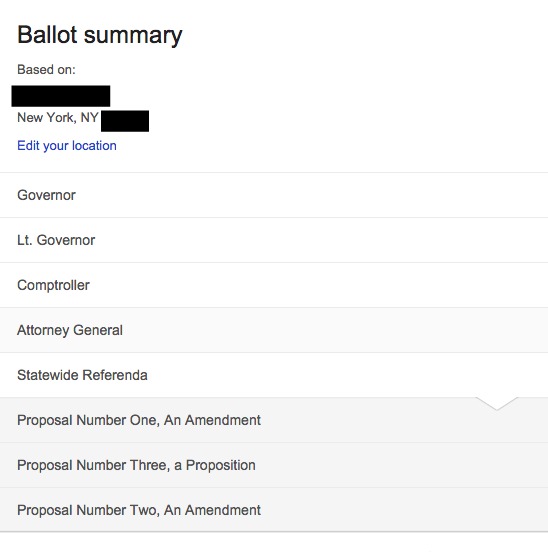 Voter 411 – I'm not in love with the Voter 411's site in general but I do really like their ballot section. Enter your address then click "Show My Races" and Voter 411 will show you the candidates and you can choose 2 candidates to view side by side. In the side by side comparison Voter 411 gives you candidates' resumes, education, community involvement and asks them some pretty broad but pretty important questions.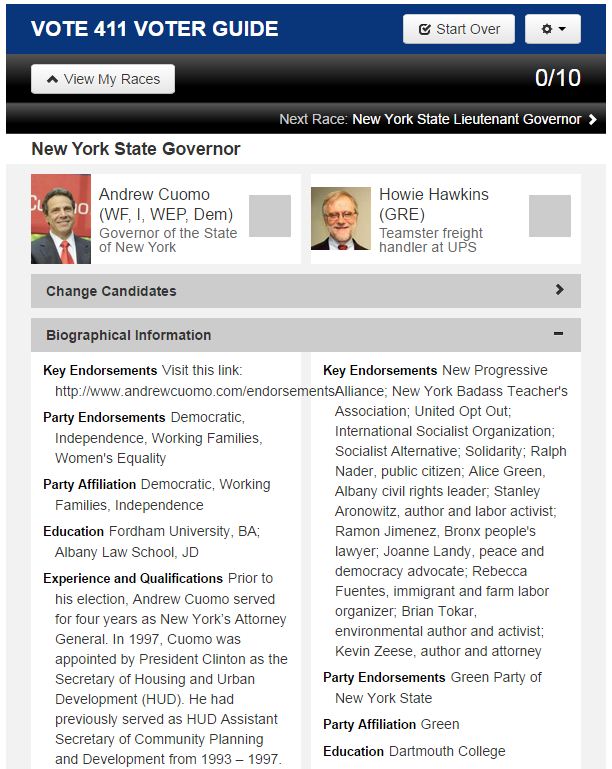 Friends, EVERYONE who can vote should vote, and in my opinion especially when it comes to local elections. If you care about: state/city schools and universities, gun laws, law enforcement policy, taxes, healthcare, housing, the green initiatives and sanitation of your city and a gazillion other local issues then you NEED to vote tomorrow!
And tell your friends to vote too!!! Like Lil John does!