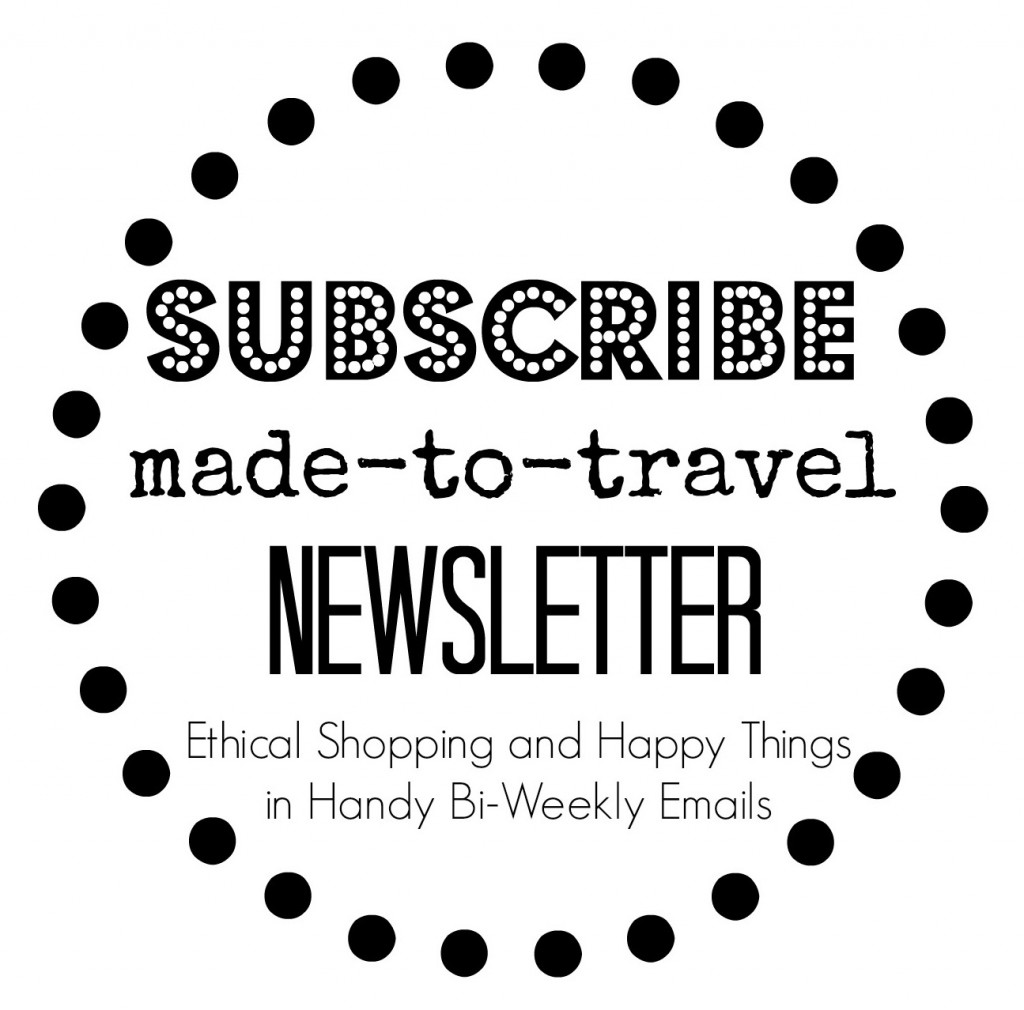 Hi friends! I know like me you're probably inundated with emails, BUT(!) I did want to share with you that I've pumped up the Made-To-Travel Newsletter and I'm really happy/excited/stoked about it!
There's so much I want to share and a lot of that doesn't always fit the content on Made-To-Travel. I also have really wanted to have a more meaningful, fuller, funner, more diverse Newsletter for you guys.
So in addition to the round up of new posts from Made-To-Travel, the Newsletter now includes what I've been Tumbling, Pinning and Tweeting.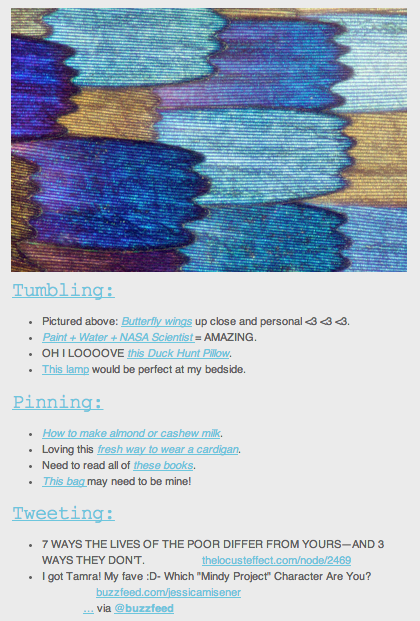 If you're into it…subscribe to the newsletter right HERE. And thanks so much for reading…really it means so much to me!