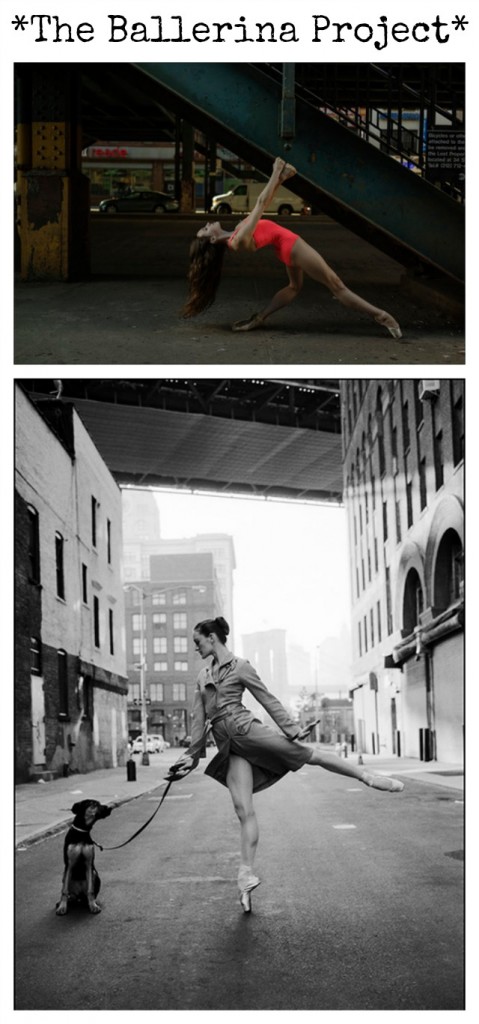 Way back when I wrote about the Ballerina Project because there is something I really really love about the feeling and composition of their photographs. So I was sad to hear when the Ballerina Project might end by this summer.
For me it would be a great loss if the Ballerina Project closed, their images always feel like fresh air in my feeds and I would truly truly miss them.
How to Help the Ballerina Project:
So there is a way to help keep this imagery alive and it only involves becoming a member for 1 year for only $9.95!!! And for your membership you get:
Access to the full archives of the Ballerina Project
$14.95 credit to spend on a print that is signed and numbered (only 30 prints are made for an image), an 11×14 print is $80 + shipping, so $65 with your membership. GREAT VALENTINE'S DAY GIFT!
Plus feeling great because you're helping keep up the Ballerina Project – they only need 1400 people to subscribe, so you could totally make a difference!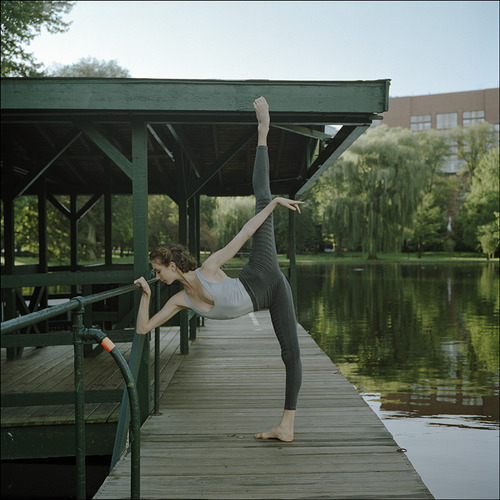 P.S. the Ballerina Project doesn't know me and haven't reached out to me to write this, I am a huge fan and I write this because it makes me so sad that they could go away.
Follow the Ballerina Project on tumblr or twitter.
All images taken from the Ballerina Project tumblr archive