Oh I loooooove Valentine's day :D. Yeah, I realize this is a bit cheesy and also maybe I've totally bought into a Hallmark holiday, but I'm okay with all those things because I really enjoy hearts and can not hate on a day that is dedicated in the name of love and appreciating people.
Here are some fab ethical gifts for your dude Valentine.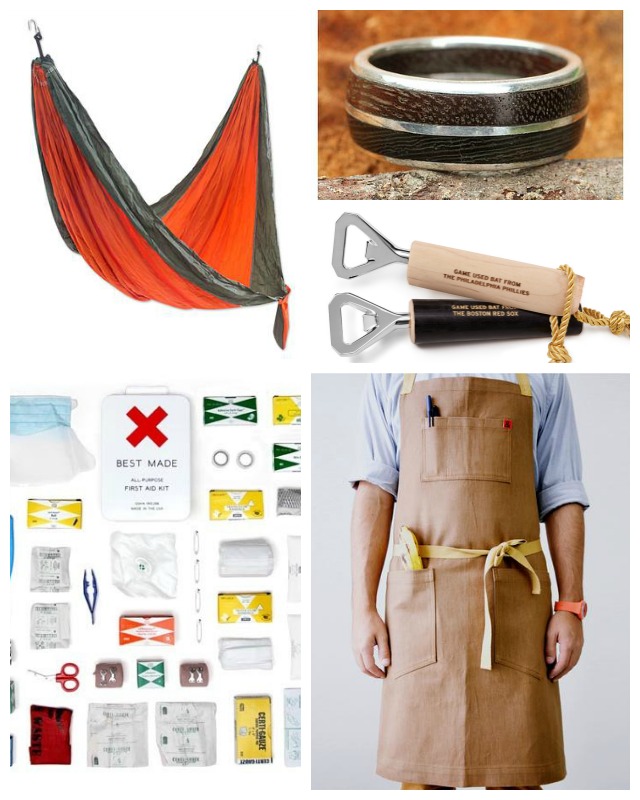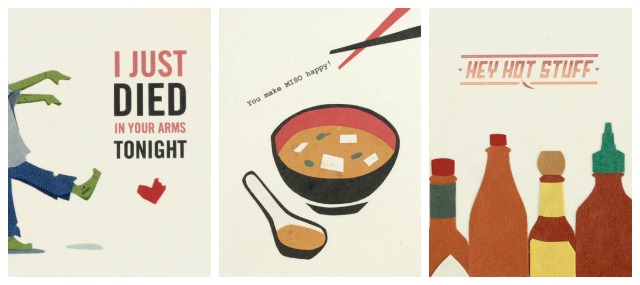 Don't forget a card!!!!!! I LOVE THESE SO MUCH! But more adorable options available at Fair and Square here.