So the gorgeous Noelani mentioned that she was looking for some black flats and maybe it would be a good idea for my next ethical footwear post, and I agree- so here we are!
I'm sure Noelani's not the only one in the search of the perfect black flat, so I was really happy to go on a little hunt for a variety of this classic shoe.
All these lovely black flats are cruelty free and made ethically.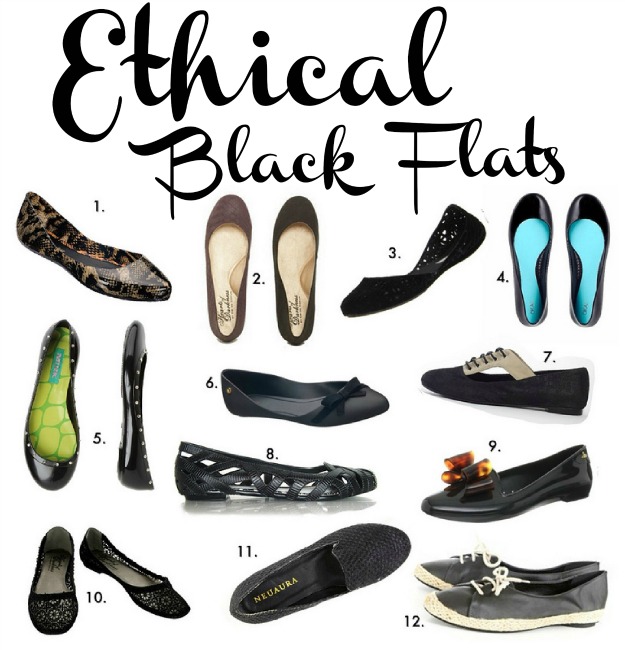 There were sooooo many good choices of ethical black flats. I had to majorly majorly edit! So just shoot me an email or leave a comment if you'd like to see more, I have so many cute ethical black flats tucked away!
And to leave you with some joy I thought I would end this roundup with the perfect Audrey Hepburn and her black flats :).
Any reason for an Audrey reference :). Have a gorgeous Friday, friends!!!