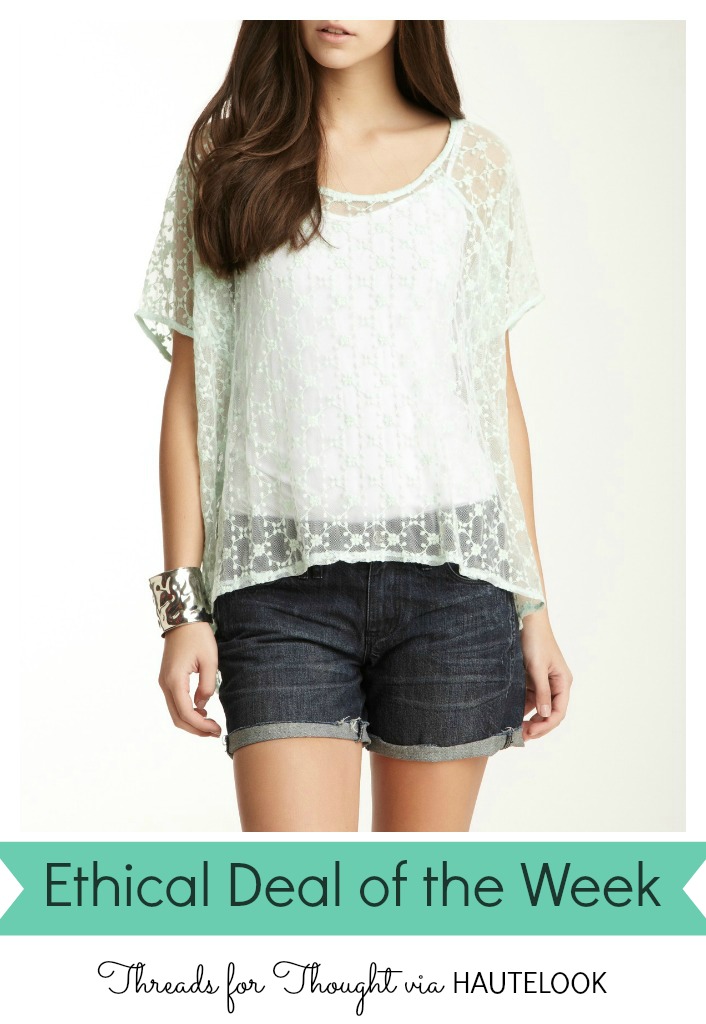 Happy Friday! I hope you're looking forward to the weekend, I know I am!
Great deals are definitely one reason I heart the internet and I find so many great ethical deals while I research during the week that just don't make it onto made-to-travel and I found this quite a pity. So I'm going to try including an Ethical Deal of the Week alongside my link roundup; aka I Heart the Internet.
Please enjoy!
Fashion trends you can thrift right now.
Love this article on Barack Obama, the editor. Here are his handwritten markups on his Inaugural Address.
This is brilliant, have you ever bought makeup from etsy?! I think it's a pretty brilliant way to buy independent and know what's in your makeup!
I love space so I these THESE!
Lastly, below- holy holy smokes we are living in the future! 3D printing pen!- I am amazed!
(video source)
Let me know if you like this Ethical Deal of the Week situation. Have a beautiful weekend, friends!