Ok, so no I am NOT on the market (HI HONEY!), but if I waaaaass How About We?  would be my dating site FOR SURE, hands down, no question about it.
I just simply love the concept; taking online dating offline!
You basically peruse or propose a date you'd want to go on and then clicky the "Let's Do This" button and poof you go on a date! No awkward emails or vetting thru profiles which is really tedious business and what has always been the super unattractive part of online dating to me…How About We? is a dating site geared for meeting people.
Now why is a coupled gal like me shouting out a dating site? Well two reason!
Reason number one-I LOVE THEIR BLOG! How About We?'s blog Date Report is hilarious and clever and fun and I'm obsessed with it.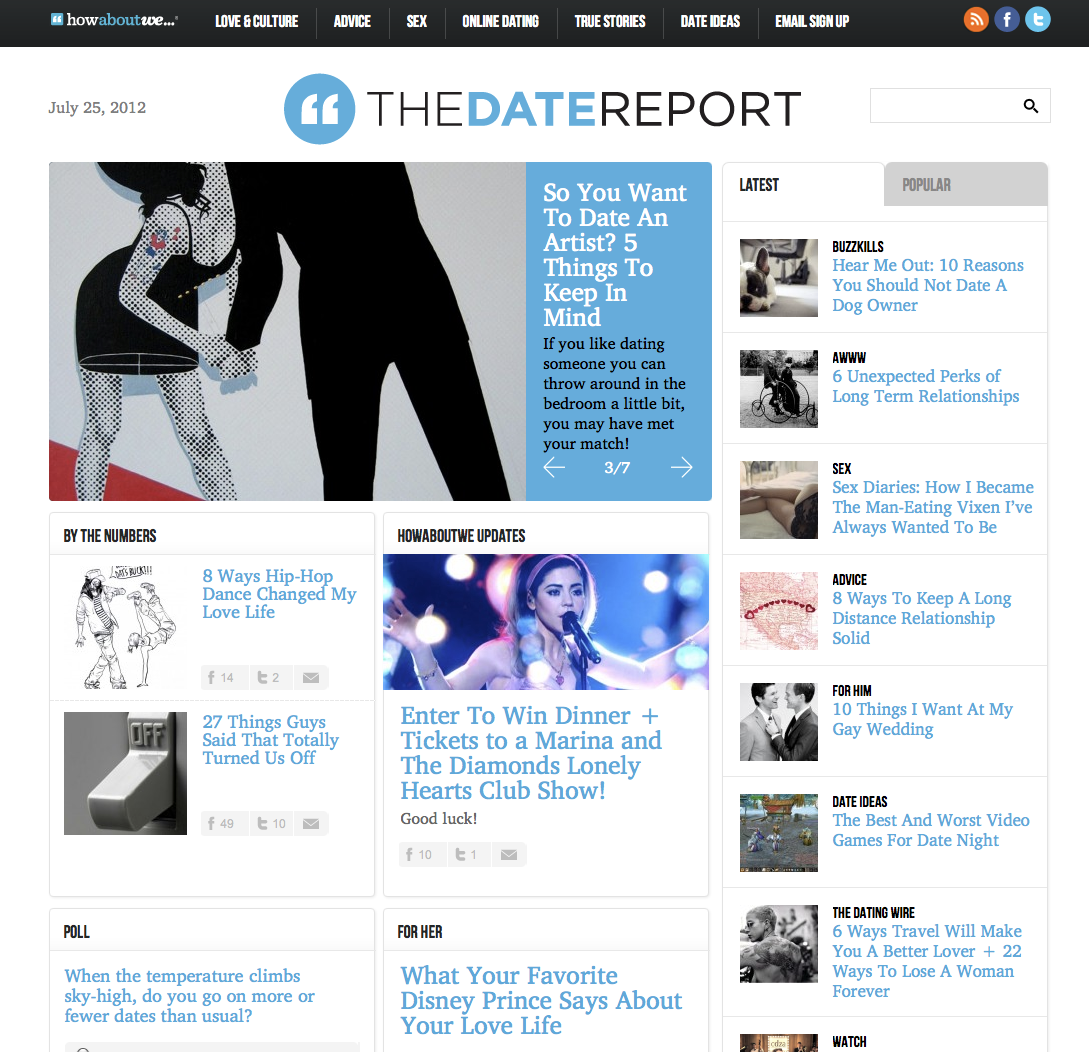 You've actually been seeing Date Report all over my hearted links; including "How the 10 Commandments Can Help Your Relationship (not religious)" and "8 Bridesmaids' Photos That Make You Want to Get Married Just for the Bridesmaids". So I highly recommend subscribing if you've enjoyed those two gems.
Reason number two!-How About We? is soon to launch How About We? Couples! What it sounds like is a fun way to find fun things to do with your special someone. You can read more about How About We? Couples HERE.
I am in love with the idea of sharing experiences and their logic behind How About We? Couples:
"And here's the magical thing about dates: eventually, the dates add up. You and your significant other go from having a great date (singular), to having a great life."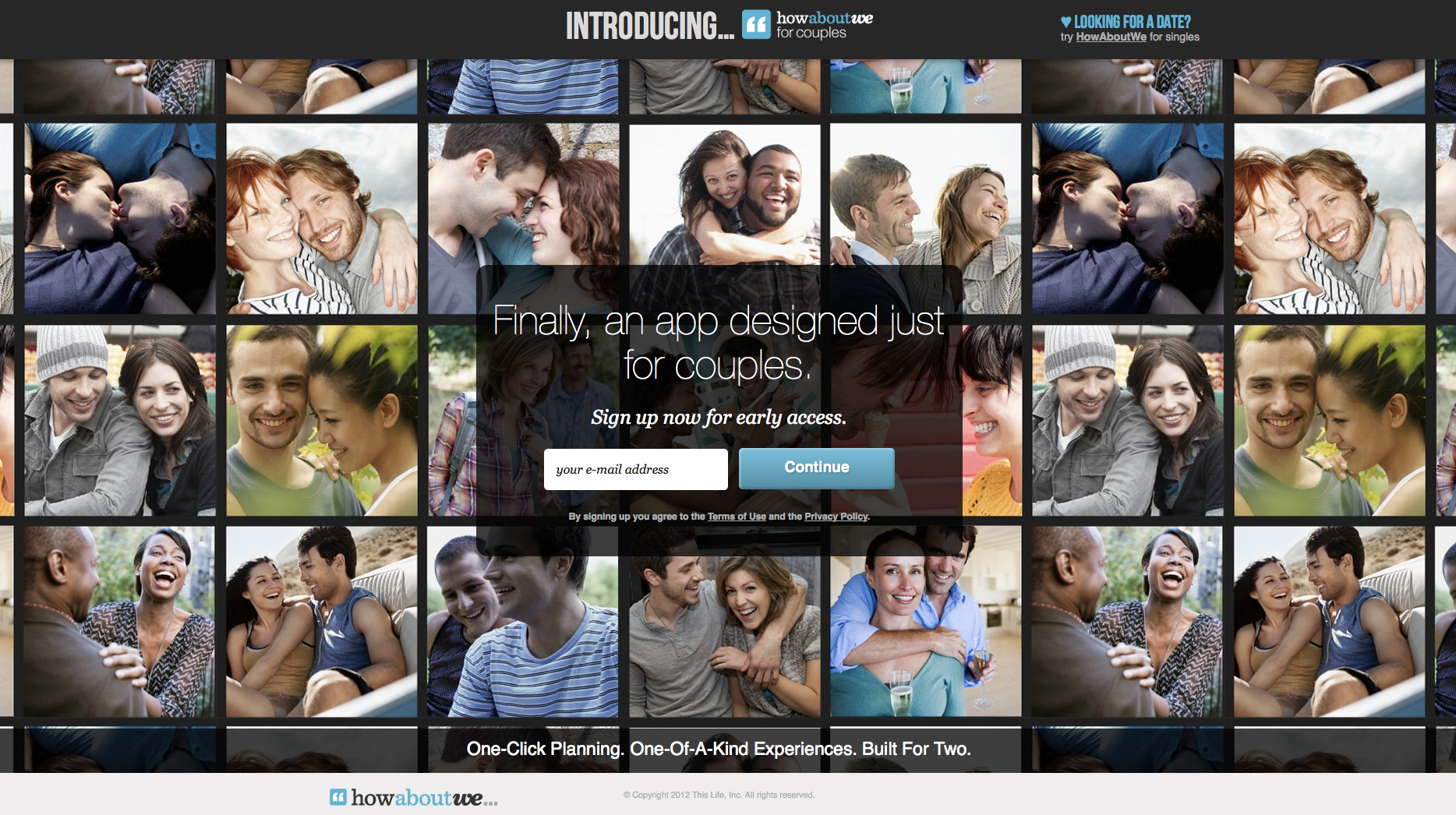 BONUS REASON! As if I needed another reason to love How About We? in the spirit of How About We? Couples How About We? had a drawing to win two tickets to the Curtis Mayfield Tribute Concert: Here But I'm Gone at Lincoln Center along with two complimentary glasses of champagne and OMG I won a pair!!!
So me and the BF had a fun and fancy date courtesy of How About We?.
The tickets were described as "premium" and that was an understatement!!! Our seats were three rows from the stage in the orchestra section!
The champagne was delicious and it was both our first time seeing a concert at Lincoln Center plus(!) the lineup for the show was simply ah-mazing…like jaw dropping ah-mazing. Such a special special evening.
We came out of the show smiling ear to ear, every performer absolutely killed but the best for me were The Roots. I could be bias because The Roots are my fave band on the planet but this performance was so unique compared to what they usually do they nearly made my heart explode from happiness.
Also what you don't see in the pictures is the really incredible accompaniment that backed up all the performers (minus The Roots). There was a gazillion piece band! I mean there was a harpist and violinists for goodness sake! It was such a treat!
I signed up for How About We? Couples early notification immediately after because if this any glimmer of a glimpse to what the app will be sign me up!!!
You can sign up for notification when How About We? Couples releases HERE.