Tomorrow is Father's Day friends and in case you are scrambling to find the right gift for the dads in your life I didn't want this weekend to pass by without giving you some last minute gift ideas…because sadly that is how I gift typically.
Labeling Love
My dad is not a "stuff" kind of guy. So I love the idea of getting his favorite treats and labeling the crap out of them!! The above are all FREE printables (because I love you) and really I heart me a label because it is an easy way to make something special…and fun!
Long Distance Gifts
Gift Music
I listen to Pandora every darn day and the subscription service is absurdly cheap and awesome. If your dad or hubs is in the office I highly recommend gifting music via Pandora…he will be so grateful.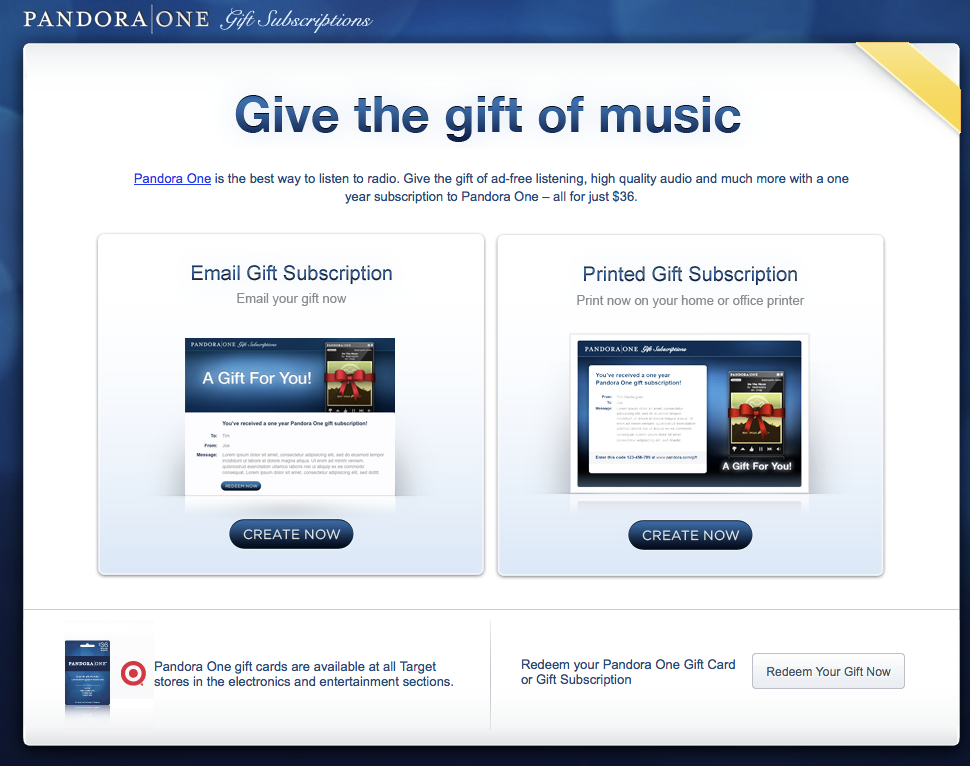 Make a GIF
I LOVE GIFS! LOVE! And if your dad or hubby is away I think making a cutie gif with the kiddies is sweet and fun. You can send it via email or post it on your Facebook.
It's super simple too…promise! Lots of sites and apps that make it easy. If you have a iPhone or a iPad or Android I like GifBoom; if you want to use your computer try this site.
P.S-I love that this post gave me a reason to reuse this Zoolander gif :).
Give the Gift of Health
I've mentioned blissmo boxes a couple of times on this blog but I have to mention it at least one more time because it's a great option for dads too! Ethical products that make it to their door every month; their snacks are healthy and thoughtful so pick the foodie guy and have a box delivered to your dad every month! Gift that keeps giving :).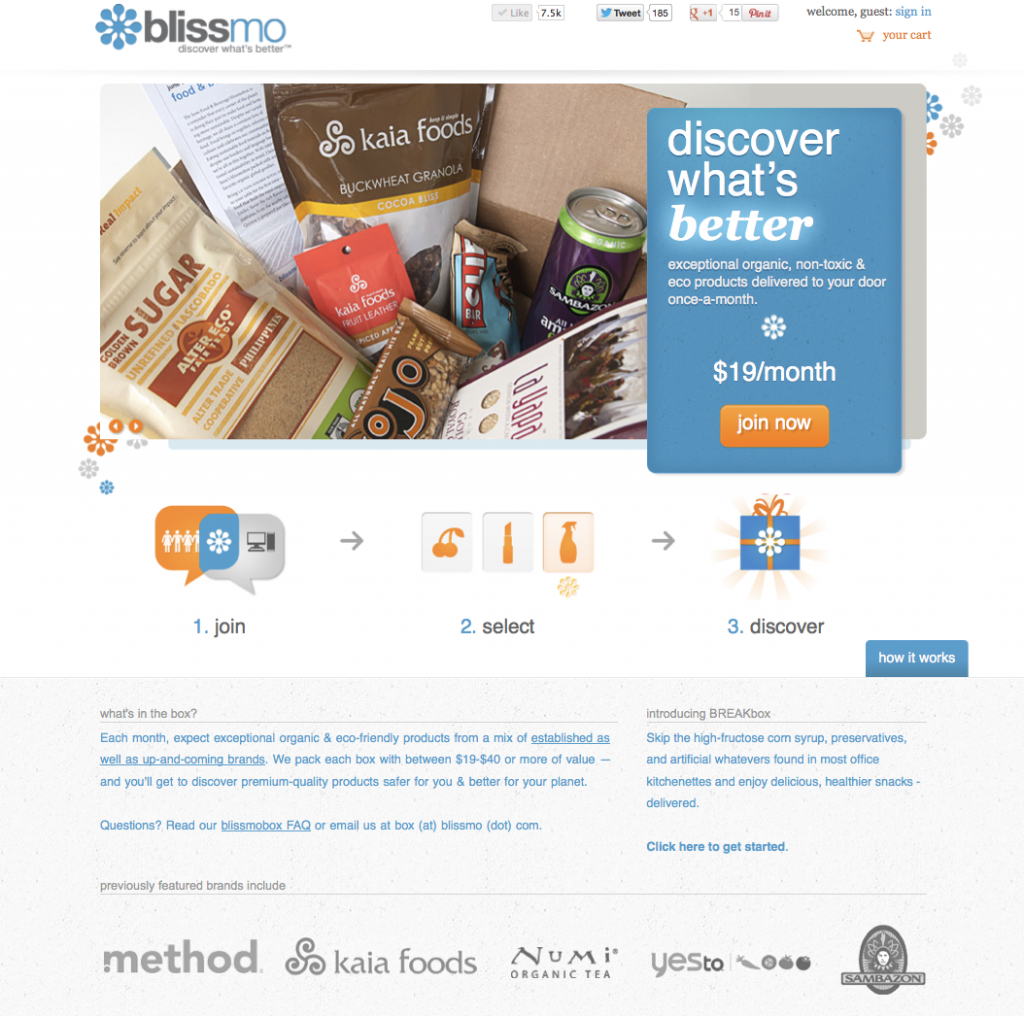 Get a Card!
Because we are friends of course all the above are FREE printables! Nothing gets my dad to tear like a card, he's not the talking about emotions kind so reading how much we appreciate him gets him all teary so I never forget a good card for him along with a real dedication…not a "to" "from" situation, show him you care and write something genuine.
 Hope this has been helpful friends!!!