Last month I went to the Lulu's Style Studio event with some darling ladies: Katy, Alex and Nnenna (you can see their recaps here, here, and here) and I was surprised and really happy to see so many natural beauty products at the event!
The brand that caught my attention in a real way was DAHLiiA and I was really thrilled that Dahlia (the beautiful founder) gave me a sample of the Starlight Silver to take home.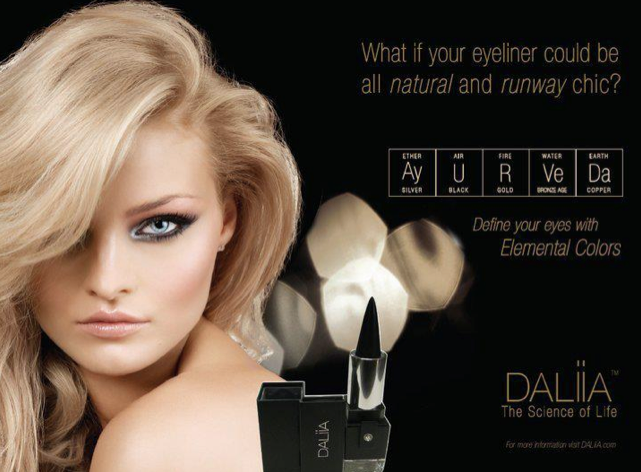 Now friends you know I'm not a huge heavy makeup kind of gal. I like to keep things simple and easy so you might think that silver eyeliner is really not applicable in this girl's everyday life, and in that instance you would be wrong!
This little guy adds light to my face! I mean really it instantly seems like my eyes are wide open 🙂 and I love that.
I never really feel like myself wearing dark eyeliner during the day, for me it looks too evening. So when I wear makeup for my daytime life I instead put on a bright eyeliner typically a champagne or white on my inner eyelids and I find that it instantly makes me look more awake but I really do like the effect of DAHLiiA's silver color even more, in fact I am making that switch.
Okay because I love you I will show you me before…no makeup.
And noooowwww after :D.
I only have 3 things on my face: DAHLiiA Kohl Eyeliner in Starlight Silver; Oraganics Jumbo Lash Mascara and Aquafor on my lips. I typically wear a couple more items when I decide to put on makeup but for this review I thought it best to show you what just a teeeny bit of makeup can do.
The wonderful thing about Dahliia's kohl eyeliner is that they are all natural that means: • NO PARABENS • NO PHTHALATES • NO SILICONE • NO SYNTHETIC PRESERVATIVES. Also awesome, NO SHARPENING! Because of the shape Dahliia's kohl eyeliner self sharpens annnnnd the packaging really can't be beat.
Dahliia is still fairly new and already getting great reviews like being featured in February's issue of Real Simple.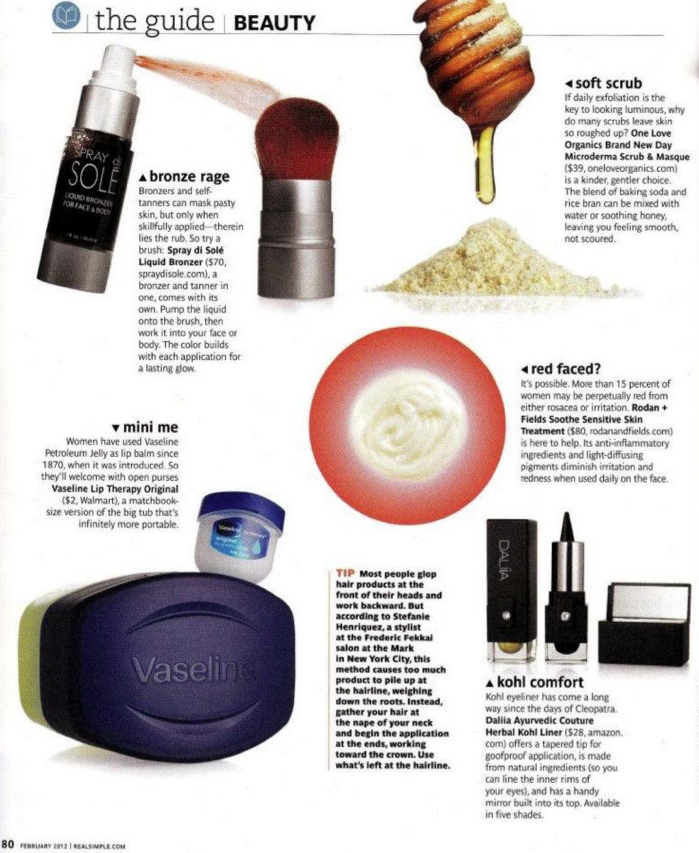 You can get your kohl eyeliner from DAHLiiA at your local Whole Foods, Amazon or right HERE.
Annnnnnd friends! DAHLiiA is hosting a product giveaway; winners (that's right there will be 3 winners) will be drawn on March 15th. Just go over to their facebook page HERE and like them and you're entered! Commenting on a picture gets you extra entries so be sure to comment on their profile pic and tell them they're gorgeous :).