Even though Valentine's Day is my favorite holiday I really like this day super simple and I prefer Valentine's gifts that are small and full of thought. Here are some thoughtful gifts that you can still manage to put together this evening!
For your family: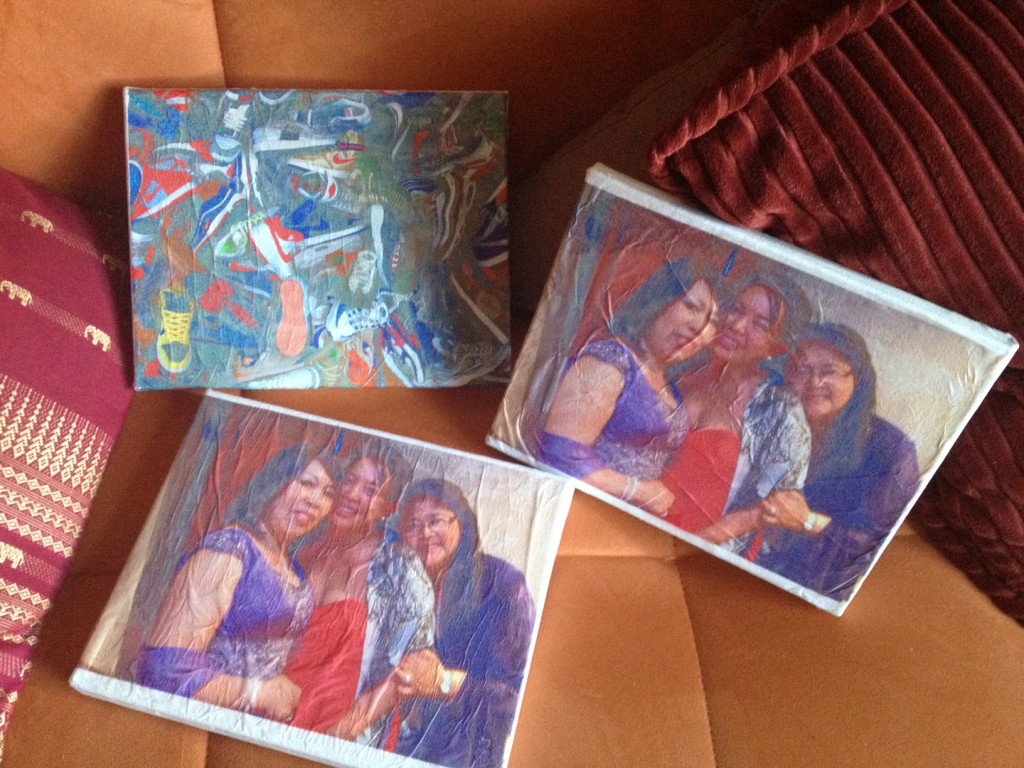 I made these little transfers last night. Directions HERE, pictures don't quite do them justice, it looks like they're some kind of archival paintings. Really pretty outcome and definitely a project you can get done in an evening.
For your gal pals:
Love this heartbeat necklace! Directions HERE, super simple and chic.
For your coworkers:
How sweet are these little bookmarks?!?! I also really really love the cards "You're tops in my book…"CUTE! Directions here.
For him: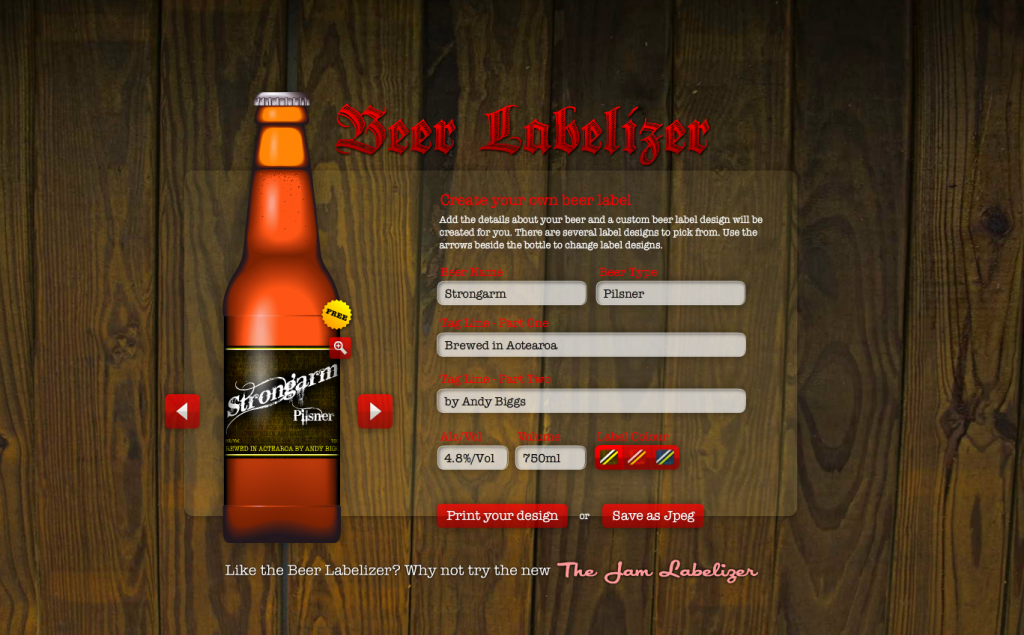 Nothing says "Be Mine" like a personalized six pack. There's a really stellar variety of label designs and fonts to choose from. Super easy site to navigate too and a lovely high res jpeg will be generated for you! So grab some beer, peel off those pesky labels and make them a little more personal!
And how sweet if you brought your lover breakfast in bed with personalized fruit :)?! There are cutie labels for oranges and apples too, HERE.
Need more ideas?!?! Check out my post on last minute Christmas gifts HERE, a lot of them are great for Valentine's Day too!
Friends, I hope you have a very special Valentine's Day whether you're single or in a couple. Take some time to show someone love…and yourself counts!