"…plan your work, work your plan." Dead Prez
Happy new week friends! I have been thinking a lot about what I'm going to do this year to make it great and make me better. I swear I will get off this new year kick soon but it's just kind of refreshing to think about all the possibilities a new year brings. So time to get planning!
But for right now enjoy some hearted links from last week :).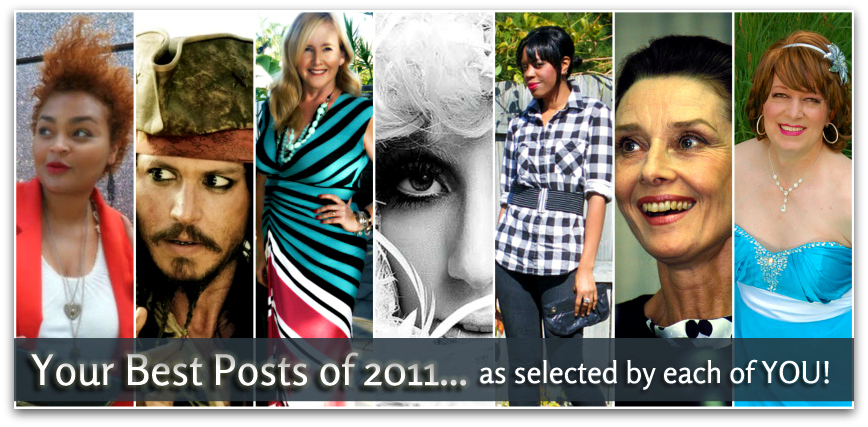 Above: Some of you the most wonderful people in blogsphere share their favorite posts…a must read :).
15 things EVERY women should own-I'm so pro everything on this list.
Another eye inspiring post- 12 ways to be a better blogger AND a better YOU!
WORST typo I've ever seen. GEEZE, how did this happen?!?!
This debunking of popular body myths is super interesting.
Italian Vogue editor Franca Sozzani, gives praises on greeing up the red carpet :).
Lastly, super geek me DIED when seeing the below-BAH! Hipster Star Wars characters!
Have a great week, friends!