I'm going to post a 2nd edition of I <3 the Internet later this week. I got some wonderful blog love that I still have to share (you can have a peek here and here), and some really inspiring stuff on blogging that I'm super excited to share.
But while I get that together here are the gaspers from my reader this past week.
(Click on any image for source)
My gawsh I don't know how I missed this gorgeous blog. I can't even imagine how she is trolling for these brilliant juxtapositions. Sigh, love. People are so rad.
Visit Amateur Couture.
The Big Picture's monthly return to Afghanistan always gets me.
Here in NY there is a wonderful food truck situation…but on the west coast could there be a fashion truck invasion!? Please come to NY 🙂
Spotted on Yes and Yes, Hula Seventy and 24Blogazine.
Not an I <3 the Internet without a little Neatorama.
Reusable chick bag:
Library tiled shower stall: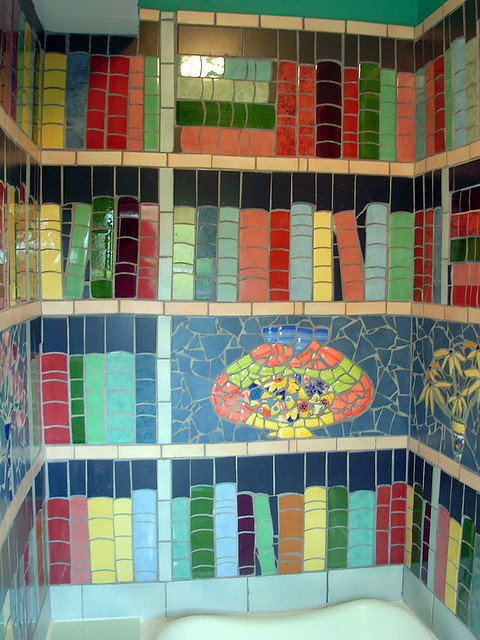 Speaking of books I love Libraryland.
And I want THIS book!
Spotted on Refinery29. I mean my parents ARE awesome. Also check the tumblr.
Ok, so this one is a little random, but if you have a pup who is anti walking, maybe you can trick 'em! From the Awesomer: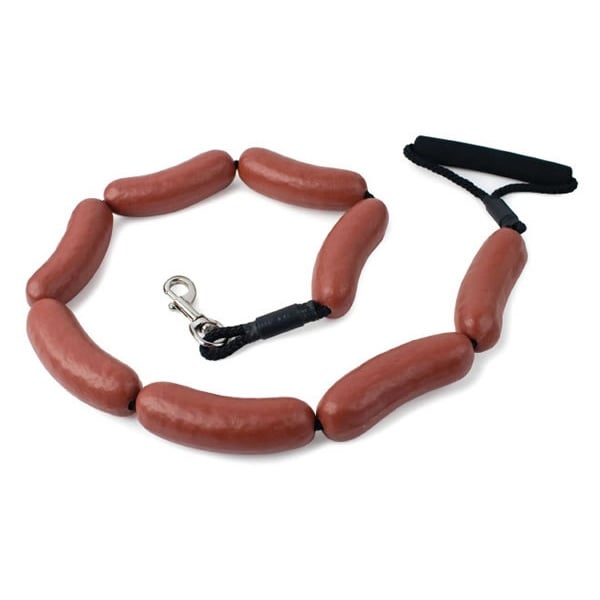 And because I feel a little odd leaving you with hot dogs, here is Anna Della Russo's shoes as seen on Altamira.
I mean the shoes are really extraordinary, but what gets me about this image is the goosebumps on her legs (smile). For the love of fashion, friends.
Have a woooondeful hump day Wednesday. Stay tuned for the installment 2 of I <3 the Internet later this week.